Habstrakt Proves He Is An Unstopabble Force With House Anthem 'Ice Cold' – FUXWITHIT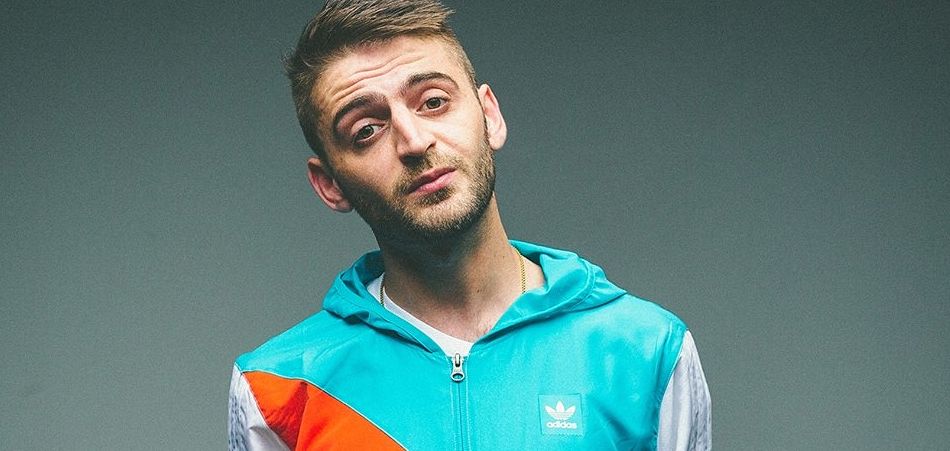 Those late-night club vibes are always present with Habstrakt as he seamlessly shifts genres from bass, house, and even dubstep. A diversified sound like no other, Habstrakt's musical background clearly played in his favor as his experimental production style draws upon his early days as a guitarist and keys player. Undeniably passionate about being an innovator of future bass sound, this producer's articulate choice in samples and synth work is flawlessly intertwined with his top-notch production as heard in 'Gotta Be.' Once again proving he is an unstoppable force in the house game, Habstrakt has called upon vocalist KARRA for their captivating bass house anthem 'Ice Cold' out now on Tiësto's Musical Freedom.
Launching off with KARRA's vocals which draw listeners into a whirlpool of frequencies and eerie instrumentals, Habstrakt begins to get a little wonky on this one. As KARRA whispers "Get it, get it," over pulsating basslines and signs of distortion, Habstrakt goes deep on the bass as his club-ready sound becomes apparent. Always encouraging you to keep it real on the dancefloor, these two artists have absolutely nailed this energetic single to ignite the groove all year round.
''This next release is a big one to me, months in the work, 40 versions before getting it right. It's raw, brutal, unapologetic, and honestly quite bizarre, and I'm so freaking proud of it.'' – Habstrakt