'Don't You' Want To Explore Riot Ten's Trap and Bass House Masterpiece? – FUXWITHIT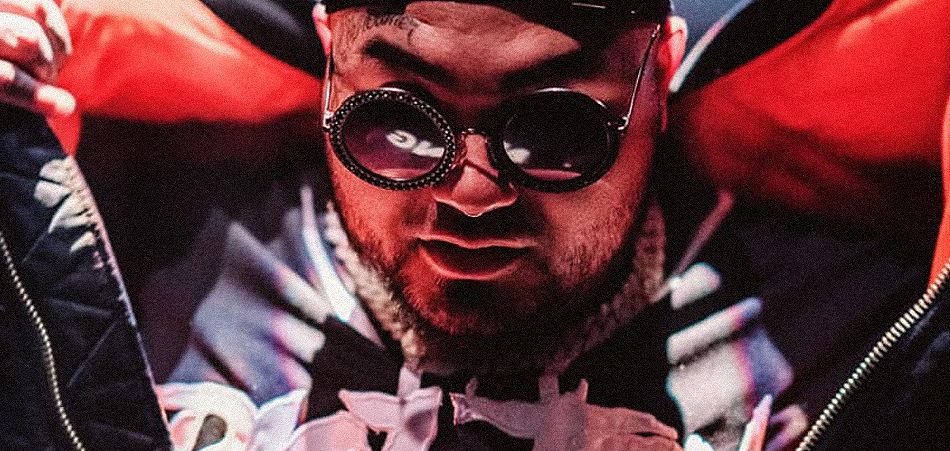 When one thinks of ground-shaking bass and rattling dubstep signatures, Riot Ten immediately comes to mind. Showcasing his destructive sound to the world at the young age of 22, Riot Ten has blessed many iconic labels such as Never Say Die, Insomniac, Bassrush, and Excision's Rottun Records to name a few. Riding the rail is easy when Riot Ten hits the stage, but what if we told you he is exploring another side of his production style as he enters the realms of melodic bass with a hint of surprises throughout the way? Yes, you read that right. Bringing listeners into an immersive sonic journey by incorporating various dreamy elements, Riot Ten has just dropped his latest masterpiece 'Don't You' and we could not be happier with the outcome.
Opening up with the perfect remedy to guide listeners into a dream-like state, a high-pitched vocal melody begins to intertwine with a fury of drum claps. Building the anticipation, reverberating frequencies, and those enriching vocals blend immaculately to slow the tempo down for all those breaking it down on the dancefloor. Flawlessly crossing genres into the realms of that up-tempo bass-house goodness, the pace begins to fire up as Riot Ten is not playing around with this one. Pushing his musical limits and exploring a fresh new sound, we can only Riot Ten will bless us with more eclectic singles.