GURF Returns With Pure Strength And Charisma In 'Off The Top'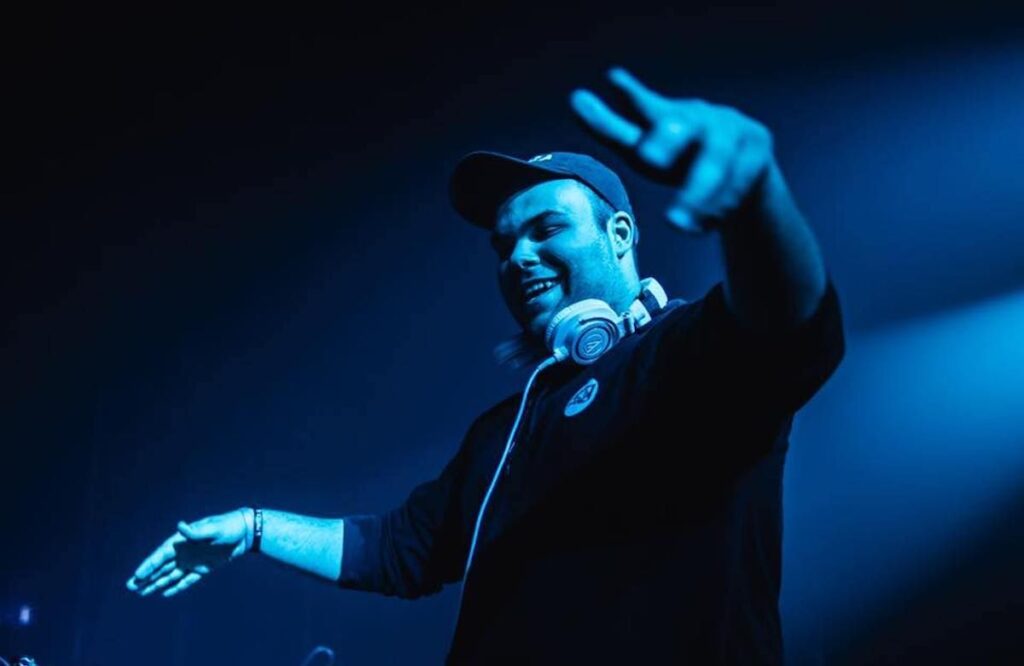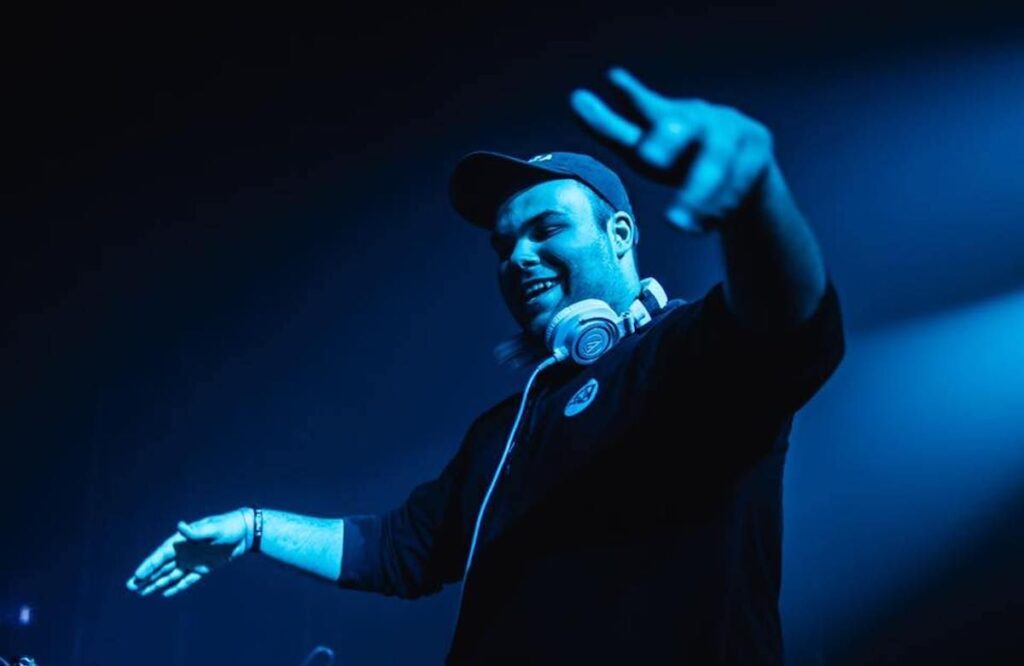 After taking a good break and gaining even more talent and experience, GURF returns with his newest piece, 'Off The Top.' A track that can easily turn your moods into positive and exciting gifts of passion. Spreading chills throughout your entire body within a matter of seconds. Giving you all he's got in terms of groovy rhythms and intoxicating melodies. So prepare for a ride of a lifetime, and let yourself become vastly immersed in this brand new chapter from this trap madman.
If you've been following the artist for some time, you'll recognize something special about this track. This was in fact, started as a suave demo for Lasse's sample pack released last year. Listeners were amazed and blown away with awe from GURF's creation, using some of Lasse's own sounds. Complimenting both their styles and features to the core. And now, he's expanded the idea and created yet another classic hit for his sound and vision.
I am really aiming to create an inviting atmosphere with my music. I want people to feel comfortable and confident to be themselves and indulge in what makes them happy. That's what I hope to communicate through 'Off The Top.'
'Off The Top' is a smooth and glistening body of frequencies. Perfectly crafted with banging drums, classical instrumentation and of course his classic touch through swing. Not to mention how crisp the quality is. Creative sample placement, flawless timing, you'll be fully immersed in this vast and explorative experience. Always wanting to come back for more due to its addictive nature and characteristics. Proving how evolved he's become within his sound and mark. Creating massive hype for what's to come for him this year. No matter where you are, you'll instantly be transported to a colorful and vacant island of dreams whenever you throw this on. We're excited to see where he goes next. But for now, make sure to go support by streaming 'Off The Top.'