Grief Lingers As Life Blooms On Saba's 'Few Good Things'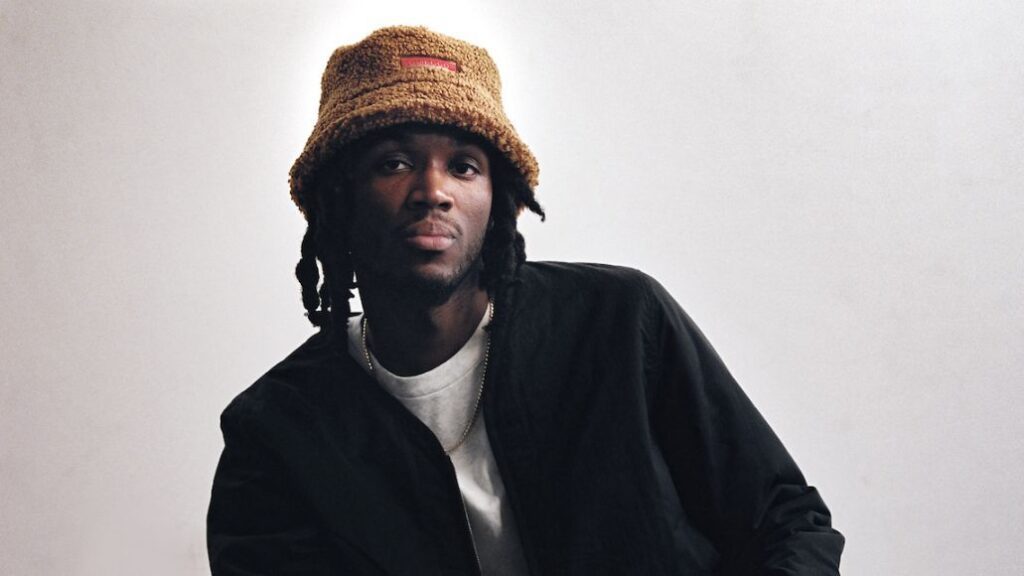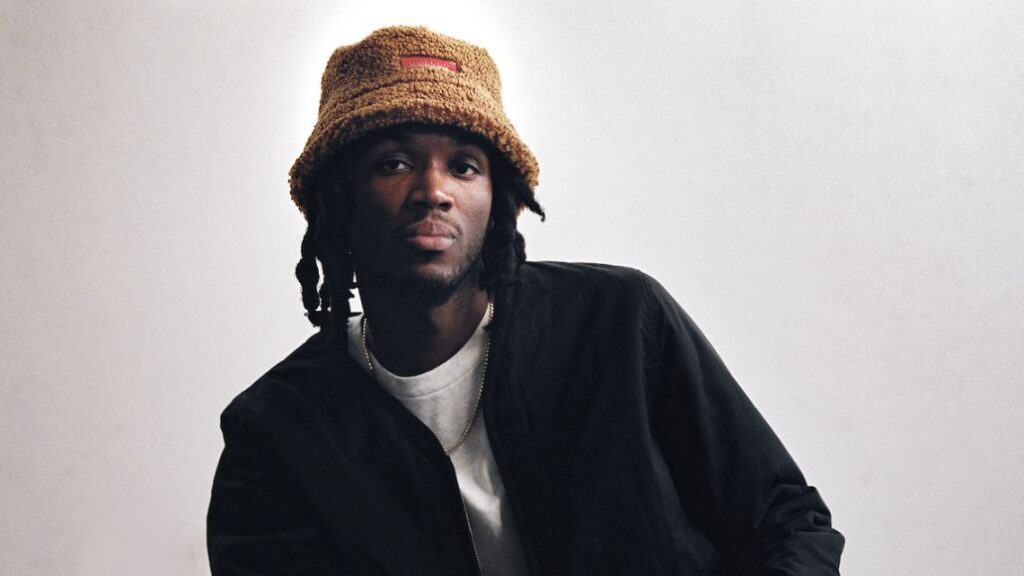 Early on in Few Good Things, we witness the dilemma that plays inside Saba's mind. The sun is out as it reigns in the new day by all intents and purposes. Each passing day further removes Saba from the trauma that surrounds him. Few Good Things is intended to be independent of grief: a reminder to celebrate leisure, expansive, and even the minuscule life offers. If Care For Me is grief swallowing everything in sight, Few Good Things acknowledges that his grief won't wither, but life around it won't share the same fate.
Few Good Things wants to make you feel better. As if he's a novelist, he's in tune with the details that comprise his story."Plus what good is that flight? You ain't flyin' out your entire house." Littered throughout the album is guilt tailgating the flicker embers of joy. His success is material, cash changing hands so much that, "They are days I don't know who I pay," but is that all? New cars, houses, so carefree that the inconvenience of losing his controller is a flex. But his wealth has limits. Limits that didn't make any sense then and still don't now. The death of his cousin and fellow Pivot Gang Co-Founder Walter still lingers. "I'm the one that paid my sister tuition, I should probably go to the meetings/ My grandpa smilin' with no teeth in, my cousin still supposed to be h-"
Trusting the healing process is risky because hemming your wounds in the background is risky. But it's impossible to move forward without probing the area that hurts the most. You could hear Saba going back to his abrasions, checking on their progress, like how a child toys with the scab as if it's a Bop-It. It's taking too damn long to go back to normal, knowing normal is never returning.
Saba doesn't just play narrator here, but also as an illustrator. With fellow pivot GANG producers Daoud and daedaePIVOT, Saba has his hands in creating the mixture of the jaunty and worn-in soundscape that defines the album. The production feels worn in as if you're listening to your favorite vinyl for the 37th time. It sounds familiar, but the type of familiarity of hearing a voice soothes the angst. The drums are mellow, lacking knock-out power but makes up for it with velvety strings and well-used skits that pace the album well and give it personality.
Saba's delivery is rapid yet gentle and melodic, having so much to say to us, the fans, and himself. With jazzy beats being the canvas, he feels made for this state of serenity. It is easing the ongoing conflict of feeling bad for feeling better, never straying too far into berating his progress but raising valid concerns that invoke growth.
While he shines on tracks like 'Survivors Guilt' (The best line of the album is "I'm trainin' for mayhem, but y'all on more triangle/'Cause I saw silly [iscoles] niggas done change up." and 'Stop that,' he's at his best in the registry between melodic and soft. His off-kilter cadence and subtle inflections go well together. He is tugging on your ear between layered production, permitting you to lose yourself in his words, in his palisades of pain and joy, as the foundation for your reverie.
The dream state is available for anyone to access, with features being one of the few things that are not limited by quantity. The styles are vast; from beat drifters like G-Herbo to the eccentric yet soulful rasp of Krazy Bone to the ever consistent 6lack, each song satisfies a particular palette. From the likes of Smino, Mereba, Fousheè, and more, each feature reinforces that he is not alone in his hope for a brighter tomorrow. Redemption is a day-to-day process, and his friends will always be there to support him.
Few Good Things sought to separate Saba from trauma, be an amulet for the days ahead, and cherish those days when they arrived. But grief is a magus, soiling memories to terrorize its host. Even moments of celebration are followed by a reminder that our wins aren't optimal, that it could be "better," whatever that is. "Your boy in LA in a fancy house and my car don't got a key/Some people I wanted to be proud of me/Ain't walkin' this earth and that shatters me." But towards the end, the message is clear to Saba. He's in a better place, a healthier state of mind. He turned "a bunch of nothing" into a few good things, achievements to be proud of. There's no doubt in his mind that he won't pull himself out of this rut. But for now, the sun is hiding behind the horizon, with its glimmers of inner peace illuminating the path.
Written by Stevenson Altidor