Guest Mix + Interview – Galazy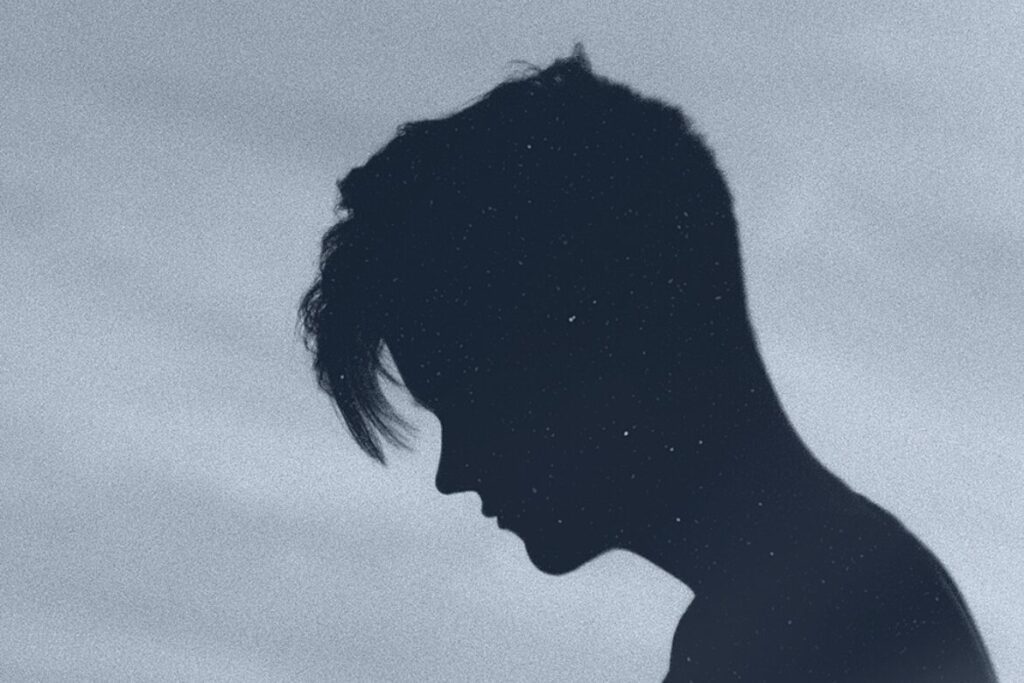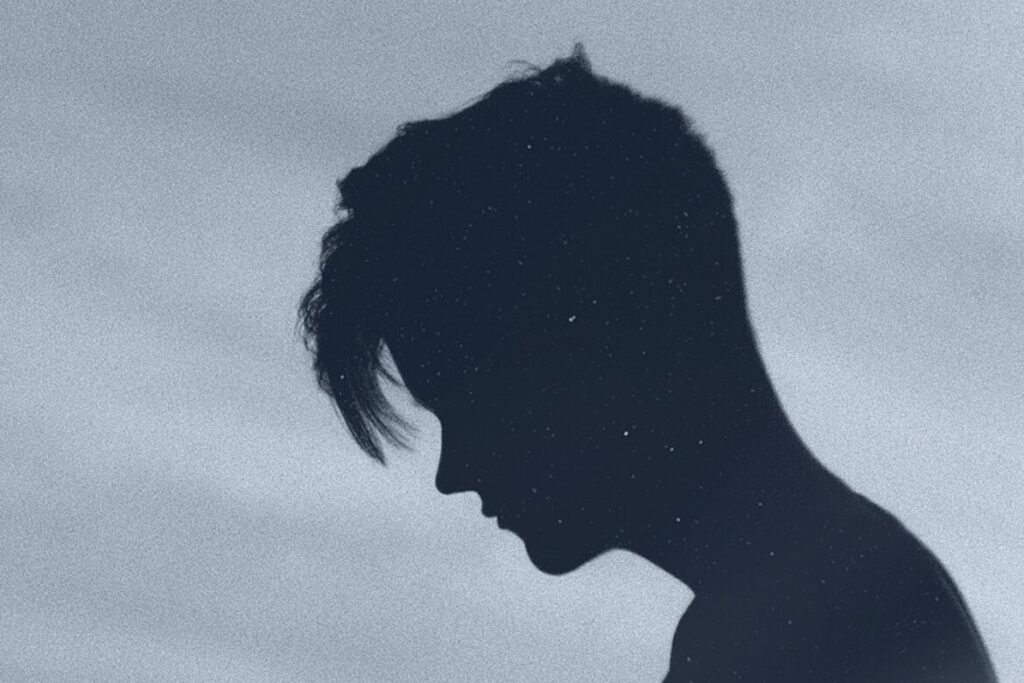 When it comes to bringing the bounce few artists have been as consistent and impressive with it as Galazy. The Swedish producer has been lighting up the underground with banger after banger. From 'Why The Fuck' to 'Move Ya Body' and 'Top' it seems like every drop is another gem. As if that wasn't enough, he's also been concurrently killing on his other alias declares. Understated on social media and still somewhat under the radar, we felt it was due time to have Galazy join us for a Guest Mix + Interview.
The mix is a hard-hitting, fun-filled collection of bops and bangers while the interview gives us a deeper insight into the artist. We talk about Sweden, his music style, his role at Audius, balancing two unique artist projects, and more. Listen below or on Audius.
Tell us about the mix. What was your goal when putting it together?
Oh man, mixes and sets are always such a fun way of showcasing what inspires me musically. I love sharing incredible music with incredible people so this mix is really just a collection of what's getting me going at the moment. It of course contains a lot of bounce, but it also has a good amount of trap and melodic tunes as well (both of which I'm really passionate about). I even threw in a new declares track as well as an unreleased banger from my good friend GURF.
How is Sweden treating you? Were you born and raised there?
I've definitely moved between countries a lot but yeah, I was born in Sweden and it has been the "home base" for most of my life. Up until age four, me and my family lived in Sweden full time, then up until a year or so ago we've kind of been all over the place, jumping between countries. Now I've settled in Sweden to lay my full attention on education even though my family is still actively traveling.
Sweden is an absolutely lovely place to be. Lots of awesome and creative people, lots of opportunities, and lovely landscapes, I truly couldn't be happier.
after a lot of trial and error, a billion different genres, and what's soon to be 6 years, we've ended up with Galazy and declares.
How long have you been producing? Did you have any musical training prior?
I grew up in a very musical household so music was pretty much always around in some way and my parents both come from a background of music and theater, but my journey in production has more or less been me figuring things out as I go along. I enjoyed playing the drums when I was younger so I did that for a few years, but that was more or less the only form of musical experience I had when getting into production.
It more or less started when I first stumbled upon the Avicii in the Studio video on YouTube and thought "Woah, I want to do that too!" Then after a lot of trial and error, a billion different genres, and what's soon to be 6 years, we've ended up with Galazy and declares.
You've described your sound as "straight sound effects." How do you take so many different sounds and translate them to a full track?
Describing the full production process of a track is tough but essentially most of it comes down to entertaining the smallest little ideas that pop into my head. Whenever I hear a little sound in my head, I try to find it and make it work. Whether it's a sick drum fill, a cartoon sound effect or anything in between, I always enjoy the process of trying to convert the ideas in my head into actual music. Some people don't like my approach as much as others, but I find that limiting my sound and sample selection severely limits my creativity.
I love blending styles and vibes together, so people such as ethanplus (bounce+goofy) and Anomalie (electronic music+jazz) really inspire me to challenge what I think should and shouldn't fit in a song. There have been a lot of cases where I've shown other producers my workflow and my production techniques and they question why I do certain things or add certain elements (because "it's inherently bad" or "it sounds stupid"). But when they listen to the releases without knowing what goes into making them, they typically love them. I think it's fun to challenge people's expectations and managing to do so successfully usually leads to a lot of fun reactions.
Aside from Galazy, you produce under declares. What prompted the two unique artist projects? Is it challenging to run both concurrently?
I love working on an abundance of different styles, genres and vibes. I of course write a ton of bounce as well as other bass tracks, but I also have a big love for RnB, Pop, Jazz, Funk, Punk, Metal and a TON of other genres. I write a lot of RnB and Pop as well (most of which never gets released) but the two main styles I've confidently landed in publishing is the Galazy bass bounce and the declares melodic bounce.
Whilst both of those styles are in a similar realm of music as a whole, I find there to be quite notable differences between the two, primarily in which "energy" they portray. Therefore I found it fitting to pursue both styles separately opposed to limiting myself to one. declares is definitely a LOT more relaxed and goofy in contrast to Galazy and that's also kind of why I love it so much.
You're also the Community Manager at Audius. How did that opportunity come about? What do you enjoy most about the role?
I started working at Audius around September 2019 just by helping them moderate their Discord community after a call they put out for new staff and from there things have only grown and it's truly been such an incredible experience to be a part of. The Audius community has really stood the test of time and I'm incredibly happy to be a part of it, let alone to be helping it succeed into the future.
Even though I actively use and push my own music through platforms such as SoundCloud and Spotify, I really do believe that Audius has a great foundation to do great things for the music industry. I'm excited for the years to come…
We strongly prefer quality over quantity so don't worry, we're only building our arsenal…
Is the Music Blender on a permanent break or will it be returning soon?
Myself and The Music Blender team are currently taking a step back from releases, but we're working on revising the brand and building a stronger foundation to be able to come back even stronger when we're ready! We strongly prefer quality over quantity so don't worry, we're only building our arsenal…
What should fans expect from you this year musically?
Whatever comes naturally…Even though there may not be a clear roadmap for what's to come, my passion for music will always stick around and there'll always be new bleep bloop tunes eventually <3
Good music, good vibes and good people = happy galazy.
When you're not producing or working in music, what do you enjoy doing?
Music is a massive part of my life so it's hard to imagine a life without it, but beyond music, I have a big love for graphic design, sports, and in general just vibing. Good music, good vibes and good people = happy galazy.
Any final words for fans?
Oh man, thank you. If you listen to or enjoy my music, I appreciate you endlessly and I couldn't imagine a world without you. I love everyone and I hope you're all staying safe out there <3
Tracklist:
0:00 | Dabow – Stop
1:39 | ql1x & ZCR – ASTRO
2:57 | Dink – Theft
4:09 | san – plated
5:12 | GURF – GO CRAZY! [UNRELEASED]
6:16 | Boybap – PRADA
6:55 | declares. – jenny from the bounce [UNRELEASED]
8:17 | OhGodDC – MIX IT UP!
9:25 | GALAZY & kutsu – BRIM
10:22 | TWRK – BaDINGA! (Ethanplus Remix)
11:37 | Lasse & roshaworld – Jahil
13:27 | TICES – falling
15:14 | camoufly – me de amor flip
16:23 | ImBN – pa ti
17:58 | borny – reach
18:43 | katala. – percussion trip
19:37 | LYNY & church. – walk
21:09 | yojas. – why
21:52 | Mo Vibez – ghost
23:03 | milye – plottwist
23:38 | South, Naz3nt, kydksy & llewop. – whiplash
24:53 | BAGG & GALAZY – Brush It Off
26:26 | sweatyszn – hygiene
28:04 | knick., milye & Keeth – snickers
29:48 | Lasse, GALAZY & sweatyszn – Tell Me