FUXWITHIT Delivers Guest Mix For KUMO Radio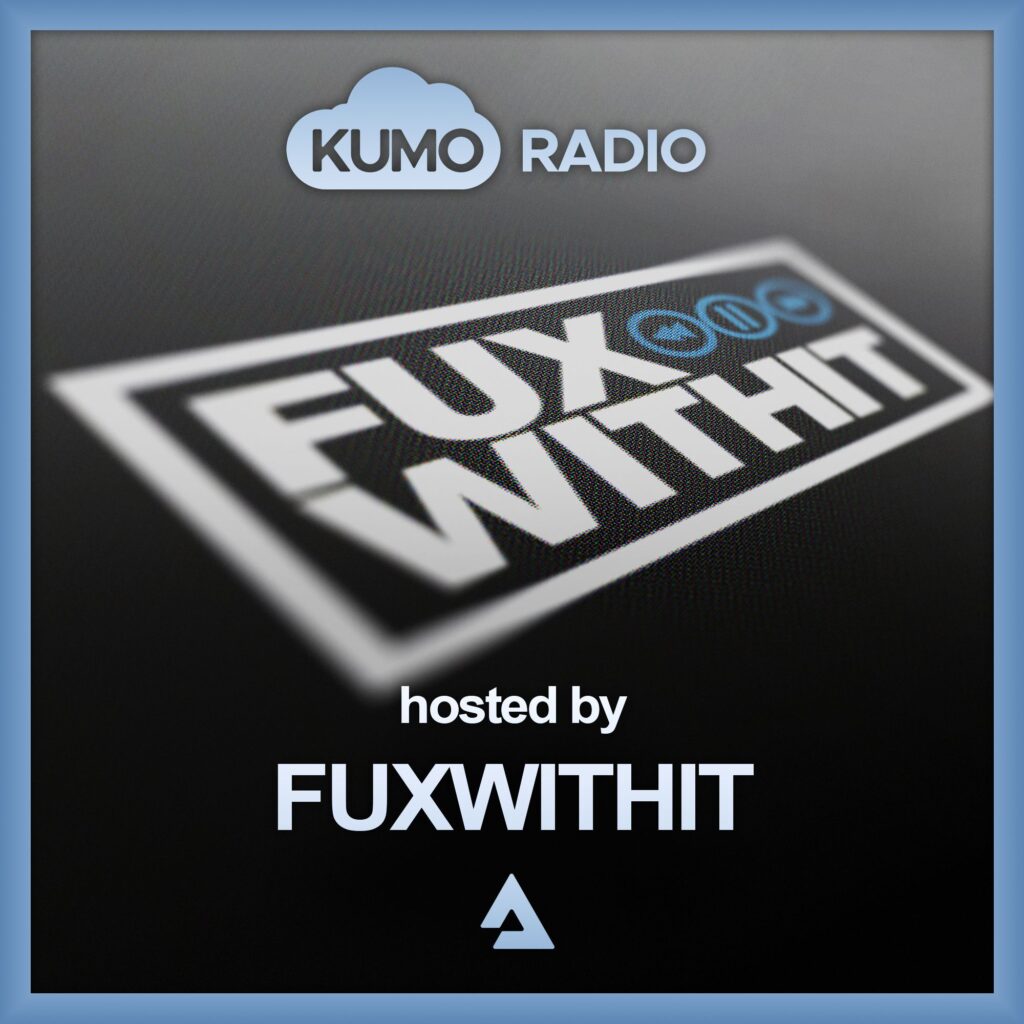 Our collaborative relationship with KUMO Collective goes way back. We've done multiple premieres, teamed up for a Spotify playlist, and even had them bless us with a Guest Mix. Today we add another chapter to our book of collabs with our own mix for KUMO Radio.
The latest installment of KUMO Radio kicks off with a 30-minute mix from the KUMO team featuring a slew of heaters and even some upcoming IDs from zeff, rvnti, Alkyn and J.Purcell. At the 31:31 mark we take over! Packing 30+ tracks in 45 minutes, the mix features a ton of music from our label, unreleased exclusives, and some of my favorite tracks at the moment. Artists featured include UZ, Kazantzakis, capshun, sebjin, L*o*J, dope, Golden Child x cvrrent x Dabu, Dabow, Haan808, So Sus, LYNY, Chromonicci, Jon Casey, KUREI, Galazy, Xavage, Hontis, Great Dane + so many more! If you're a fan of FUXWITHIT, you're going to love this.
Stream the mix and check out the full tracklist below.
Tracklist (KUMO Left, FUXWITHIT Right)