FRQ NCY Sends Listeners to the Mirror Dimension with His 'Bloom' EP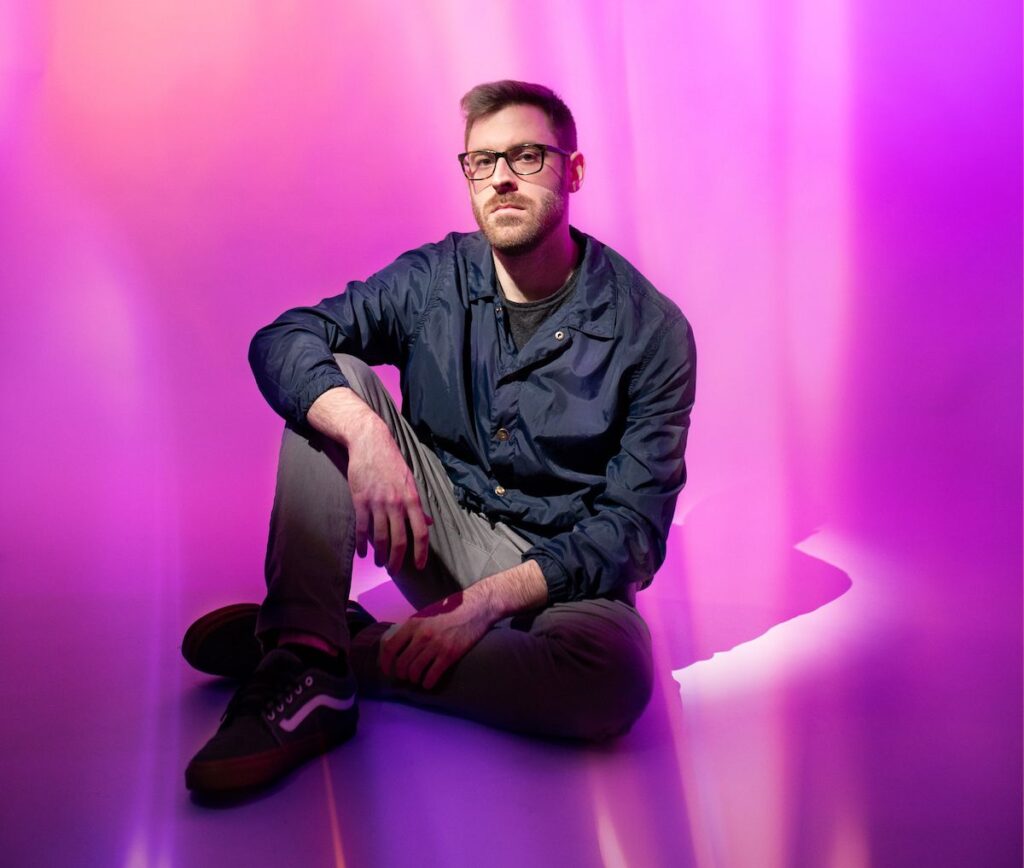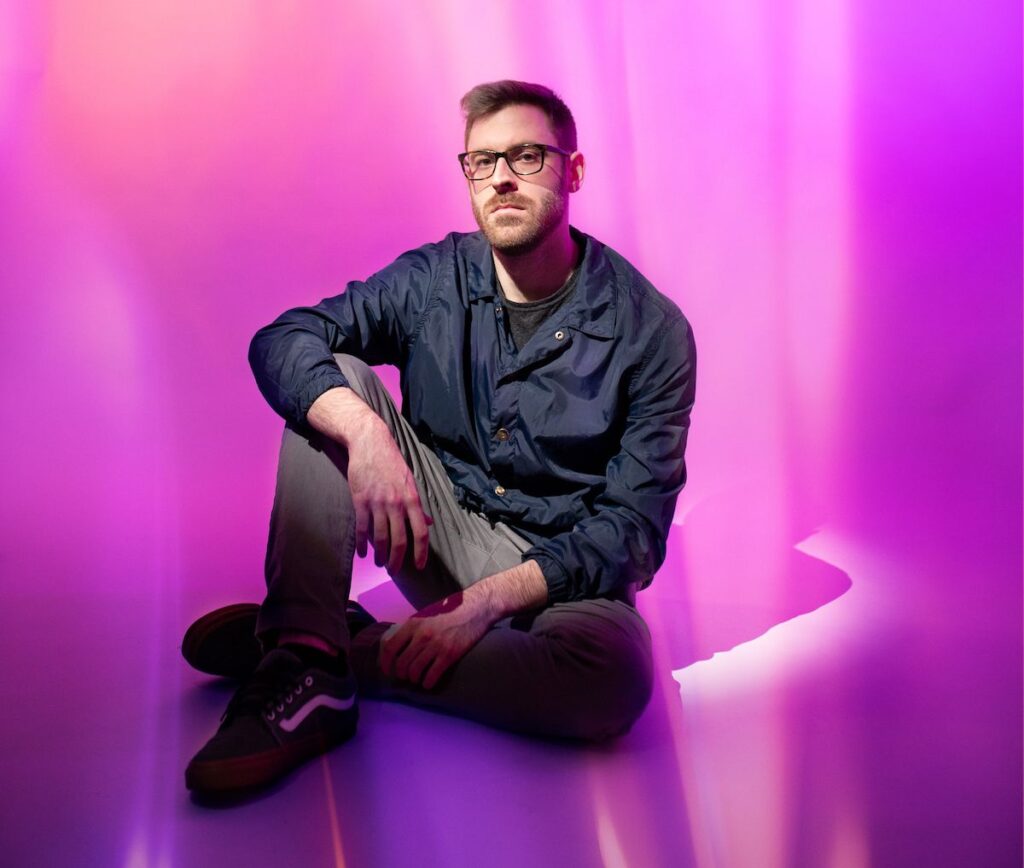 FRQ NCY knows just how to tap into your souls and hearts. With crisp production, a beautiful vision, and a wonderful persona, you can easily sense real passion and adoration for music as a whole through his work. He taps into unknown realms and brings back nothing but unique qualities to share with his listeners. And now, with his newest Bloom EP, he's turning back the wheels of time while combining his current futuristic skills to create yet another timeless work of art, ready to fill your body with chills and positivity.
A pure wave of evolution mixed with honorable nods to his past will leave you speechless, as it tells a complete story of growth and understanding through captivating melodies and gritty sound design. Perfect for those big stages, but also just as intoxicating when listening on your own time. The EP makes you always want to come back to capture the same essence and emotion, never wanting the energy to stop. Comprised of three tracks, there are a ton of new surprises and powerful qualities leaving the audience in awe that shines even in such a dark and destructive setting. It teaches us that there's always a bright light to bring out a better tomorrow.
"I see Bloom as the aftermath of Gems, or an extension. I wanted to make something simple yet relatable on an emotional level for those that listen to this EP; perhaps a feeling of growth, and an unspoken understanding of what the music is trying to relay."FRQ NCY
The Bloom EP is such a breath of fresh air for the underground. Not only does he expand on different sounds and rhythms, but he also creates them in such a fashionable and familiar way, making listeners feel truly immersed and comfortable in his own world. Every track flows together in such a fluid and organic way. Nothing feels out of place. And the project pays real homage to his whole artistic journey, making you feel as if you were flying through a realm of self-reflection and discovery.  From a peaceful bass-induced wonderland to a change of speed with a groovy house space, there's no telling what you'll experience next.