Guest Mix + Interview – CAB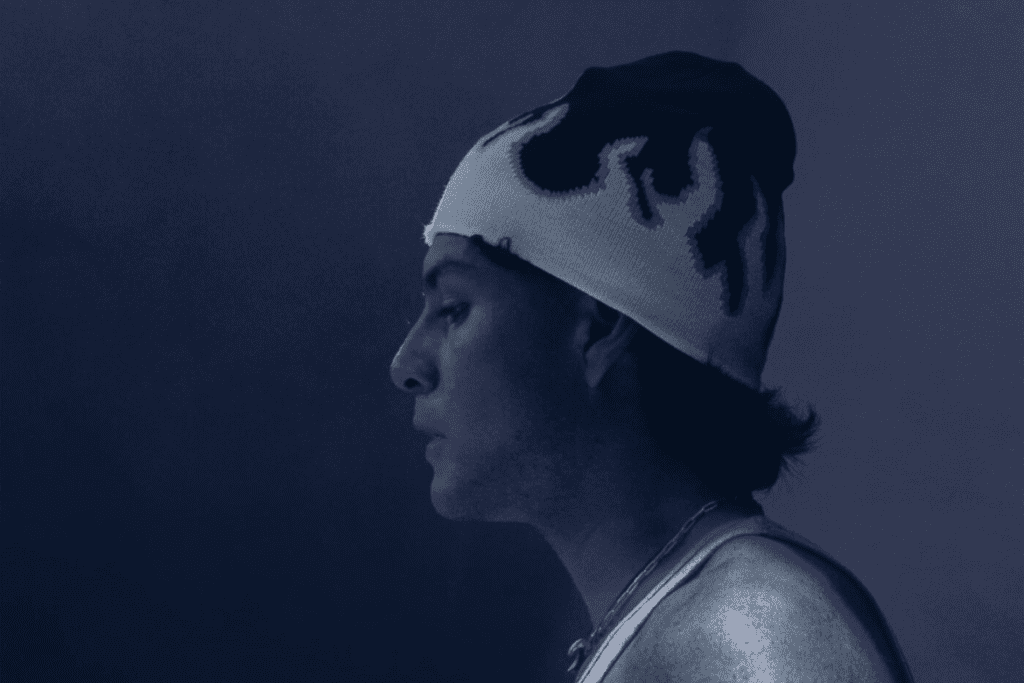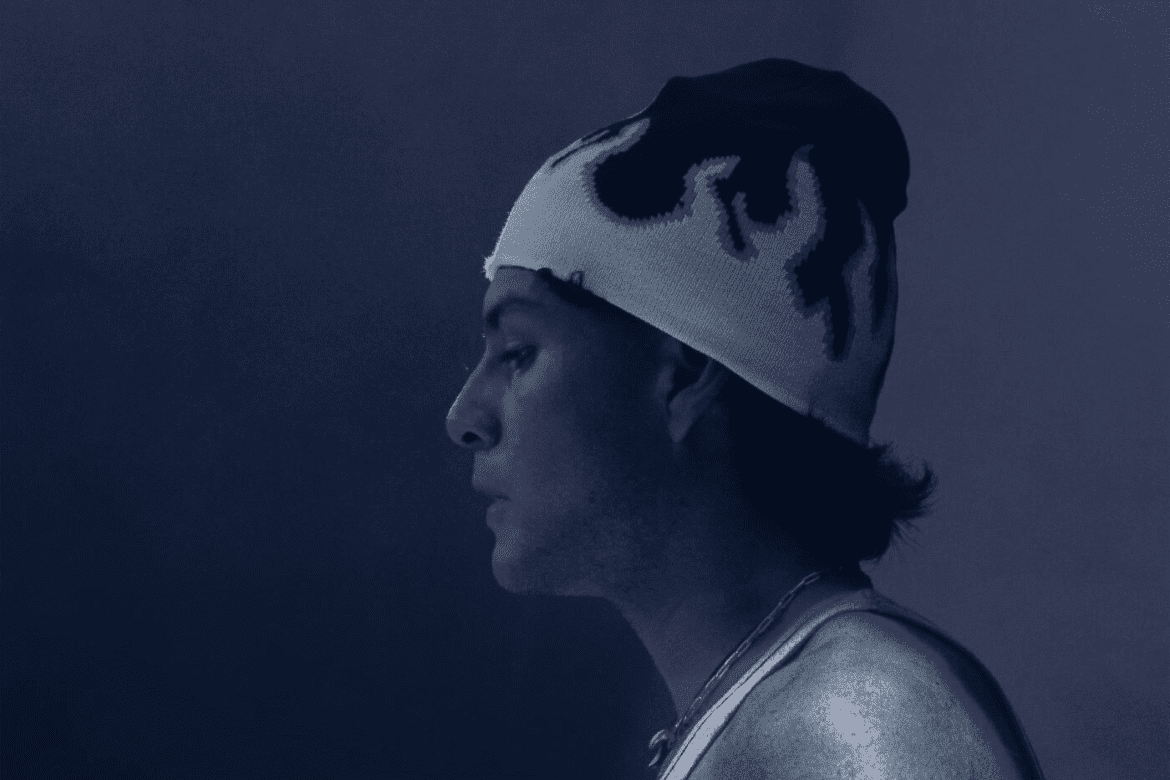 Deep within the depths of San Marcos, CAB has completely taken the underground by storm. His highly skilled abilities have guided him down a path of excitement and adventure. Soaring through the sonic spectrum with great determination and confidence. Delivering his audience experiences like no other. From mind-bending sound design to colossal-sounding drums, the surprises are endless throughout his discography of priceless artifacts of sound. And it's with our great pleasure to welcome him with a brand new and exclusive mix and interview! So buckle up, because this one's about to take you on a heart-pulsing ride!
From releases on Wicked Records, Sable Valley, and even Alter/Ego, the artist has been stopping at nothing from fulfilling his dreams. Delivering top-tier energy within his works while creating his next best piece. Gaining support and love from artists such as Rossy, RL Grime, Flosstradamus, and more! Not to mention his love for videography and graphic design. Skyrocketing his vision even further than before. He's a man of many talents and has continued to prove it time and time again. Making him a real up-and-coming staple for the underground. And with his debut guest mix and interview, he's giving us all a taste of who he truly is sonically and spiritually!
First off, thank you for taking the time to join us! How've you been doing recently?
Doing well just staying busy, been planning out the rest of the year music-wise while tackling my last year of undergrad. Nonetheless, thank you for having me stoked to be a part of this legendary mix series.
Diving into this mix, what can listeners expect to hear throughout this journey? What was the main vision for it?
Diving into this mix the listener can expect to hear some favorites along with some unreleased but in all the listener can expect to hear xtreme dance music. While curating I wanted to emulate what it would potentially sound/feel like going to see CAB live.
How and when did the CAB project start? What's the history behind this adventure?
CAB is actually my initials so you could say since birth lol. But ultimately I started off djing when I was 12. I loved playing on my Numark mixdeck express after school. Fast forward 8 years later I made the commitment to pursue production and curate a deeper vision for CAB. For better or worse the world paused due to the pandemic, but luckily it just gave me so much time to work on my project with every day felt like a day in the hyperbolic time chamber.
Were you self-taught or did you have a mentor in the beginning in terms of production?
I was kind of a mix of everything but having a lot of time did help out a lot with my production. Of course, YouTube was a big help but I think ultimately studying other artists and analyzing the music that I enjoyed helped me in the beginning. Not only with music but also with the representation and storytelling of a piece/pieces.
From releasing on Sable Valley, Alter/Ego, and more, what are some labels you'd love to team up with in the future and why?
A couple of labels I'd love to work with in the future would be MONTA and NIGHTMODE. Boombox is a huge inspiration of mine since there's not many people of Mexican culture in the scene. As a Hispanic person seeing Boombox tour the world really inspires me. NIGHTMODE releases dope records that all seem to have a nocturnal vibe to them. I feel like my music could blend well with their culture so I think it would be fun.
Going into your production style, what makes a track have that special CAB magic?
I feel that what makes a CAB track special is my groove/percussion. I try to make my music become a movie for your ears. So using trap patterns with cinematic drums is bound to put the listener in a hype state. Secondly, I think the use of sampling ties in heavy with my production style, coming from djing it's dope to see the huge significance sampling has had on the game. Not only with hip hop, sampling was also a technique used by my electronic heroes DAFT PUNK, and THE PRODIGY.
Are there any artists you've been listening to recently that should be known more?
A homie from San Diego actually, BADLIKE. Dope dude with killer music, I feature his body breaker remix in the mix xD
Growing up, what kind of music were you listening to before electronic that still inspires you today?
Growing up I was exposed to so many kinds of music thanks to movies/video games. Music that I was really into though before EDM was rock. Specifically hardcore, from the positive morals the culture carried to the hard breakdowns, I truly believe that without the exposure to hardcore rock then I would not be the artist I am today.
What are some goals you wish to fulfill by the end of this year?
Some goals I hope to fulfill would be to get some more shows and get some records placed with some dope labels 🙂
Being from San Marcos, has the environment inspired your art from the past to now?
I would say San Marcos has inspired me so much. Quick fact, BROCKHAMPTON first HQ was here and a lot of the foundation for BROCKHAMPTON was made here in San Marcos. Knowing that those dudes made their dreams happen while battling similar circumstances(work, school, parents) gives me nothing but hope. Highly recommend checking out their YouTube episodes they did with Noisey.
We noticed you also have a love and passion for videography and graphic design! Tell us how those interests came into your life!
Since I was in high school I would beg my mom for the vhs camcorder she had luckily when I moved to San Marcos for college she gave me it. Since that moment, my love for analog quickly aspired. Putting together clips started to become easier so I wanted to challenge myself with graphic design. Again like production the use of YouTube helped out with learning. knowing these two trades makes my vision so much stronger and fun. Being able to create a visual concept of your song is dope.
If you could go back in time to your younger self, what advice would you bestow?
If I could go back in time, I would probably tell myself not to stress too much about life after 18, since there's going to be a pandemic that makes everything before the pandemic seem like it never happened….
Any final words you want to tell the listeners and readers out there?
If you made it to this sentence I seriously appreciate you. I do this for you and the overall culture. I hope I inspire you guys as much as you all inspire me to keep going. XDM fam pyke out <3
Tracklist
CAB – ID w/ on that time
BROKN – ID w/ forever
CAB & VIRUS MAFIA – ID
Boombox Cartel – Máquina (FrostTop Remix)
CAB – ID w/ no bystanders
BROKN & CAB – ID w/ no idea
Lightyear & CAB – ID w/ rollin
BAILO & CAB – ID w/ mosh pit
VERSEZ – AZURE w/ duality
CORTR & CAB – ID w/ London Bridge
CAB – Thermal
BAARIC & CAB – Watch Out w/ supernatural (RemK Edit)
BAARIC & CAB – Watch Out (CAB Edit)
Jon Casey & CAB- ID (SLICK Edit)
W IN K – FORGET U
CAB – xDREAM w/ Hillary Duff
JAWNS – Body Breaker (BADLIKE REMIX)
Lizdek – Radiowave w/ Kesha
ID & ID – ID
RL Grime & Hex Cougar – Silo (feat. fknsyd)
Bendel – Volare w/ crew love