Chee Displays Production Ingenuity In 'Spangled'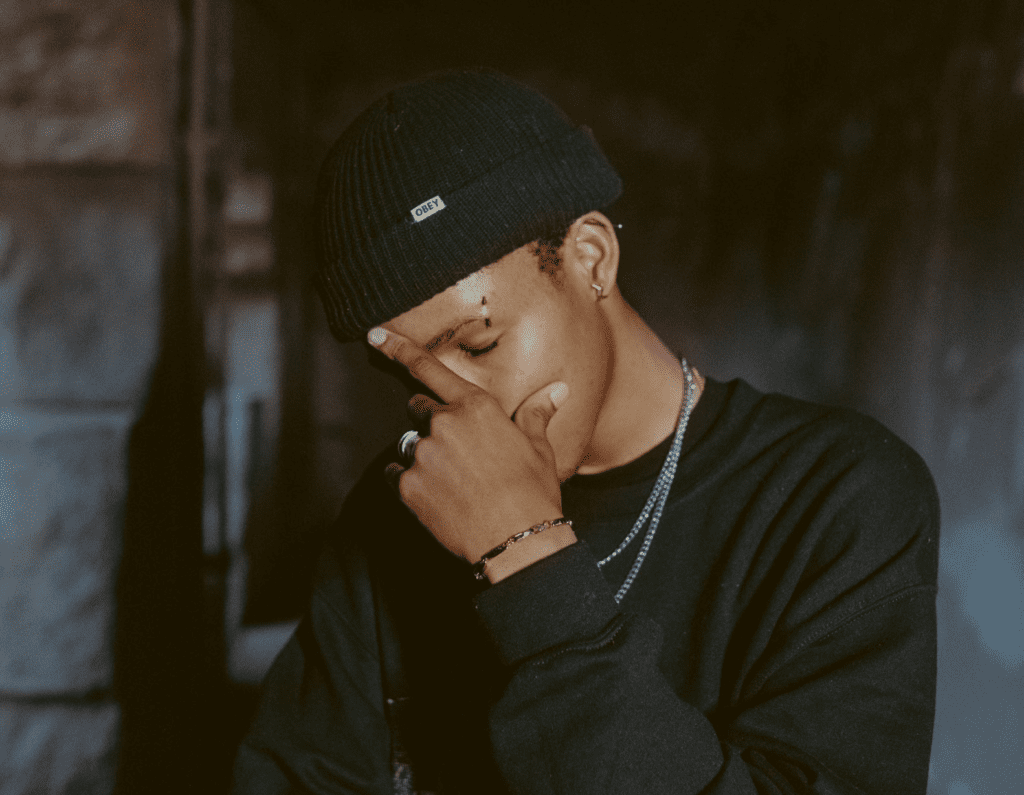 Over the last few years, Chee has risen among the elite in bass music due to his ceaseless innovation through halftime, dubstep, and beyond. His last two projects released via Deadbeats, namely Paralysis Analysis and Quarter Inch, unveiled a knack for crafting menacing, foundation-shattering sounds, perfectly tailored to a North American audience that thrives on exactly that. The last year has seen the artist tour across the continent, and while his musical output has been at a relative low, it has surely been time taken to refine his craft. Now, we get to hear the product of this evolution with a new track titled 'Spangled,' again released via Deadbeats.
This week, we saw many tweets from people in the industry about how 'Spangled' is a new Chee favourite. It takes only one listen to be in general agreement with this. 'Spangled' is the amalgamation of quintessential Chee and tireless ingenuity. In a single track, you get hints of the Read Once Then Destroy EP, moody undertones of bass, mechanical attention to detail and so much more. The first half of the song is eerily sinister, with the artist slowly building towards a drop that isn't overly aggressive, but that engulfs listeners into a bass hypnosis. We're intentionally very selective about comparing artists, but the Protial-sounding addition after the 1:20 mark is an incredible switch that adds flair and energy to the piece.
Taking his time to switch the tone of the track, Chee uses an extended bridge to lure you into the second half of 'Spangled,' where his creativeness only continues to shine. Employing some of the garage influence found in his earlier works, Chee concocts a somber section sure to induce goosebumps down to your core. Meticulously put together, 'Spangled' is Chee at his finest. Don't miss it below.