Groovy, Swag and Funky: What else do you need? K-Lo dropped his new track "Ain't She Hood"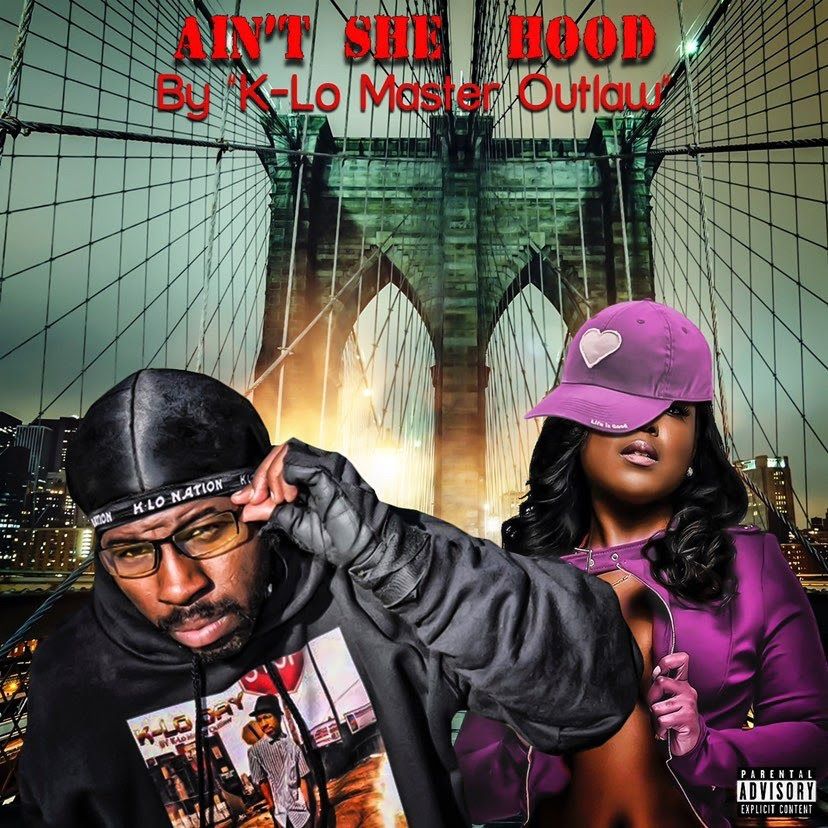 The funkiest summer track ever in da hood came through K-Lo Master Outlaw who finally released his new song, "Ain't She Hood." The catchy, trendy, and at the same time uniquely trap sounding piece brings a new sound to the music industry. The artist's friend, "Karla Padron" with her unique style, attitude & dressing habits, inspired the track. K-Lo, motivated by her, praises women by putting them in a new light and on a higher plane. The song is the expression of his love and respect towards women.
With the addition of the artist's unique flow of mixes, "Ain't She Hood" brings an unclassified style to the hip-hop genre. It delivers sounds full of groove and swag, making you want to dance right away in all sorts of settings, distilling a high dose of fun and sparkling energy.
"Ain't She Hood" vibes and does it vividly. K-Lo, though, does not forget to drop some sharp lines and strong punchlines in his verses, filling them with a fiery passion, while managing to keep the funkiness and light fun of the track high. The best verb to describe the vibe of this song is summer-filled. Even though the summer is gone already, "Ain't She Hood" will make you go back to it mentally, and K-Lo's music will fill your body and soul with positive energy.
Even though K-Lo is pretty well known and has done a lot for the industry, the incredibly creative medium of "Ain't She Hood" brings fresh aesthetics to his persona and career. It will cement his rise to the greatness he deserves.