Golden Child x cvrrent – Jabba (Feat. Dabu)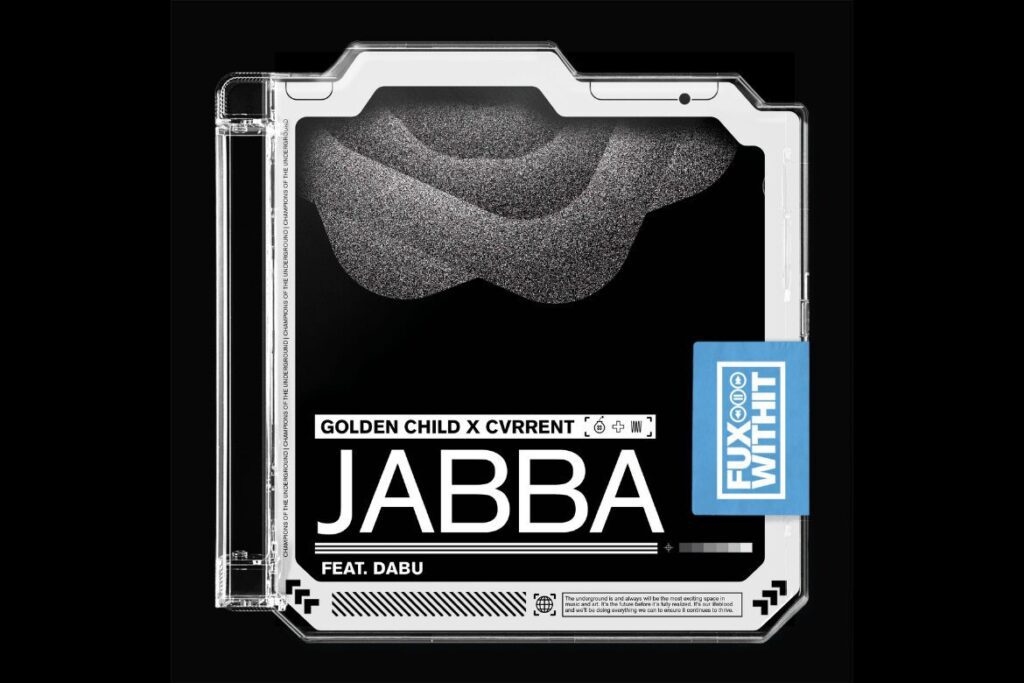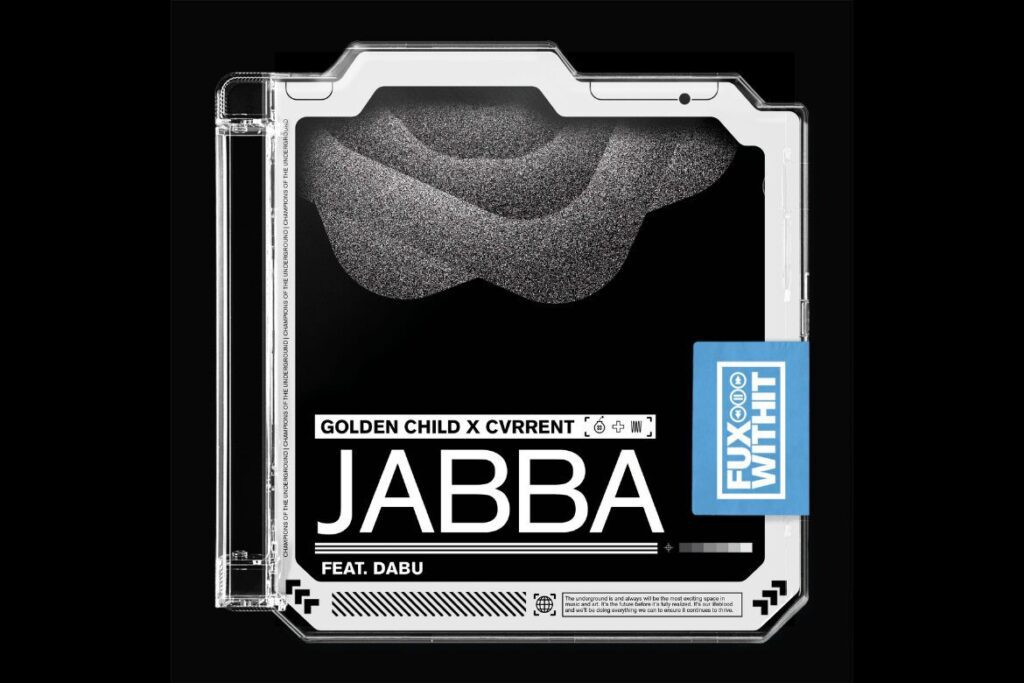 Golden Child has been on a steady ascent over the past few years with releases on Quality Goods Records and Jadū Dala, collaborations with LYNY and Decap, and sets at EDC Orlando and The Untz Festival. Further elevating his status as a producer comes the future beat anthem 'Jabba' alongside cvrrent and Dabu. Part banger and part bop, it's an infectious single that hits hard, finding its rightful home here at FUXWITHIT. 
The intro is slow-burning but inviting. Dabu's vocals serve as the focus pulling listeners in with an evocative charisma. As the first drop hits, he skates over the bangin' future beat effortlessly. The backing brings just enough knock without overpowering the intoxicating lyrics. The back half builds into an epic climax that puts the production at the forefront. The final drop is near brain-bending while maintaining a powerful groove that'll have you dancing till the sunrise. Fusing elements of hip-hop and R&B with an energetic electronic approach makes 'Jabba' an irresistible affair.
I wanted to try something different and felt like this track had a lot of space to experiment with different ideas. I later decided to ask Dabu if he wanted to hop on and lay some vocals down. We set up some sessions and started recording in person. Cvrrent pulled up and added a lot of the cinematic scoring elements that helped fully bring the vision and vibe of the track together. We were definitely going for a darker vibe with a bit of mystery behind it. We wanted a track that hit hard while still being easy to listen to. Especially with festival seasoning coming, we wanted something that could be heard in that environment as well.

Golden Child
Stream 'Jabba' on your favourite platform and be sure to grab the free download.