godspeed, Keeth And yugi boi Gain Angelic Wings With 'usta' – FUXWITHIT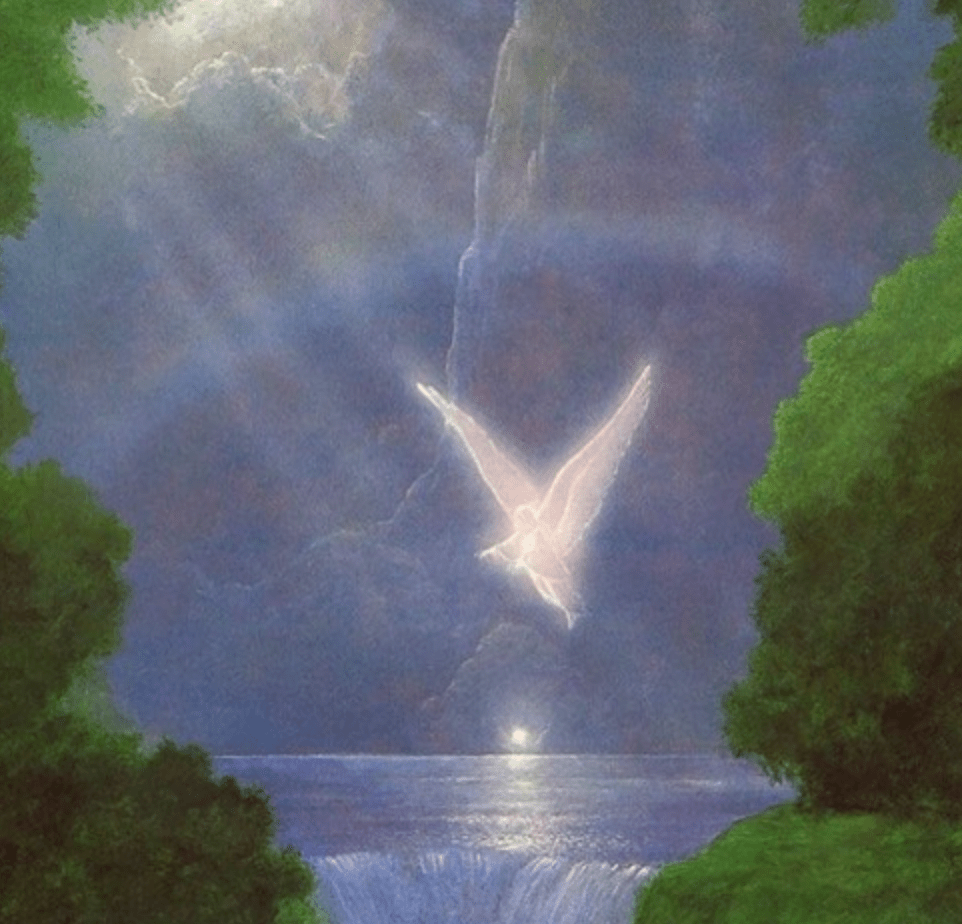 Scattering magical dust on their listeners, godspeed, Keeth and yugi boi have joined forces for a stellar new collaboration. 'usta' will have you in a complete calm and mellow stasis. Turning your day into a relaxing and unforgettable one. These beat masters continue to impress and amaze their audiences with crispy percussion, dreamy melodies and sweet-sounding arrangements. Their highly obtained skills over the years have only evolved them further. Conquering bigger challenges and seizing the day with each release. Creating priceless emotions and experiences for their listeners. And when you put them together, it results in pure success and richness. Honoring their journeys together.
'usta' is an angelic masterpiece. Its soft and comforting elements cover the listener with reassurance and vehemence. From hard-hitting drums, a nasty 808 and beautiful chord structures, there's something for everyone in this piece. Before you know it, you'll have this peaceful lullaby on repeat for a long period of time. The blissful arrangement alone takes your hand on an expedition you've never experienced before. Stopping along the way to showcase its' gorgeous characteristics and treasures. The natural flow of it all can put anyone in a better mood no matter what. Nurturing to the core, to say the least. A poetic dreamland soft to the ear. You'll just have to experience it for yourself to obtain your own unique experience! So go support these hard working artists by streaming 'usta' on SoundCloud!