Gehena And PRZM Exert Sharpened Talent With 'Watcha Gon' Do' – FUXWITHIT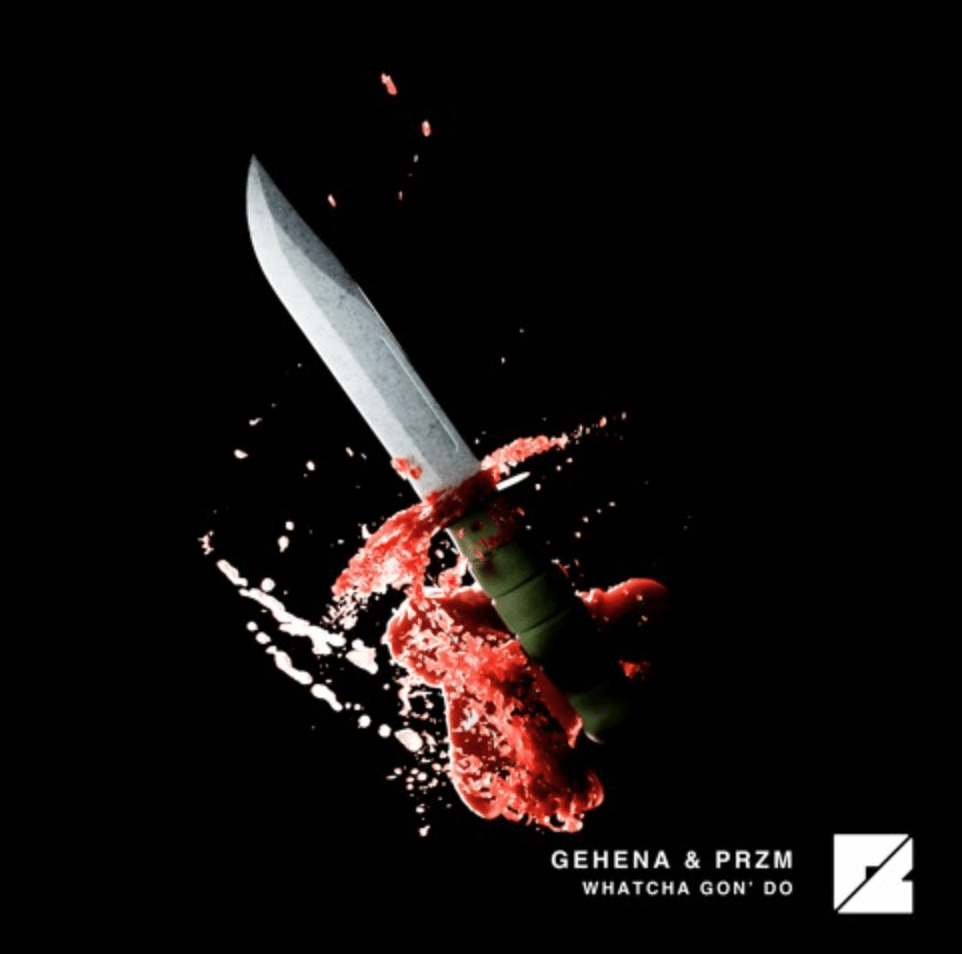 Giving us a dose of groove and funk, Gehena And PRZM have joined together to bring us 'Watcha Gon' Do.' A track which will turn any dance floor into a packed and lively environment! Filled with ear candy and intoxicating patterns. Gehena has been stopping at nothing from fulfilling his destiny as a musician. His swift and addicting tracks have made a huge impact on the underground. Capturing the attention of many and forming a strong bond to his art. From releases on Jadū Dala, Partica Artist Group and more, his vision only grows brighter and stronger with each release.
As for PRZM, his grimy and forward-thinking sound design has pushed crisp raw energy into his fan base. The power his style holds is something truly special and unique. Separating him from the rest. Taking over the scene with great might. And releasing on brednbutter, Presently Lifted and more has only charged him up to push harder for a greater outcome in his career. So when you put these heavy hitters together, you'll hear nothing but nasty flows and passionate quality.
'Watcha Gon' Do' is a glorious trap classic. It captures the pure essence of both of their styles combined into one. From playful percussion to impactful sound design, there's a ton of surprises you'll find with each listen. Making anyone become addicted to the vibe surrounding this piece of art. Everything works together in a wavy and easy going motion. Its' whimsical characteristics and aura makes the track shine with might. Both styles intertwine perfectly and never feels one-sided. A perfect and fun experience for anyone looking for new fresh talent. No matter where you are, you're for sure getting any party started when you throw this on. So make sure to go show your upmost support by streaming 'Watcha Gon' Do' everywhere via Below The Surface and producers grab the sample pack.