Godlands Reigns Over The Land Of Melody With 'Out My Face' – FUXWITHIT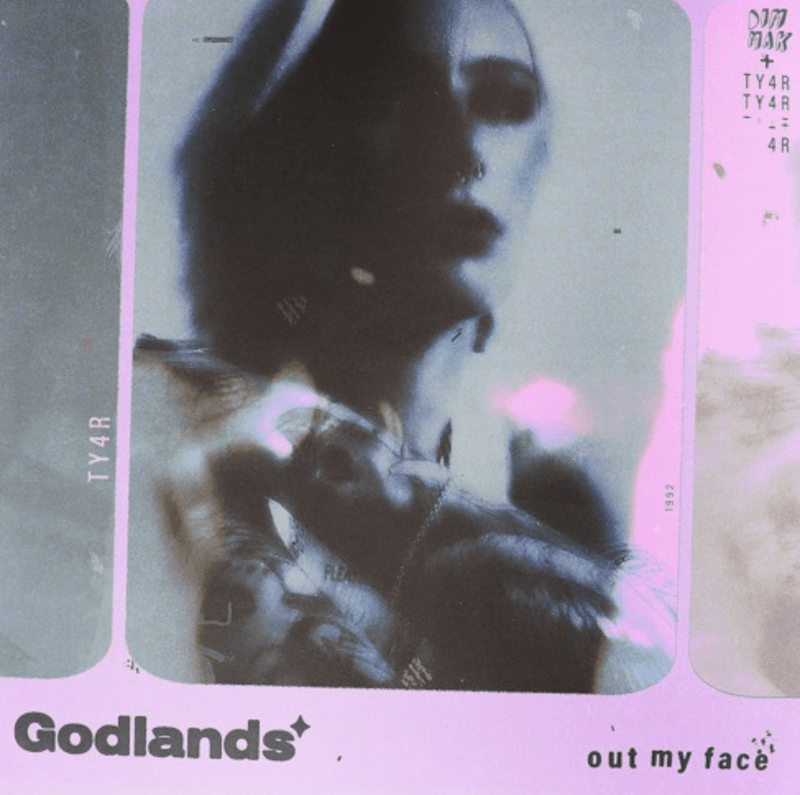 Striking back with pure might and talent, Godlands is back to share another electronic hit. Her newest track, 'Out My Face' is a step into a new and colorful light within her production feel. Bringing a different and atmospheric vibe to her project. Known for her heavy sound design and bass filled realms, Godlands has honored the electronic genre again and again. From hard-hitting trap, to groovy house music, there's no telling what you'll hear next. She's even collaborated with several heavy hitters such as Josh Cassidy, JEANIE and even NXSTY! Her acquired skills over the years have helped evolve her as a musician even further than before with every release.
'Out My Face' is a bounce-induced wonderland. A light yet powerful vibe of melody. Filled with gentle and catchy rhythms. The wavy glide of each section ties together perfectly with the other elements playing a huge role within the track. Truly capturing the pure essence of beauty. Resulting in one of the most intoxicating tracks to date.
From an inducing introduction to a sweet aroma surrounding the chorus, Godlands really gave it her all within this piece. You'll find yourself having the song on repeat for a very long time due to its natural arrangement and execution. Not to mention how bright the sound design is. It's nothing but a positive and heartwarming feeling. Flowing through your body with each listen. No matter where you are, you'll be bringing a large amount of energy for all to enjoy with this art piece. So make sure to go support her by streaming 'Out My Face' everywhere via Dim Mak.