rvnti Bends The Element Of Water With 'Can't Trust 'em' – FUXWITHIT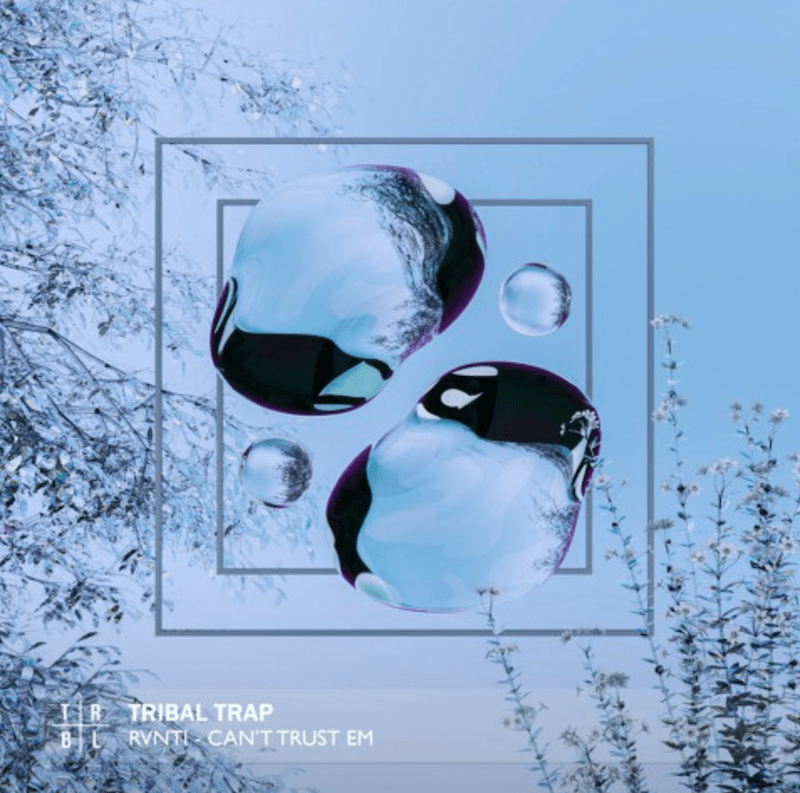 Circling through the waves of time, rvnti has returned to full form with his newest creation, 'Can't Trust 'em.' And with the help of Tribal Trap, he's made yet another great step in his career! Fulfilling his vision to its purest form. Now if you haven't heard of this mind-bending musician yet, we suggest checking out his discography. Containing tons of priceless gems waiting to be discovered. His specialties lie in the pits of atmospheric beauty. Creating different forms of emotion with every note coming from his mind. And creating a special home in our hearts and souls. You'll come to find his work extravagant and game-changing no doubt. So prepared to embark on another gorgeous adventure from the artist himself.
'Can't Trust 'em' is a soothing eye-opener. It transports the listener into a colorful oasis full of water. Providing life to its surrounding area and starting anew. There's a lot of unique characteristics to pay attention to. From a post-apocalyptic ambience in the beginning to an unforgettable drop that will give you straight goosebumps, rvnti has channeled his past and evolved it even further. Showing everyone how much he's learned and grown as a producer. The drums are punchy and the vibes are very real. Taking over the audiences' attention to the max. You can easily hear his passion through his arrangement, sound design, and pure existential way of showing his true colors in art.
This is quite the masterpiece for him and we're excited to hear more! Make sure to go support him by streaming 'Can't Trust 'em' everywhere via Tribal Trap.