Esseks Flexes With 'Watching From A Distance' – FUXWITHIT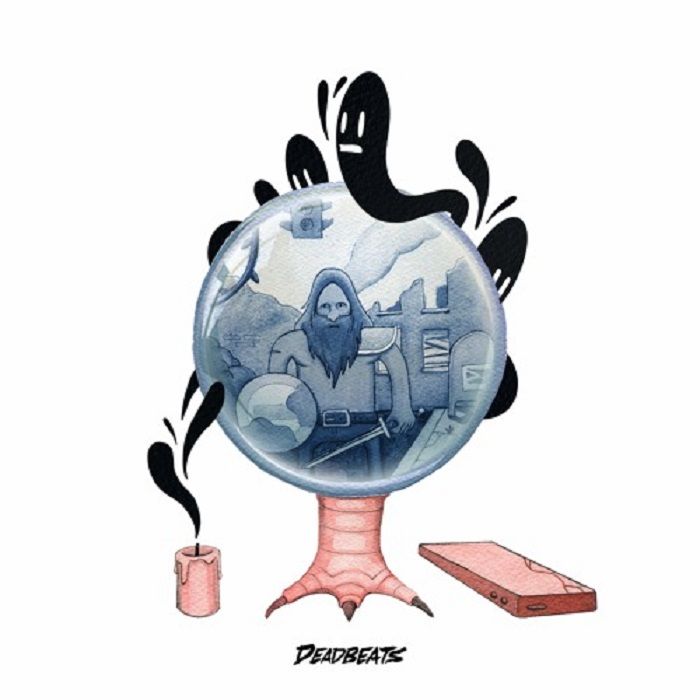 When it comes to masterfully slicing and dicing soundwaves with expert precision, Esseks is without a doubt one of the most slept-on names in this particular department. A name that a large percentage of the scene is familiar with, yet rarely gets the respect or recognition that he truly deserves. Utilizing a distinctly dark, yet sensual, overall aesthetic to his pieces that unravel the consciousness in an overtly pleasing manner, it's no wonder that bass music fans that take a deep dive into his discography become stans in no-time flat. His Broken Thought EP in 2018 left us puddled and fully immersed in his decadent, larger-than-life soundscapes, and his most recent release 'Ellie's Nap' was rich with style and thick with vibes. Besides his music, he's also an extremely talented illustrator and makes all the cover art for his releases, creativity practically seeping from his persona. Now, he's back with his 2nd release of the year with 'Watching From a Distance,' out now on Deadbeats.
Immediately gripping your attention with an inquisitive melody that defies all earthbound logic, fans will be left wondering just what they got themselves into by pressing play on this 2 minute and 33-second sonic journey. Greeted by a scintillating and diabolically groovy deluge of bass, the hips will get a-quivering and the booties will get a-shaking. Just when you thought it couldn't get any better, SMACK, you're gut-punched with a hearty helping of morbidly obese low-end thicker than an entire fleet of bowls of oatmeal. Successfully building off his already trademarked sound with keen attention to detail and notably upgraded speaker purrs, Essek's evolution is both immensely impressive and yet not surprising in the least. 'Watching From a Distance' is one piece of a fresh body of work titled The Villain's Journey, and you can catch it in full soon on Deadbeats. Check out 'Watching From a Distance' for yourself below!