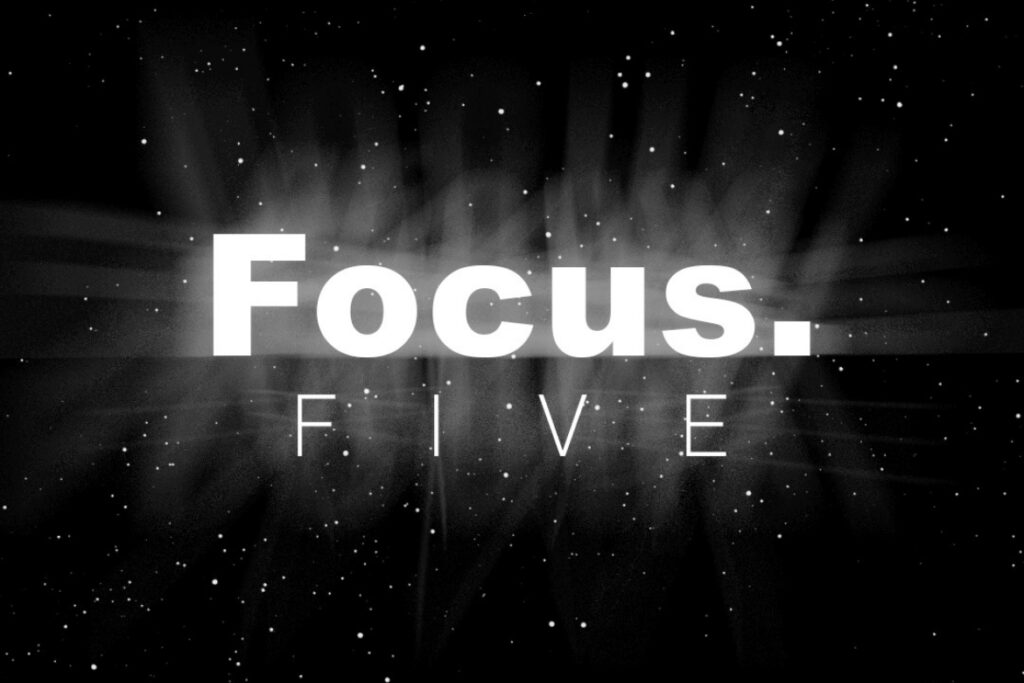 The summer is heating up and so is Focus Five. Our 52nd edition sees a new crop of producers that you need to know. This month we've got a juke, footwork, & Jersey club producer from the UK, an artist pushing neogrime, a dubstep creator set to make waves, a young Irish trap killer, and a phonk heavyweight. There's truly a little bit of everything in this edition. Dive in below.
Chunky StrapZ

SoundCloud's algorithm remains unmatched, proven by enigmatic Chunky StrapZ stumbling into one of the radios I was listening to. Standing at only 50 followers (I was number 50), there's still not much to know about the artist other than their handful of songs and their biography that states that they're a "juke, footwork, and Jersey Club producer from the UK." Chunky StrapZ's location also states Chicago, but that could just be due to the music's footwork roots. The song that caught my attention was their juke bootleg of Missy Elliot's 'Lose Control.' It's hard to top the original's iconically magnetic beat, but Chunky StrapZ adds a level of frantic, eccentric energy that made me automatically repost it and put it on repeat. I immediately listened to their whole (albeit short) catalog shortly after, but luckily, the producer also just dropped their FTRAX073 EP via FORBIDDEN TRAX. It'll be exactly what you're looking for if you're in need of some fresh new club music.
-AL
Hyades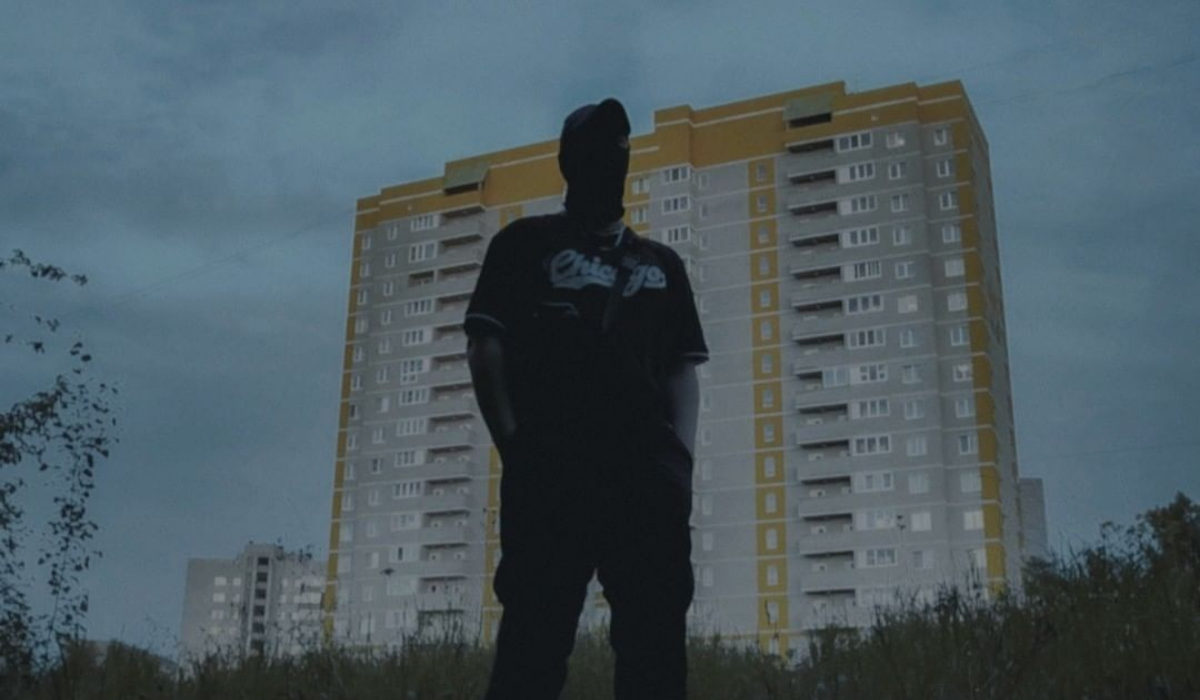 Fresh of his debut EP released on the recently rebranded PLASMA, Hyades is the last artist (in chronological order) that I discovered who is putting out some really good neogrime. If at this point you're wondering what the hell neogrime is, I feel you. You can quickly catch up by reading this little Twitter thread. Anyway, this UK heavy-influenced branch of wave is a sound I always liked, but that I started loving after Pholo's DJ sets at the Liquid Ritual show back in April. Apparently, there's not much to learn about Hyades online. The only legacy he's left so far is his music but I won't be the one who complains about it. His SoundCloud profile has been active only since this February and since then he has delivered 2 EPs (his most successful releases in my opinion) plus a series of singles and remixes. All these releases show a distinct artistic direction that focuses strictly on neogrime. Hyades is walking this specific path testing inch by inch what this genre can offer. As I've already said many times before, artistic freedom is an undeniable postulate, but the artists who choose to dissect a single, specific vision are my favorites. What else can I say, enjoy my favorite tracks from Hyades below and keep him under your radar.
-AA
Jandi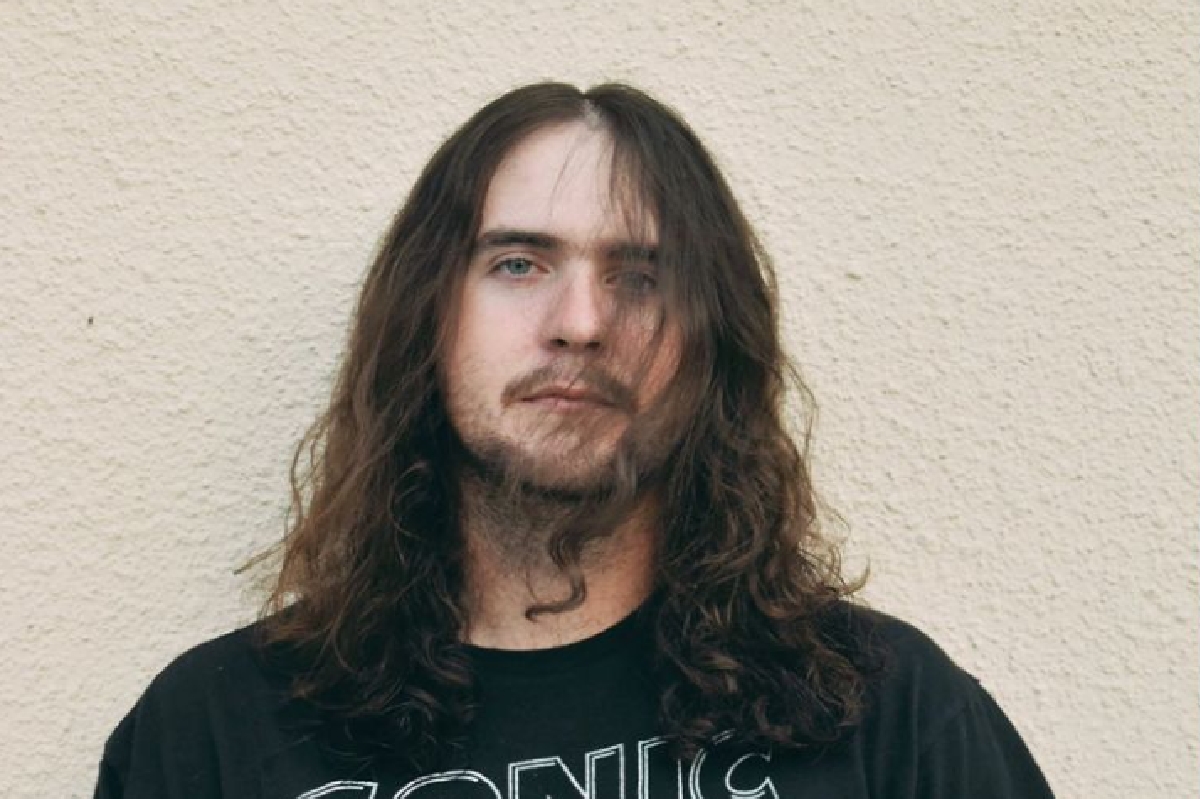 Since the dawn of the pandemic, I've found it difficult to sustain my love for heavy bass music, largely due to the lack of live shows. However, every now and then, I am pleasantly surprised to come across an artist that keeps my love for dubstep intact. Most recently, that flame was kept alive by Jandi when I randomly landed on his 2022 Wip Reel (thank you SoundCloud algorithm). Spanning almost twenty minutes, Jandi's unreleased works are emphatic, energetic, and relentless, and after hearing the mix I knew I had to listen to more. From official releases on Subsidia Records and Cyclops Recordings such as 'Crystal Fang,' to remixes for Akeos and Ferra, Jandi's tunes are tailored for festivals, with ground-shattering bass making itself heard throughout his discography. Boasting a distinct signature and often utilizing sly switch-ups to keep his drops fresh, Jandi is a promising talent sure to make bigger waves in dubstep in the coming months.
-SC
MXSY
Hailing from Dublin, Ireland, MXSY continues to impress many with his hard-hitting and vicious tracks. Powerful sound design mixed with spacious environments creates the perfect space for his realm of frequencies. From classic trap tunes, to experimental wonderlands, he's an artist with many tricks up his sleeve. Always bringing something new to his project while being totally unpredictable. In fact, one of his recent singles, 'socks.' made its way to infamous label, dumb collective.! A fun and intoxicating vocal combined with mind-boggling tones shows how much fun he has creating art. It's a tune you'll have on replay for a very long time. Gaining the same amount of excitement each time. Perfect for those big stages.
His latest release 'pullup.' in particular really knows how to energize your soul with its violent environment in the beginning. Leading up to a huge blast of filth within the chorus. Making listeners fall to their knees with awe. Metallic leads combined with head knocking drums was a great way to showcase the track's true power. Introducing the next chapter for his project and overall sound evolution. Proving he's just getting started.
-JD
VON STORM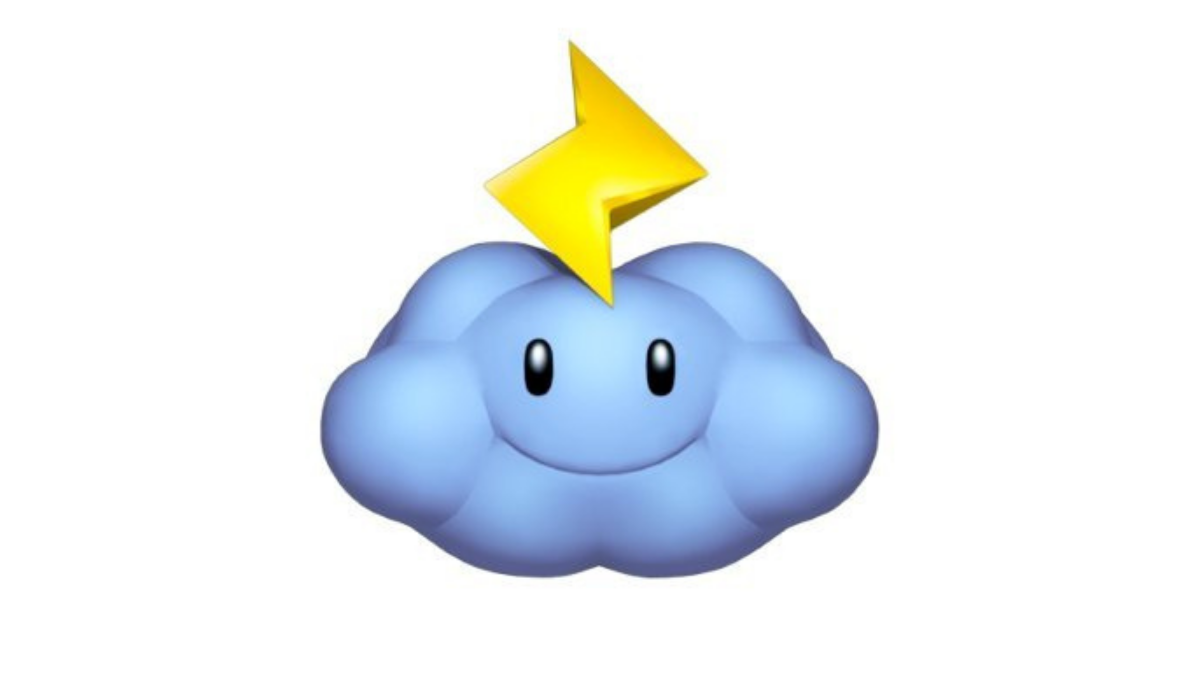 After nearly a year of focusing on future beats in my monthly picks, it's time to switch things up. Don't worry I'm not venturing too far away. This month's pick welcomes us into the wonderful world of phonk. For those unfamiliar with the genre, the sound draws inspiration from classic Memphis rap, adds in a heavy dose of bass, and some serious vibes. My go-to phonk tape for the past few months has been HOLY MOB's Vol. 10 and the opening track 'Enemies,' sees VON STORM connecting with Caspian Rose & Necroez for an anthem. The track prompted a deeper dive into his SoundCloud and the quality runs deep.  From the effortlessly breezy 'GET DUMB,' to the energetic 'LAY LOW,' and the gritty 'SOLID GOLD,' each track illustrates a new dimension of the genre and why you should be listening to it. If they're not already, you need to get VON STORM and HOLY MOB in your life immediately.
-C
Written by Alessio, Arielle, Colin, John & Steph