Andre Palace Unveils Breakout EP 'Gundam'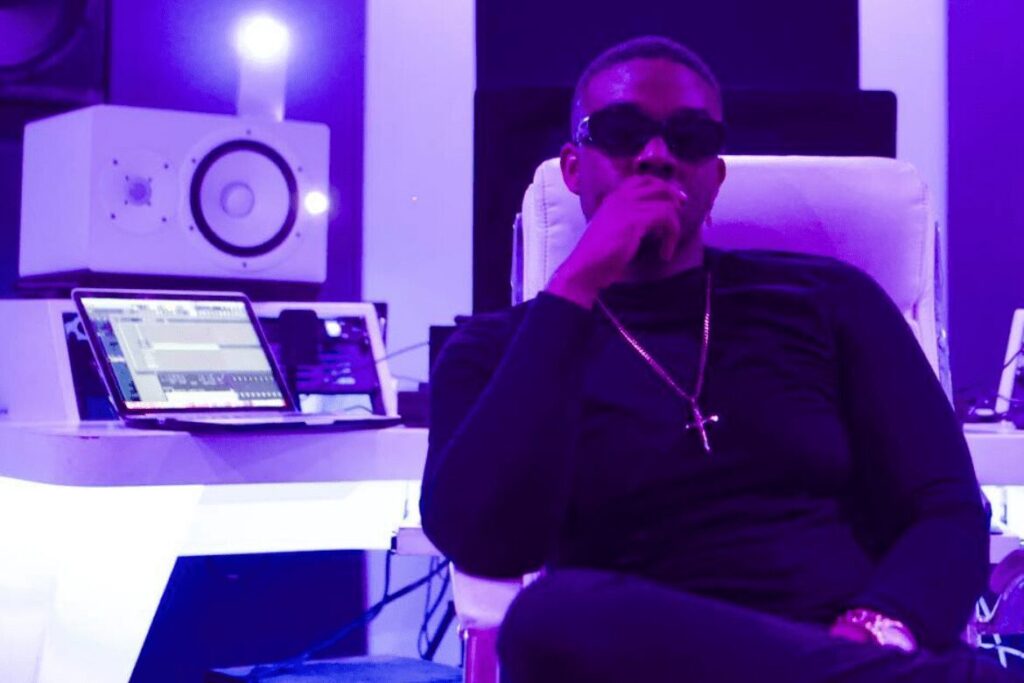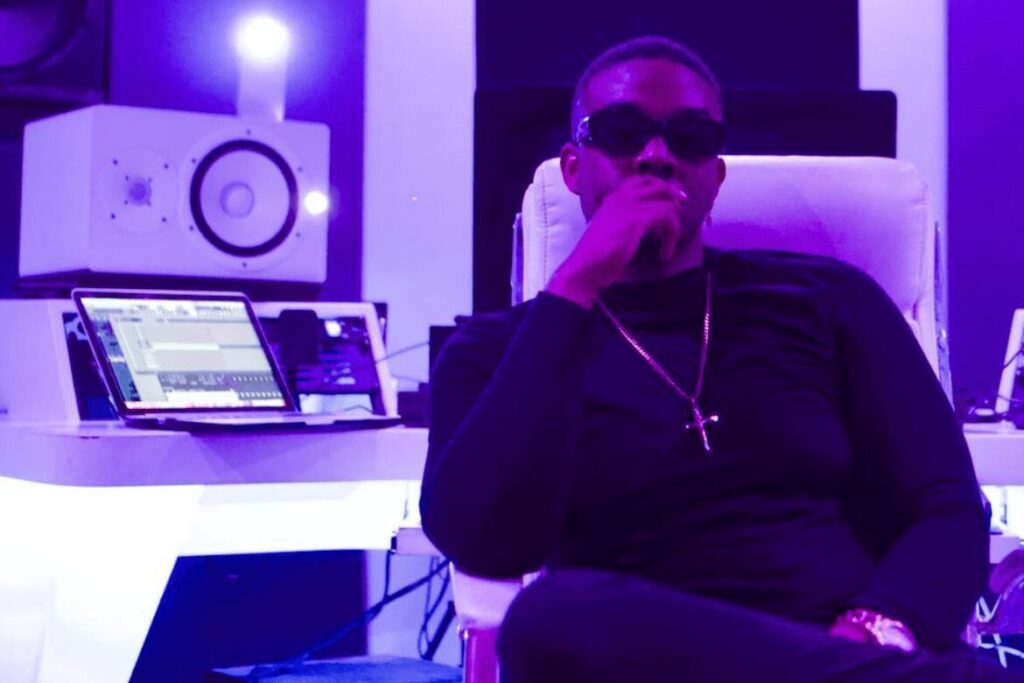 An hour ago I didn't know who Andre Palace was. Now I'm such a big fan that I'm writing this article to tell you why you should be listening to him. It's amazing the power a single tweet and a great project can have. I stumbled upon Andre Palace's new Gundam EP when scrolling through Twitter this morning. Twenty Twenty London tweeted a video of the producer dressed in a lime green ski mask throwing trap arms to his new track 'Magnetic.' The visual alone stopped my scroll but when I tapped the sound on my initial reaction was, "wow this slaps." Mind you, I was listening to the video off my phone speaker so it was more of a hypothesis than a confirmed fact. Needless to say, I connected to my proper speakers queued up the project, and was instantly impressed (hypothesis confirmed).
Gundam EP is what I've been missing. Heavily hip-hip influenced, pounding bass, and militant percussion serves as the foundation. Each track presents its own unique flourishes while maintaining a no-nonsense air of consistency. The title track opens things with an addictive vocal loop that's threaded over menacing and brutish 808s. 'Magnetic' build upon this foundation yet somehow manages to up the ante. The stripped-down break in the middle serves to amplify the impact when the bass comes back. The blend of addictive yet gritty is everything I want from a trap song in 2022. 'No Stopping Me' caps off the three-track effort living up to its name. Exotic vocal bends add a sense of mystique while trippy leads make this the most adventurous release of the bunch.
Andre Palace goes 3 for 3 on Gundam and I can't wait to see what he has in store next.