capshun Honors Aurelia's Elegant Power With His Striking Remix Of 'Wax'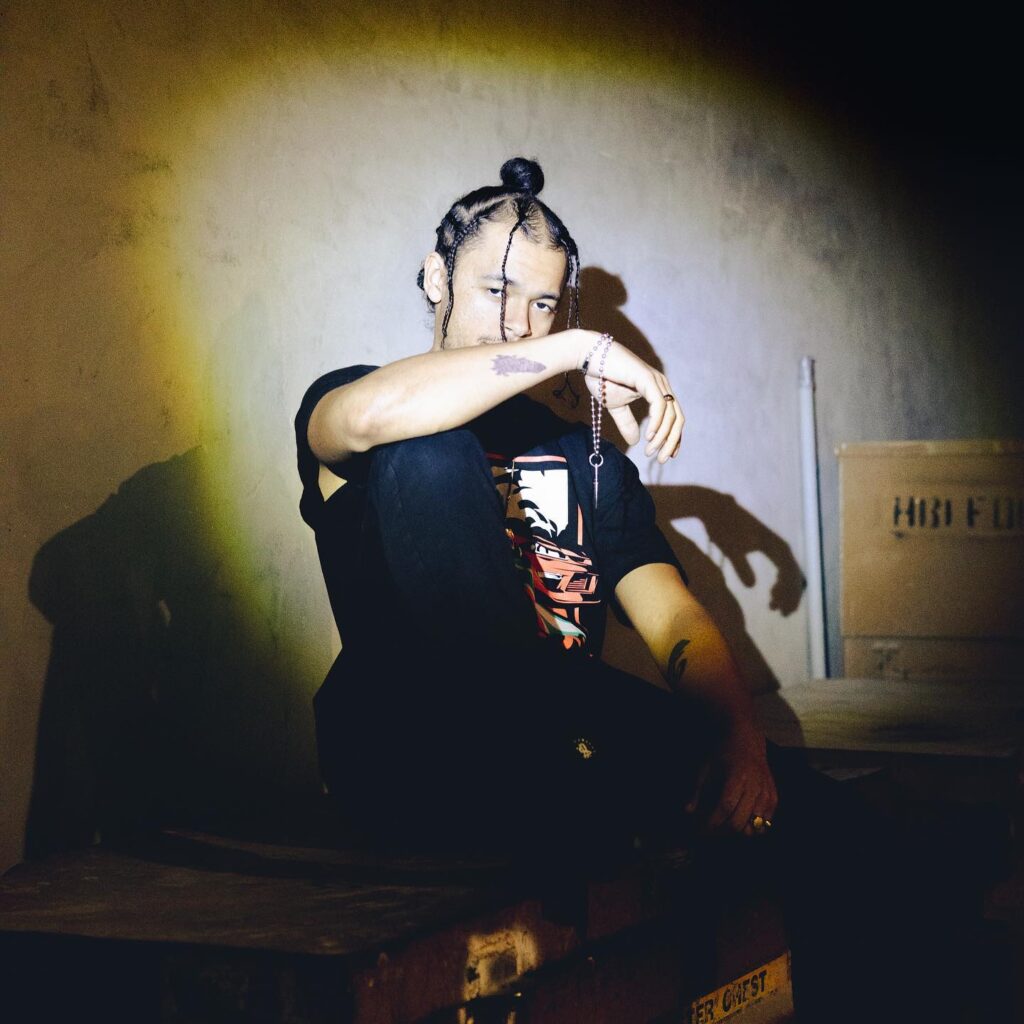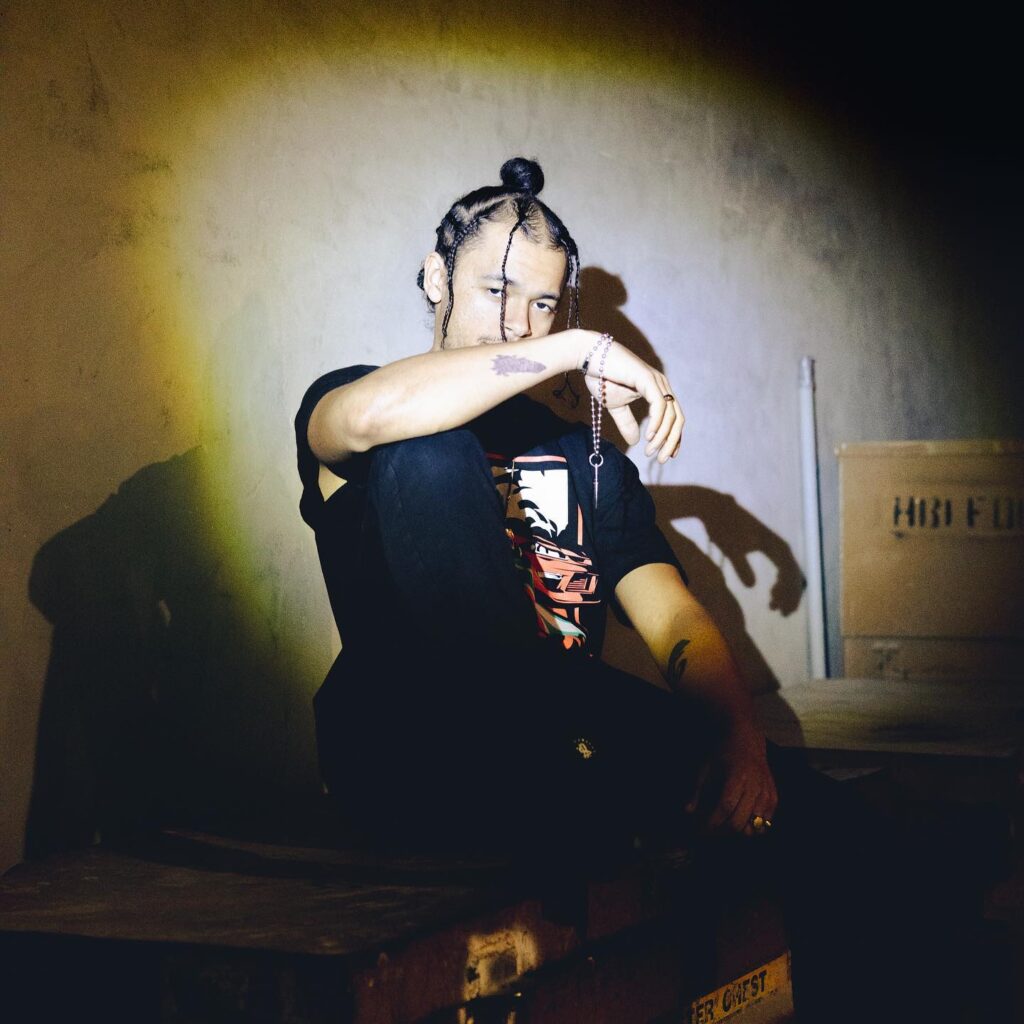 Sharing his mystical abilities of sound, capshun is back with a brand new remix of Aurelia's debut track, 'Wax.' Paying homage to her big entrance into this open world of dreams while showcasing a darker side to his craft. Combining sinister bass lines and magical sound design to form an eye-opening journey. Taking you down a rabbit hole of possibilities. Perfectly capturing the essence of the original to the highest degree. You definitely won't want to miss out on this!
Aurelia is an up-and-coming artist whose skills are truly amazing. From her lush and intoxicating voice to showcasing mean techniques within her production, her future is nothing but bright from this debut single alone. Proving she's a force to be reckoned with. And recruiting such a spiritual artist as capshun, you already know this remix is going to be insane and memorable.
This piece has a ton of shining characteristics and surprises you won't expect. Airy future bass chords intertwining with angelic vocal chops create a special atmosphere from the original. A fantastic approach and idea that's executed beautifully. A wide-open space of tones within the beginning completely grabs your attention. Taking you by the hand and guiding you through this gem mine once again but with different twists and turns. Giving the vocals a ton of room to take the spotlight while being accompanied by capshun's organic design. Together they are working in pure harmony. Making the listener want to come back again and again. Not to mention the pure switch-up during the last chorus. Creating a feeling of freeness and peace within your soul. Never wanting those feelings to leave. We're very excited to hear where these artists go next. So for now, make sure to go support by streaming capshun's remix of 'Wax' everywhere!