Stööki Sound Is Back With New Single 'Lost'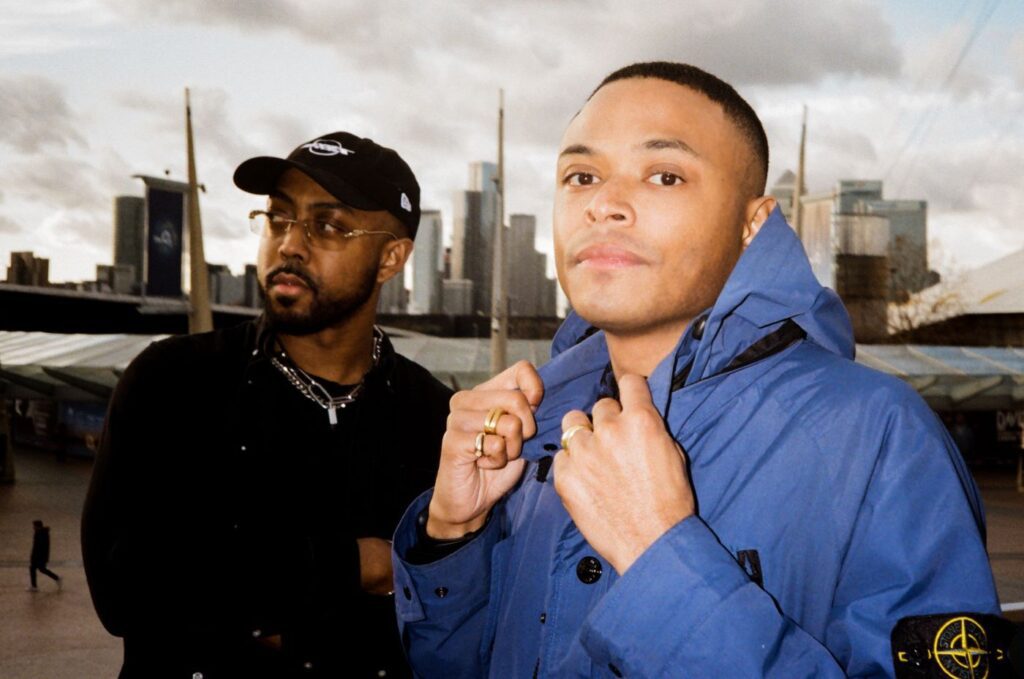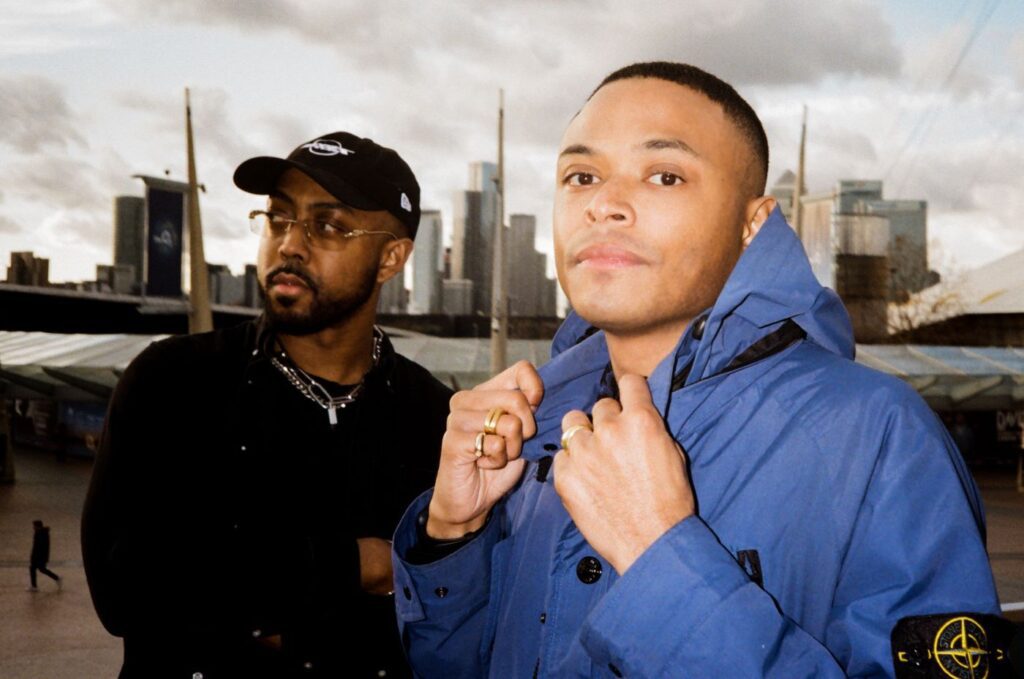 You'd be hard-pressed to find a more iconic duo in the trap scene than Stööki Sound. The UK producers helped lay the foundation for the genre with tracks like 'UPPERS,' 'Ball So Hard' and 'W2L.' After 7 years of incredible releases they announced the end of Stööki Sound in 2019. It was a massive blow to fans and the genre as a whole. While we still got a taste of their talents through Jelacee's solo releases, there is something truly special about when he and DJ Lukey unite.  It seems we weren't the only ones who felt this way, as time apart to reflect has brought the pair back together, breathing new life into Stööki Sound.
 "In 2012 we started Stööki Sound In 2019 we ended it. The world has changed a lot since then and gave us a great deal of time to think. We came together and decided that the journey is only over if we wanted it to be. After a decade since the start, it's fitting that we should start again. New Music, New Merch, New Visions. Same Stööki Sound. Originality Never Ends."

Stööki Sound
'Lost' marks the return of the legendary production duo and sees them picking up where they left off. Ominous undertones circulate as the track looms into focus. The melodies are inviting yet murky while the percussion punches through. When that "Stööki Sound" tag hits its pure trap bliss. The drops are hard-hitting while remaining rich with vibes. There's a near-spiritual energy embodied that will have you floating. No catchy hook, no chasing mainstream trends, just pure good music. We wouldn't expect anything less. Stööki Sound is back and trap music is better for it.
Stream 'Lost' below.