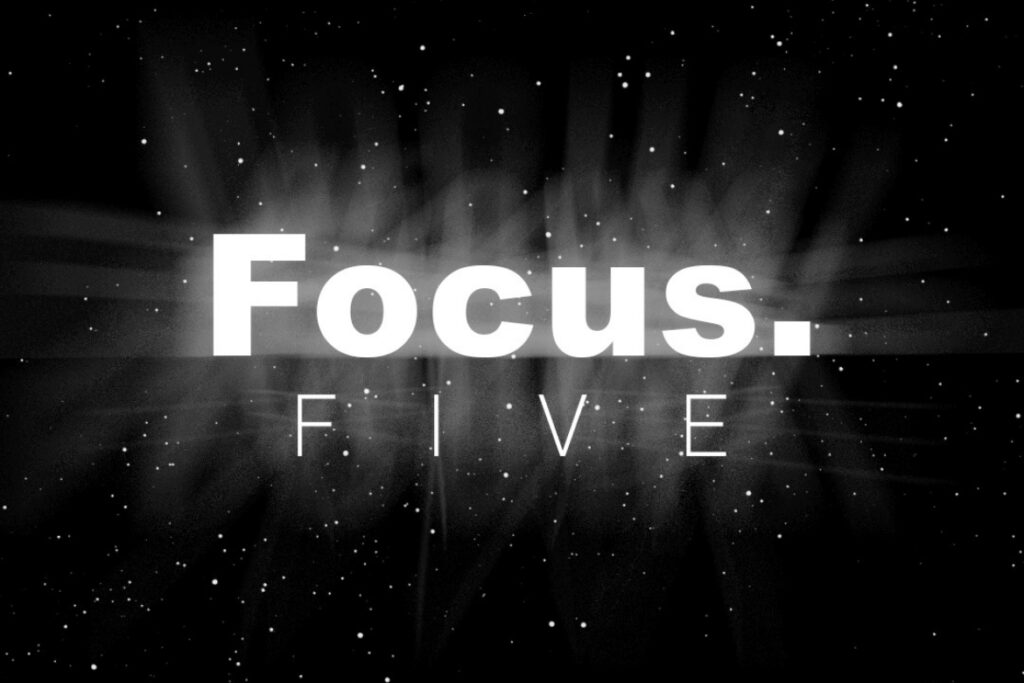 Today marks Volume 50 of our Focus Five segment here on FUXWITHIT. With this edition that's 250 new artists we've had the pleasure of helping to break through this feature alone! Keeping things going our latest edition features some dark 140, DnB, a double-dose of future beats, and some breaks. Get familiar with all 5 artists below.
Ayesha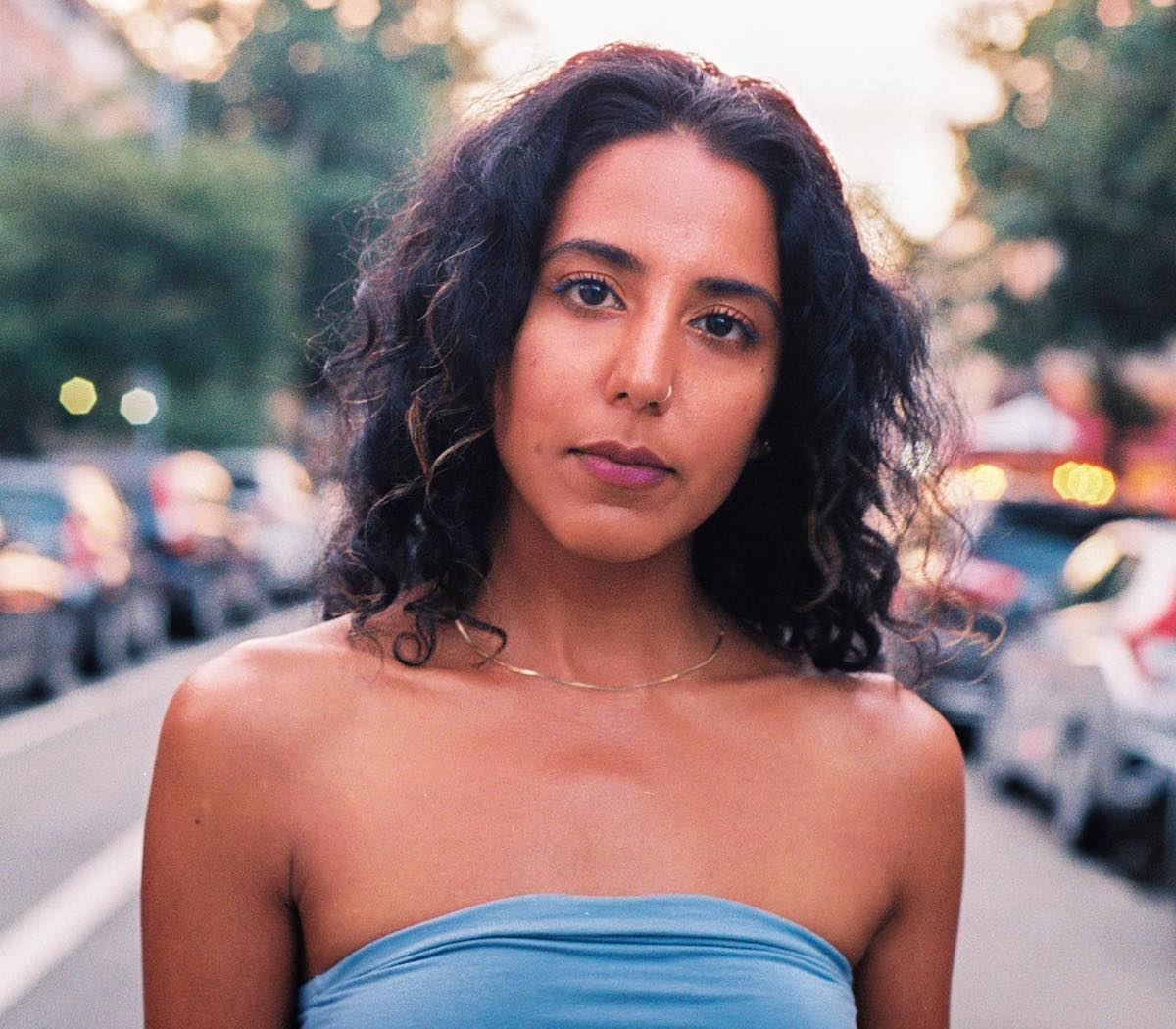 Proving that New York City is one of the most cutting-edge cities in North America for dance music comes Brooklyn's Ayesha. Her hypnotic breaks-centric club beats are what landed her in beloved venues all over Brooklyn, including Heaven or Las Vegas and Good Room, plus a brand new residency at Nowadays. With the prolific producer having already released four EPs with support from premier labels like Scuffed Recordings, Femme Culture, and Kindergarten Records, she's definitely not new to the game. But if you aren't hip to her yet, it's time to get familiar because Ayesha is en route to becoming an international club icon.
-AL
Hyukari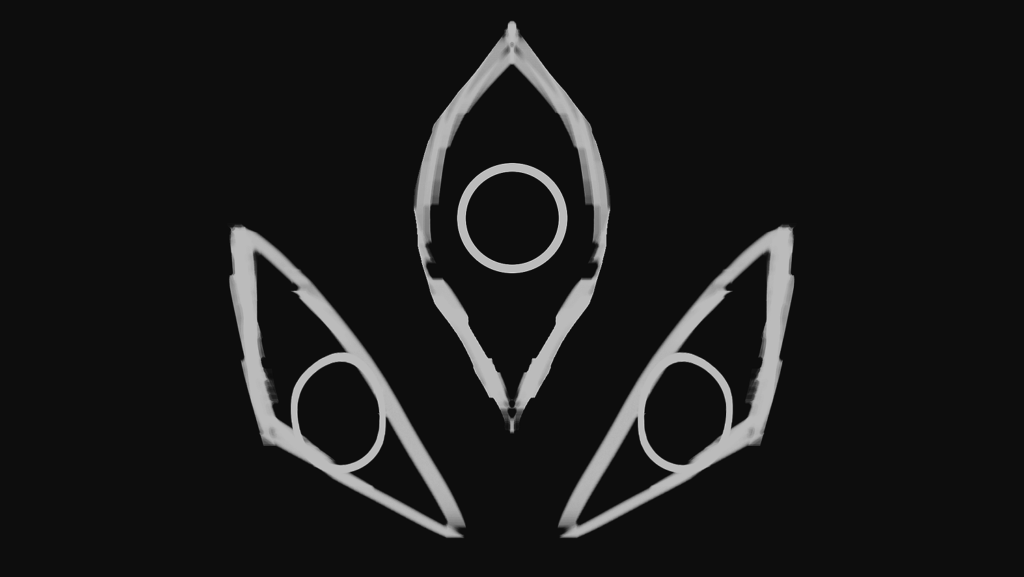 I'll be honest, this month most of the credit goes to Skankandbass and their fantastic A&R team. They're the ones who did all the work putting Hyukari on my radar. There is very little information online about this elusive producer. Apparently, he first made moves in 2019 by winning a Monstercat x Rampage remix competition. Not counting his newest publication and two unofficial remixes, he has collected five releases so far respectively on Circus, Pilot, Ram, and FORM (that hosted the mega collab 'striving, swimming [endlessly]' with four other producers). I don't know if this double single on Skankandbass is a prelude to a more prolific 2022, but it certainly strengthens the premises that hover around Hyukari. From these first songs published transpires a predisposition for genre fluidity, but what struck me was his approach to drum&bass. One of the most original and out-of-the-box I've heard in a while. It would be hard and unfair to try to describe Hyukari's creativity in just a few words, so I push back any more in-depth analysis to future reviews. I just add that I had the same feeling as when I first discovered latesleeper and gyrofield, and I feel confident to say that in both cases my instinct was right.
-AA
insowmya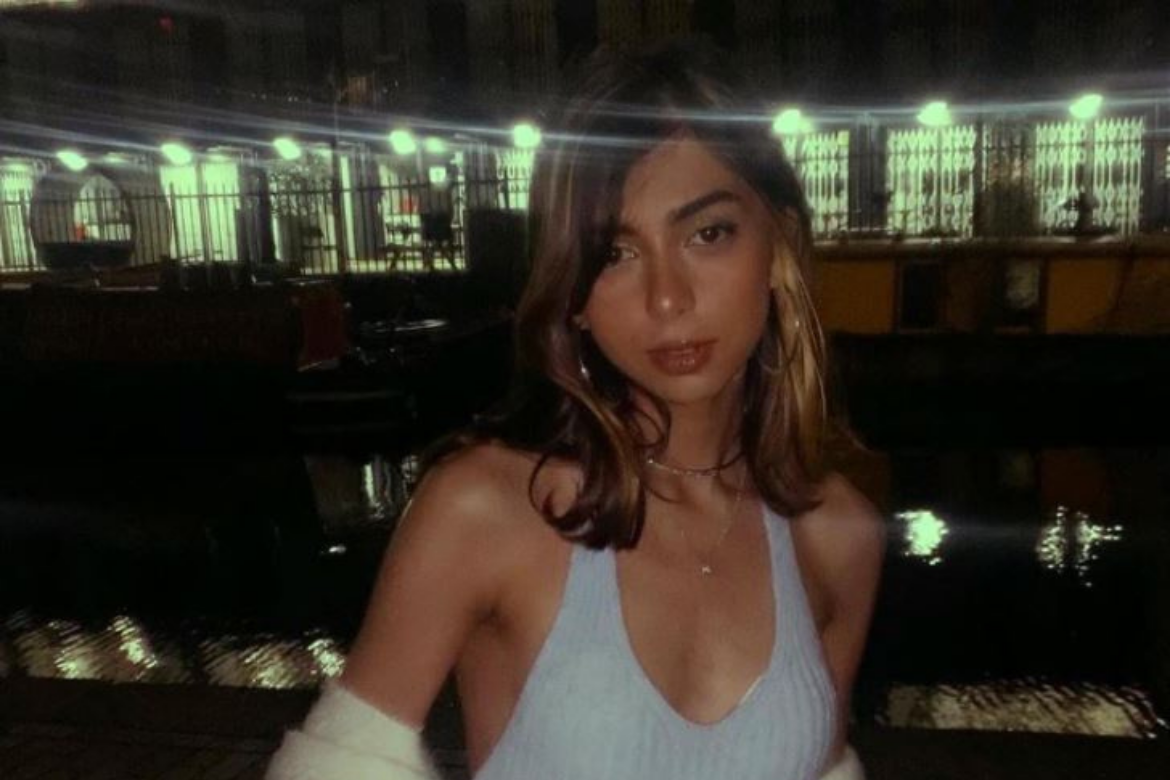 Born from the spirit of London, a brand new and upcoming warrior arises from the darkness. Gaining her strength from the dead of night, her skills are unmatched and full of energy. Yes, we're talking about non-other than insowmya! Already showcasing how powerful and spirited she truly is from her most recent releases. Packed full of high-quality bounce mixed with colorful and whimsical sample choices, this artist knows no boundaries and completely controls the spectrum with her intricate creativity. One of her recent tracks, 'BLOODY MARY' is a true mind twist with attitude. Lifting any listener off their feet and taking over their souls with hellish sound design and a monstrous bassline. An absolute weapon for a stage of any size around the world. A perfect track to throw on wherever you are.
And if you're a true lover of bouncy rhythmic structures, then be prepared because her latest release with Partica Artist Group will make you rethink reality. 'klangcity' will make heads spin and bodies drop on the dance floor. The core aura surrounding this piece is stronger than ever. Her way of combining hard-hitting frequencies and organic grooves is eye-opening and awe-inspiring. The airy leads working hand in hand with earth-shattering drums will make any surface dangerous. You'll be coming back to her tunes again and again for an instant boost to start your day. So make sure to pay close attention, because we're confident she's going to have a successful year ahead.
-JD
TRNX

My monthly contributions to Focus Five have been a steady flow of under-the-radar future beats producers. Time to mix it up right? Absolutely not. While I flirted with the idea, after going through TRNX's SoundCloud I knew he was the only choice for this month. Captivating melodies, rap samples, bounce, knock, bass, it's all there and executed exceptionally. The fittingly titled 'Don't Miss' alongside Creatxr² layers Drake vocals over an absolutely absurd bounce and snappy percussion. 'Pain' sounds like the soundtrack to a dystopian swordfight sequence while 'ATARI' is a straight-up work of art. Want one more reason to peep TRNX? Swag it out to 'Skr8in,' the Migos future beat flip you didn't know you needed.
-C
Yoofee

I hadn't heard about Yoofee until a few weeks ago, but since then, I feel like I've seen his name a few times, both in Twitter threads and on lineups. This repeated theme was enough to pique my curiosity, and after diving into his discography over the last week, I knew he needed a spotlight in this month's Focus Five. The Berlin-based producer has found a niche in the darkness of 140 BPM sounds, with an old school dubstep influence making itself heard throughout his pieces. That's not all Yoofee has to offer though, as tracks such as 'Seek & Move' and 'KiBa' borrow grooves from other styles to complement his impressive catalogue of tracks. While bass is a common theme in Yoofee's tunes, it's never overbearing or aggressive. The talented artist is able to balance low frequencies with movement, melody and swagger to create full-bodied cuts. Don't sleep on Yoofee.
-SC
Words by Alessio, Arielle, Colin, John & Steph