FLY Soars To The Great Beyond With 'Shadows' – FUXWITHIT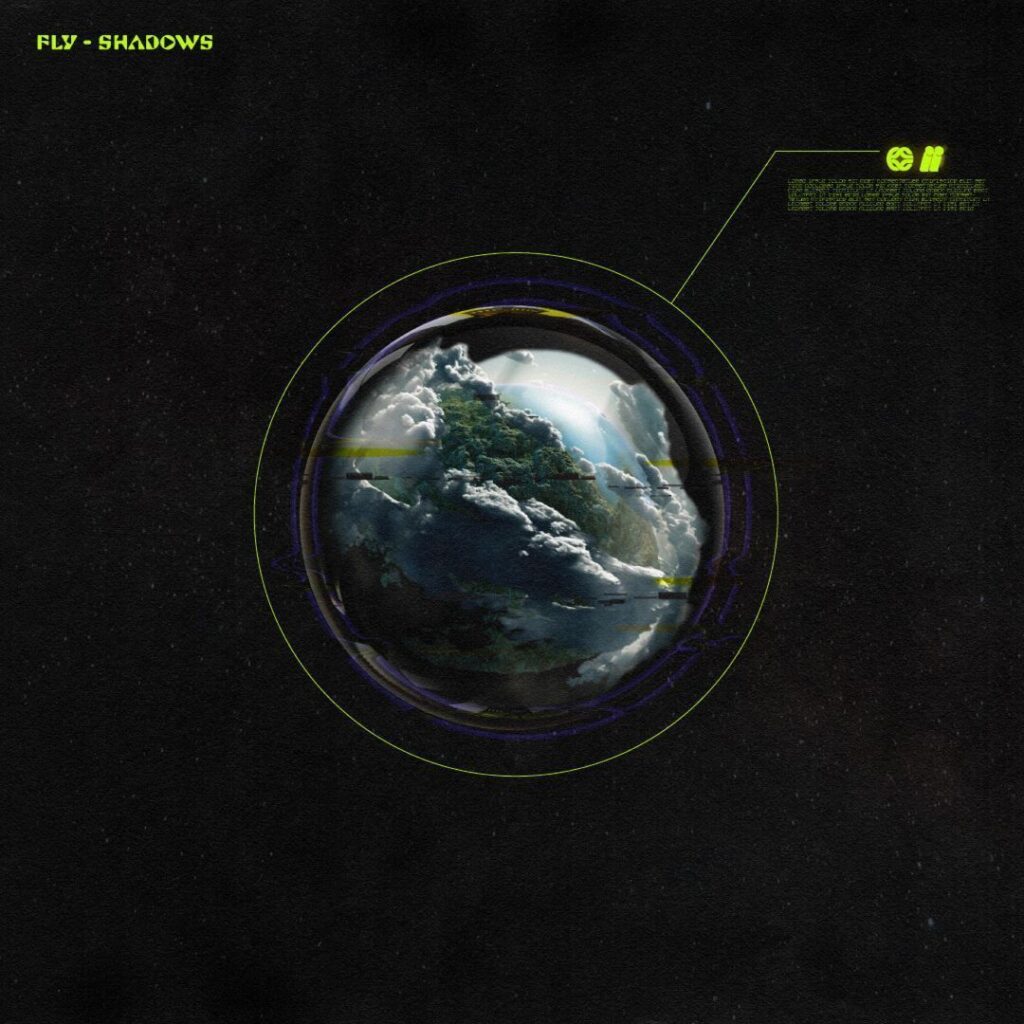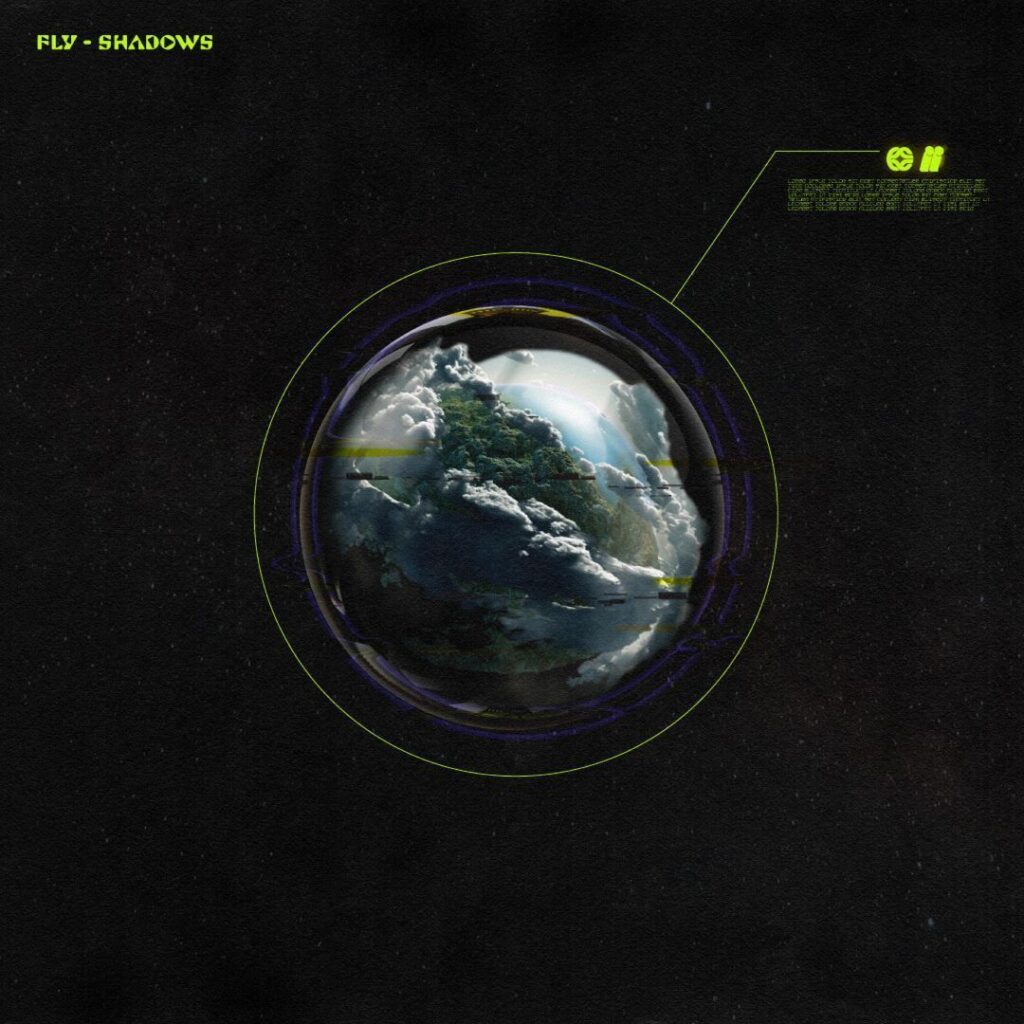 From the shadows, lies an artist who takes music to new heights. Los Angeles based musician, FLY is back with a crispy new track titled 'Shadows.' This is a journey you don't want to sleep on. Let his music speak for itself because you'll come to find many surprises lurking in every corner. Each track holds a spacious and haunting atmosphere. Creating a feeling of enlightenment and excitement. From new age sound design, to impactful drums, there's something for every electronic music lover out there. He wastes no time to show what he's truly made of. Making a memorable name for himself within the underground scene. When the world became much darker, he used the extra time to fully possess his creations. This was one of his first creations after his time off.
'Shadows' is a song like no other. Right from the beginning, he transports the listener into another dimension. A beginning full of life and discovery. The sound choices floating around your mind creates a sense of comfort. And once he introduces the drums, it takes you back. The impressive arrangement of unique textures is jaw dropping and inspiring. He wastes no time in sharing sounds beyond our imaginations. Each section tells a story on their own, making you feel immersed and one with his thinking and vision.
FLY gave it his all in this piece. Make sure to support by streaming the track on SoundCloud.