Level 8 Drops Trippy Single 'Do It' – FUXWITHIT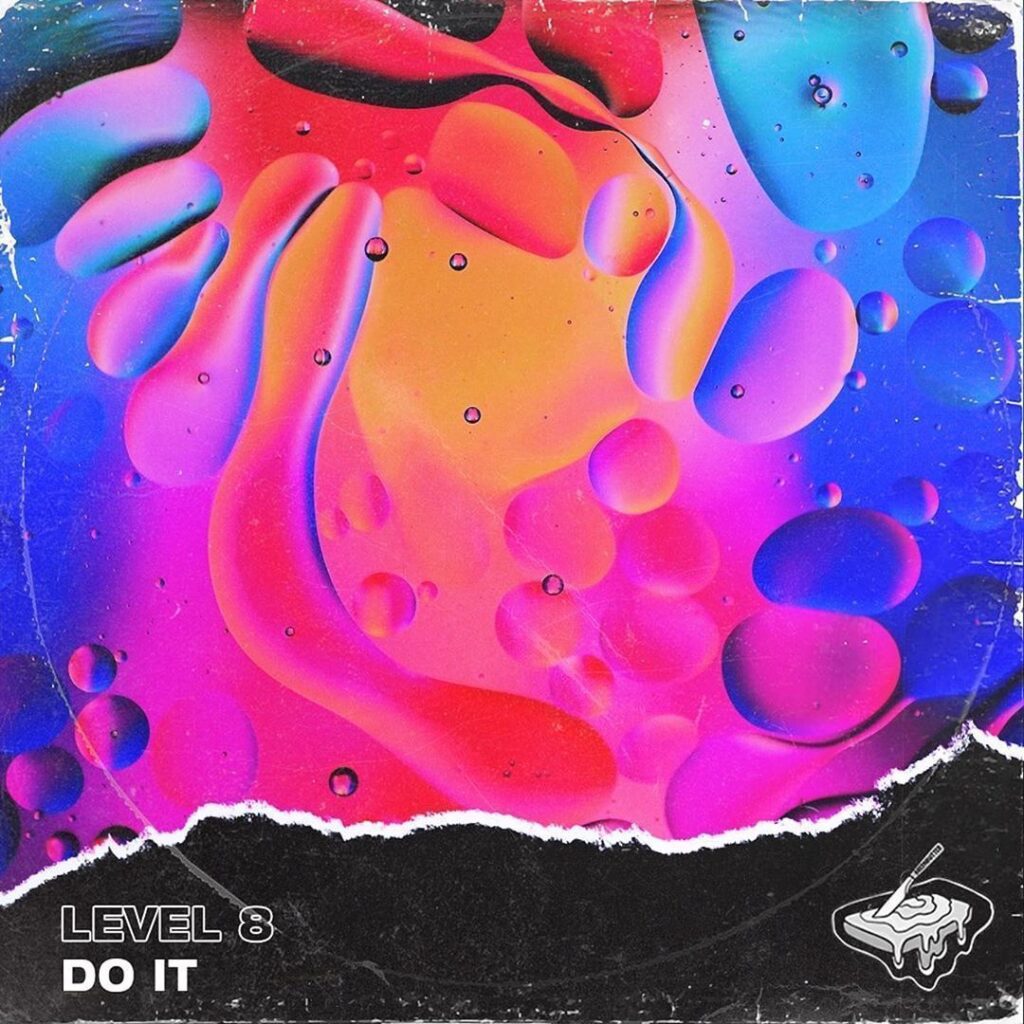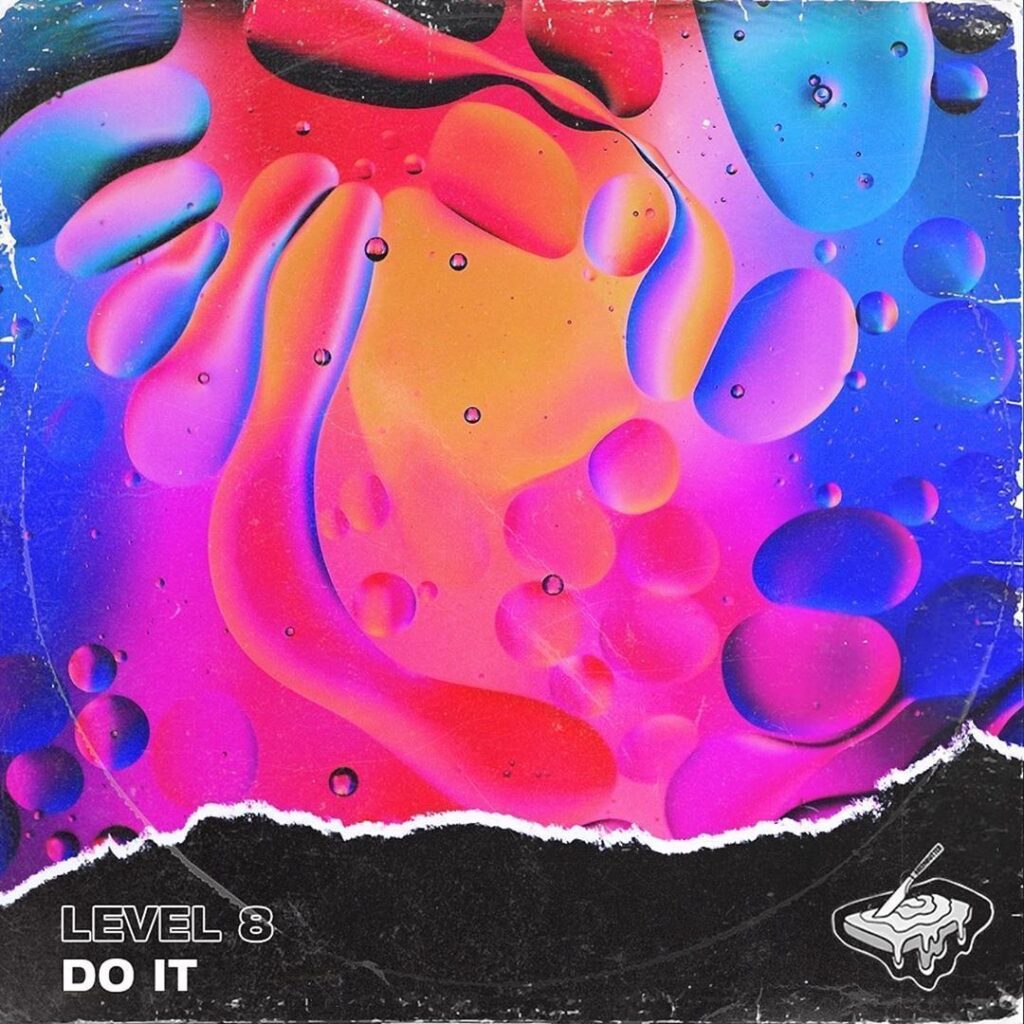 An incoming heavy-hitter has entered the battlefield. Germany-based artist, Level 8 dropped his newest single 'Do It' on brednbutter. If you love nasty and rhythmic trap music, this one is for you. From the lush beginning, to the addicting chorus, this will have anyone on their feet dancing. Having released on labels such as Tribal Trap and Magic Records, Level 8's music is nothing but memorable and fun. His thick bass lines and impactful drums will shake the dance floors wherever you go. And his creative process is unique and has a colorful flare to it.
The track starts out with a washed out vocal, future bass style chords and an exciting buildup. Creating a rhythm many music lovers can relate to. Once the chorus hits, it transports you into a psychedelic environment. The playful and panned out lead is intoxicating and whimsical. Together with his heavy 808 and light percussion, there's no stopping this artist from creating a festival anthem. You'll have 'Do It' on replay for a long time due to its unique and spaced out elements.