Feeling 'Blue'? Listen to Alexander Lewis' New Album – FUXWITHIT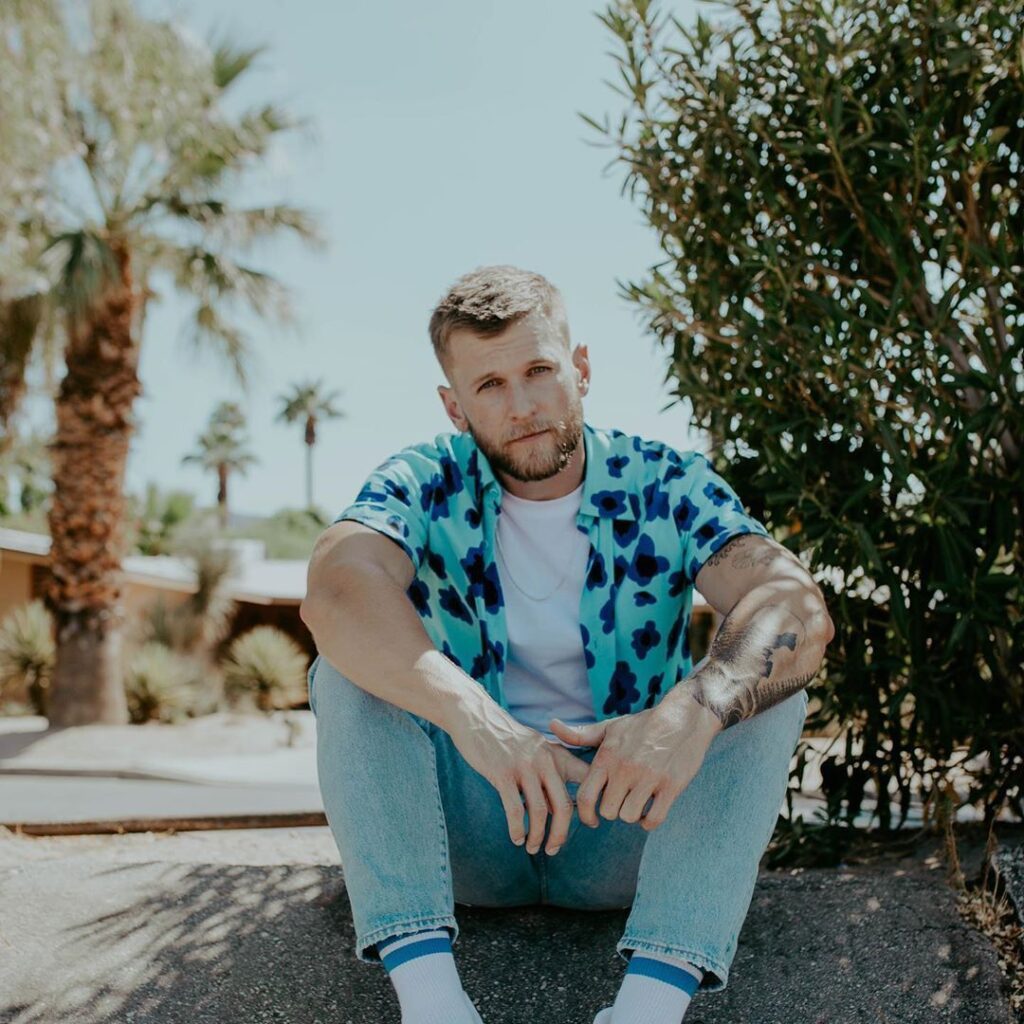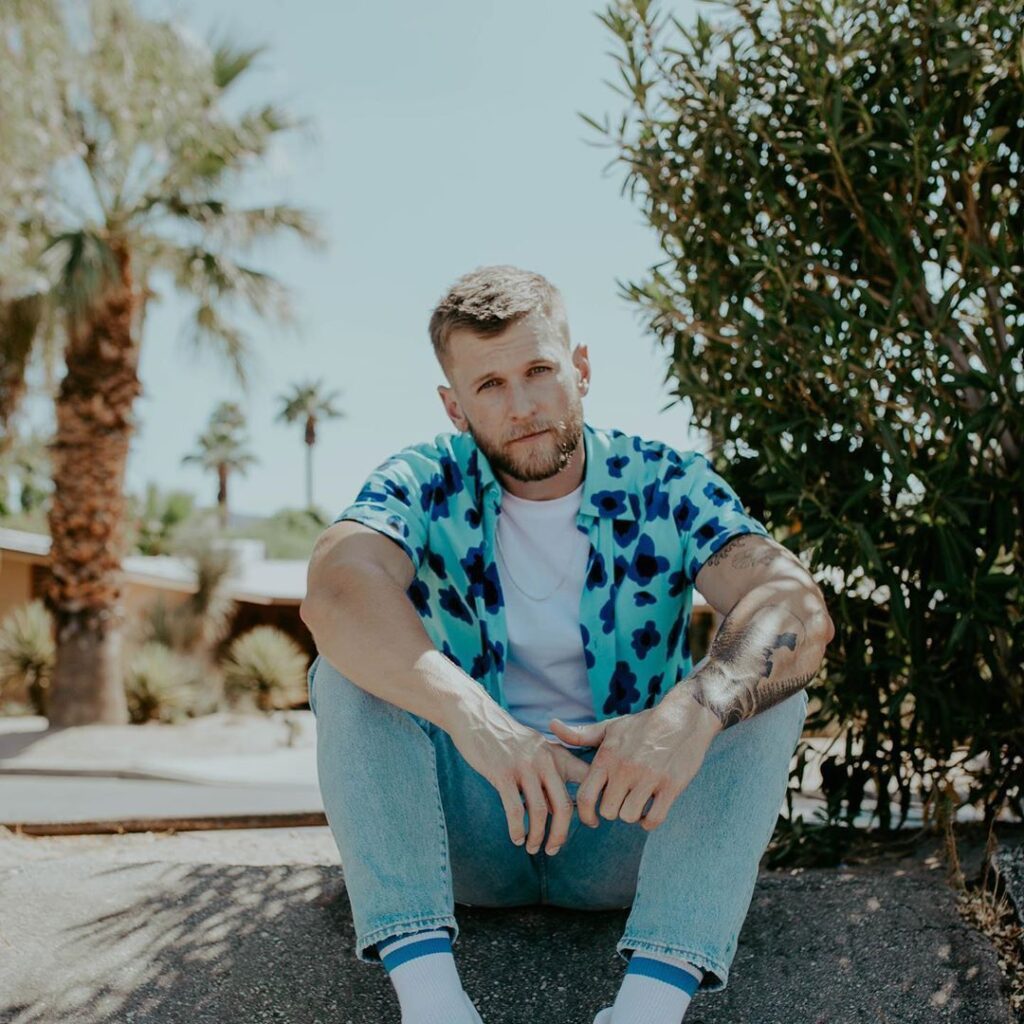 If you're looking for Alexander Lewis's signature trap horns, you're not going to find them in Blue. But that doesn't mean you shouldn't listen to it. The musician started gaining notoriety in 2018, playing alongside huge trap artists like Ekali and KRANE at Brownies & Lemonade stages across the country. But in this project, he shows off his chops in hip-hop, jazz, and R&B… and we couldn't be happier.
Now, Alexander Lewis doesn't completely abandon his trombone. Instead, he finds creative ways to incorporate it into these tracks for a soul-infused hip-hop sound. However, this is nothing new. Here at FUXWITHIT, we're loving this subgenre of hip-hop. In recent months, we've been following names like KYLE. and Kota the Friend closely, so Blue was right up our alley.
Blue is relatable. The album highlights the struggles of balancing your career, love, and mental health, as the world is crashing around you. 'Hear Me Out' is a great example of this, crying out for a sense of self and stability. The song recognizes the sadness and uncertainty someone could feel, even when it seems like everything is going well.
We weren't surprised to see Brasstracks featured on the record. Boasting similar sounds, the Brooklyn duo often brings Lewis out on the stage when they're on tour. The two horn-playing musical acts collaborate on 'Melancholy.' It's a short and sweet track exploring some of the same situations, teaching us that money won't fix all of our problems.
The second half of the album focuses mostly on love, which is quintessential for an R&B record. The eponymous track 'Blue' is another short song, but it's jam-packed with emotion. 'Blue' examines what it's like to fall in love (like a vacation) and what it's like to feel heartbreak. As the voicemail plays in the back, you'll be brought back to a vivid memory in your life, where someone has broken your heart.
Blue is not void of passion and emotion. It's one of those albums you can play through when you're feeling blue, and want to feel understood. For a certified sadgirl like me, I can guarantee this will be sitting alongside Take Care and Ctrl, for whenever I'm in the mood to reminisce about my exes. And while I love Alexander Lewis' trap horns, I wasn't disappointed in this project at all. The progress of his creative direction hasn't been lost on us and we're excited to keep following whatever he makes next.