Bryson Tiller Returns With His Masterful Third LP 'Anniversary' – FUXWITHIT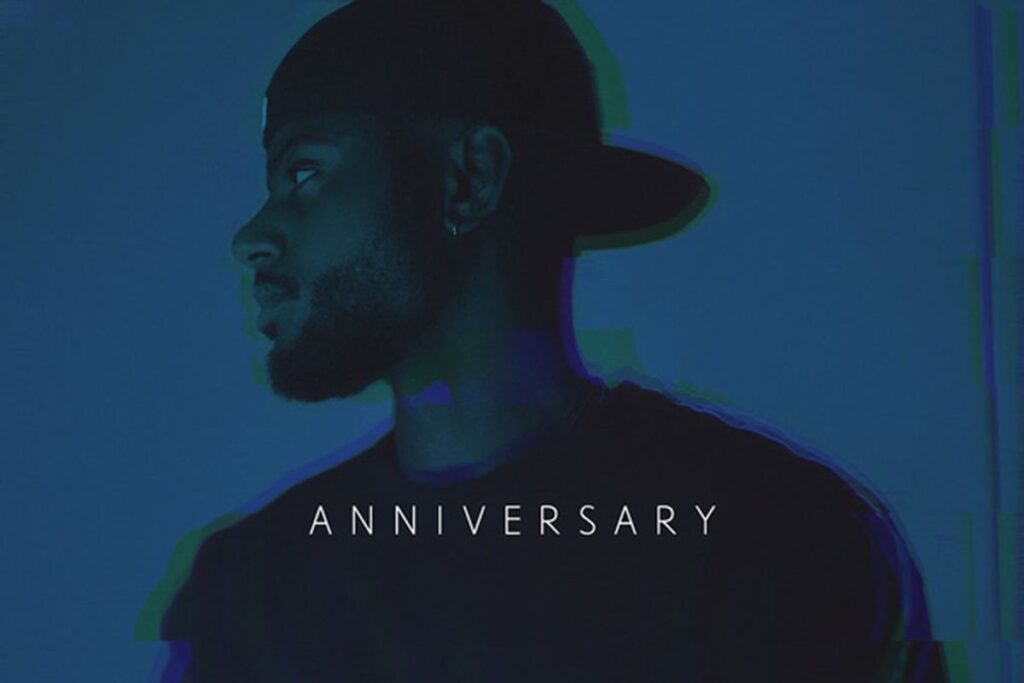 It's been five years since the Louisville Slugger himself, Bryson Tiler, gave us the masterpiece that is Trapsoul. Young Tiller shattered expectations with his debut album. By collaborating with some of the most forward-thinking producers in the game and showing the hip-hop/R&B scene his insane versatility by effortlessly transitioning from singing to rapping, Bryson Tiller has carved his own signature sound you can recognize from all the way outside the club. After a quiet few years since his follow-up project, True to Self, Tiller has teamed back up with collaborators familiar to the Trapsoul project like Gravez and Skysense, as well as familiar names like Soulection's own J-Louis to provide a deserving sequel to Trapsoul. Anniversary commands this nostalgic feel, while at the same time pushing the boundaries for Tiller's sound.
Anniversary is truly the bible of Tiller's signature sound. Flexing his lyrical prowess over every track while providing different contexts and emotions throughout. Pen Griffey takes listeners on an emotional journey that tugs on heartstrings while simultaneously making you want to block your ex. Starting with 'Years Go By,' we come out of a somber state to an aggressive Tiller verse over am energetic trap beat that almost comes out of nowhere. A message to his doubters that he is undoubtedly back. 
After being put through the emotional wringer throughout the first two-thirds of the album, Drake comes into the equation with 'Outta Time.' An exploration of past relationships, 'Outta Time' is an emotionally loaded ballad that perfectly fits the voice of Tiller and Drake. 
Anniversary is a must-listen for anyone curious about what would happen if you put some of the best producers in hip-hop and electronic music in a blender with one of the most eclectic voices across all of the music. A welcomed return for the Louisville Slugger. Stream the whole thing below!