Feel The 'Rush' With This Rome In Silver Remix – FUXWITHIT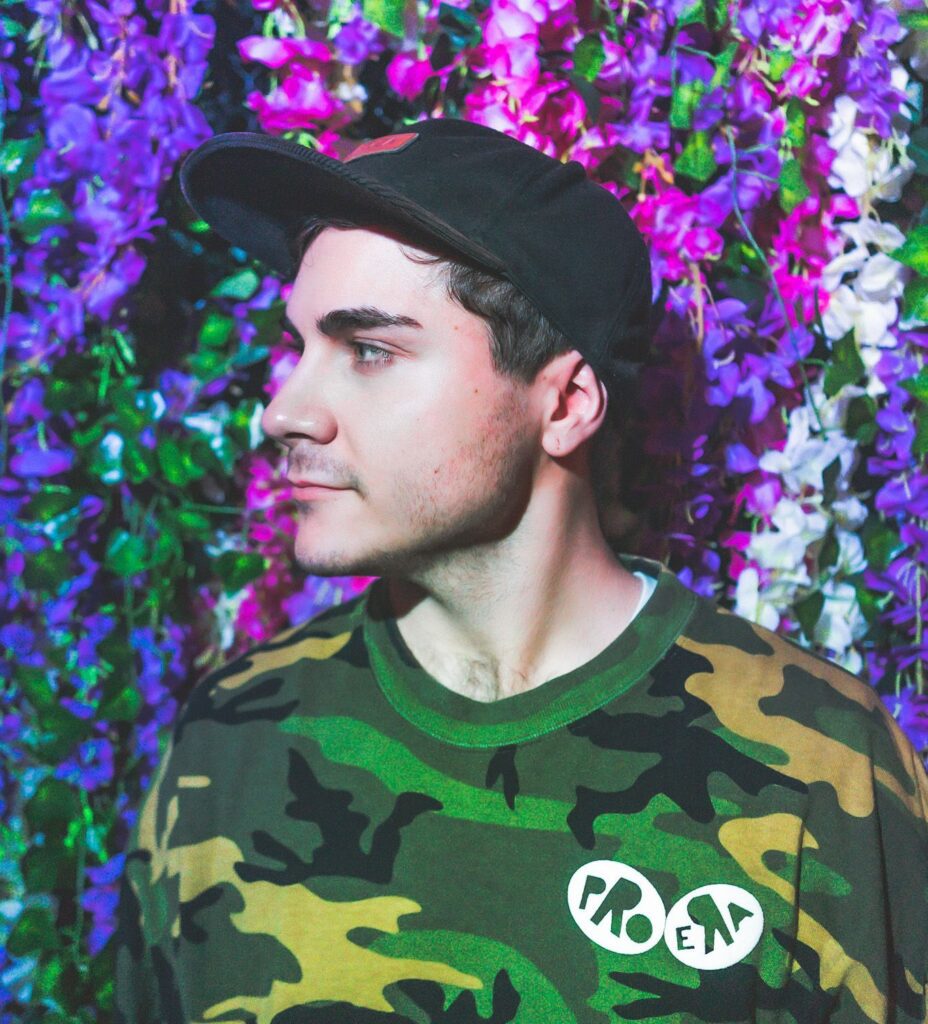 FUXWITHIT fave, Rome in Silver, is back at it again with another dope remix—this time, giving his take on Hotel Garuda's 'Rush.' The original track is definitely reminiscent of '80s synthwave. It flaunts a 2-minute build-up straight out of a retro movie soundtrack. Vinny Pisciotta, on the other hand, had another vision for the song.
The original song has so much charisma and has such a vintage quality to it that I didn't want to take away from it. So I tried doing the opposite and gave it a modern/futuristic feel with a whole new vibe to it. Very colorful, very danceable, very me.

Rome in silver
While Rome in Silver utilizes similar funky elements to the initial version, he's able to put a modernistic twist and completely make it his own. He goes straight into the hook but gives us a 30-second electric guitar interlude, about a minute and a half into the song. The vocal and dance breaks on Rome's rendition are club-ready, while the prototype is more about storytelling. We think that both variants have their own charm. So we're stoked we have the two of them.
As we get to see the different sides of Vinny Pisciotta, we can confidently say he's full of pleasant surprises, and he consistently leaves us wondering what he'll do next. The one thing we'll never be surprised about? Rome in Silver always brings the heat. Listen to his remix of 'Rush' below, out now on Mom+Pop.