Common Creation Weaves A Path Of Riches With 'Gold Soul Galaxy' EP – FUXWITHIT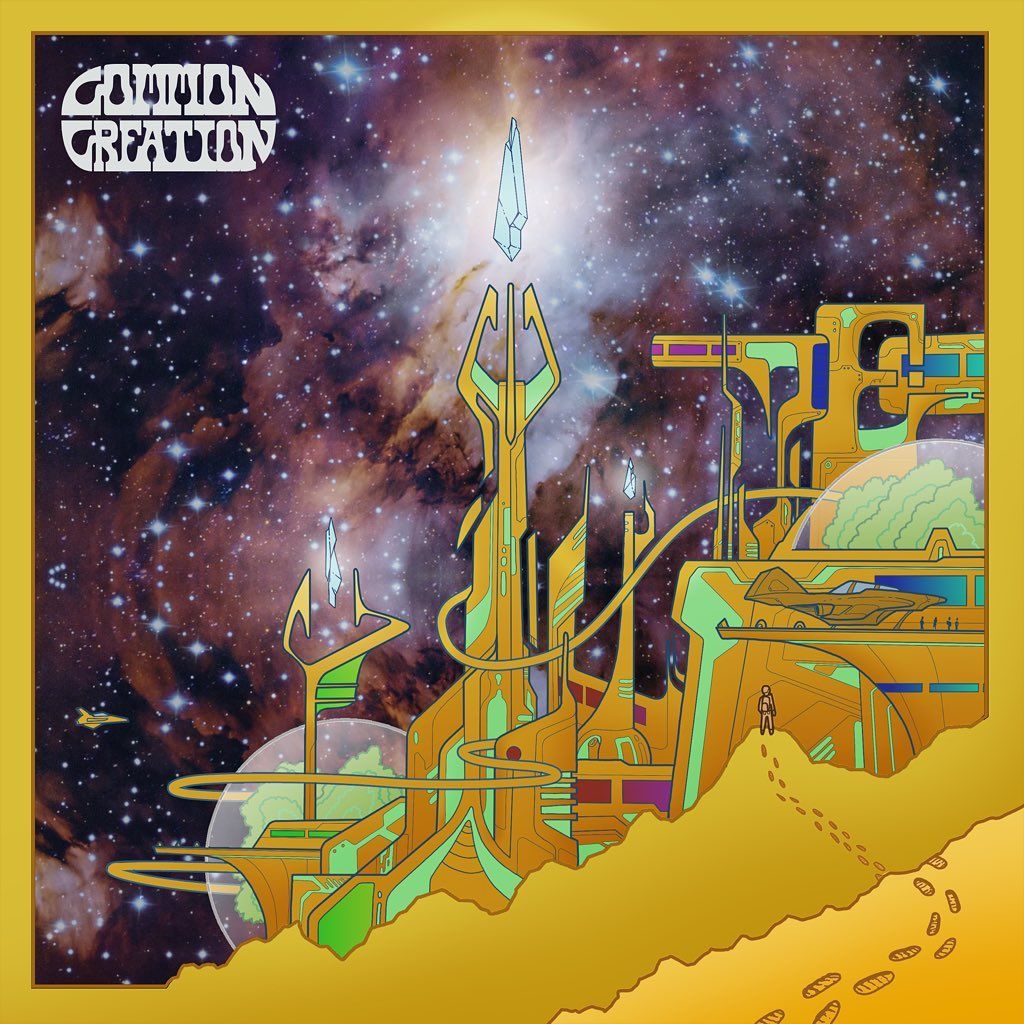 Come one, come all! Gather around and ready yourselves for an experience like no other. Common Creation has released his newest EP called Gold Soul Galaxy. A collage of melodies and rhythms complimenting the outside world itself. An art project you don't want to sleep on. If you haven't heard of his work before, then definitely check out his impressive discography. Known for his wonky and smooth rhythms, his past work has shaped himself into a powerful producer. Paving a path into the outer realm to discover what lies ahead. His out of the box thinking has gained him an audience who share the same passion as him. And releasing on Electric Hawk, Lowtemp Music and more has only inspired him to work harder to perfect his craft. So be prepared to listen to one of his best works yet.
The Gold Soul Galaxy EP is filled with tons of ear candy in terms of sound design and arrangements. From a groovy and sophisticated touch on 'Wave Flex,' to jazz filled goodness on 'Take Your Time,' he's managed to touch different types of music to allow fans to fall in love with his vision. While still pleasing many bass addicts out there. It's a wonderful sight to see when an artist such as him try to adventure out into new territories. One of the main reasons why this project is so full and fresh to the ear. Sending a calming sensation to your body and spirit, and becoming one with the psychedelic atmosphere. The aesthetic and world he created sets the bar high for himself and his listeners.
Time and time again, Common Creation has continued to show us his beautiful and hard-hitting talent. Which is why his Gold Soul Galaxy project will live on and amaze many in the underground. Make sure to go support him by streaming the EP below.