yojas. And We Rose Stay Posted On 'flanktheop' – FUXWITHIT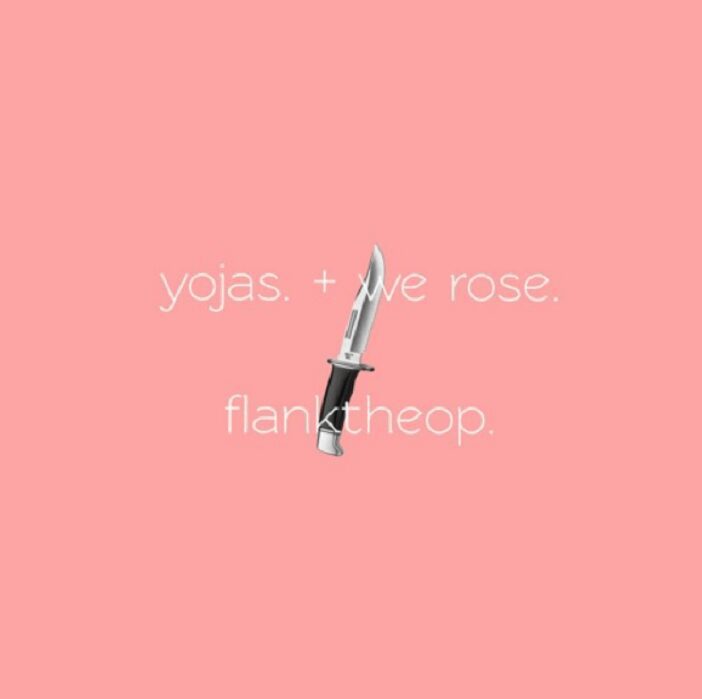 yojas. and We Rose are no strangers to FUXWITHIT. With a few previous collaborations under their belt (check out 'chopped' or their remix of Blvck Sheep's 'Fearful') they have a solid flow and energy together that we love to see. They've teamed up once again to bring us 'flanktheop,' and rest assured, it hits.
'flanktheop' begins with a brooding atmosphere and a layered vocal phrase that quickly leads you to a drop that sounds like the most banging water faucet drip in existence. In typical yojas. and We Rose fashion, the drums absolutely smack, but the key here is the lead they've managed to wrangle. Dripping wet and flailing around the beat, the lead on 'flanktheop' gets stretched, mangled, and distorted constantly through the track, giving you something new to be engaged in. 'flanktheop' has us begging for more yojas. and We Rose, and I'd bet it won't be their last.
Be sure to check out 'flanktheop' below.