Eyezic Spreads Elegant Happiness To All With 'Comfort'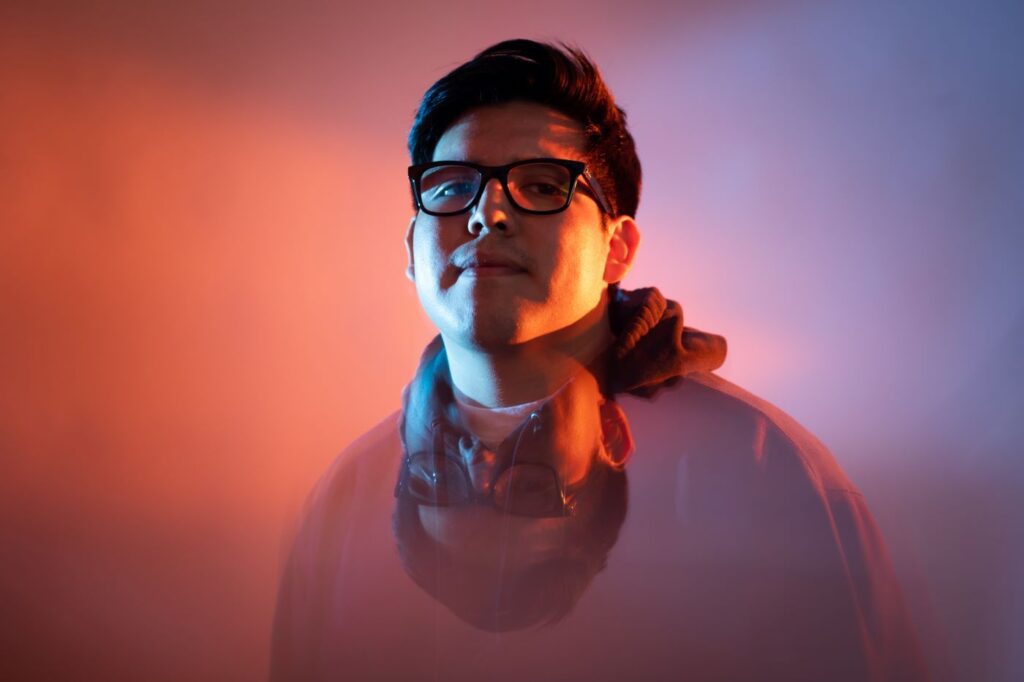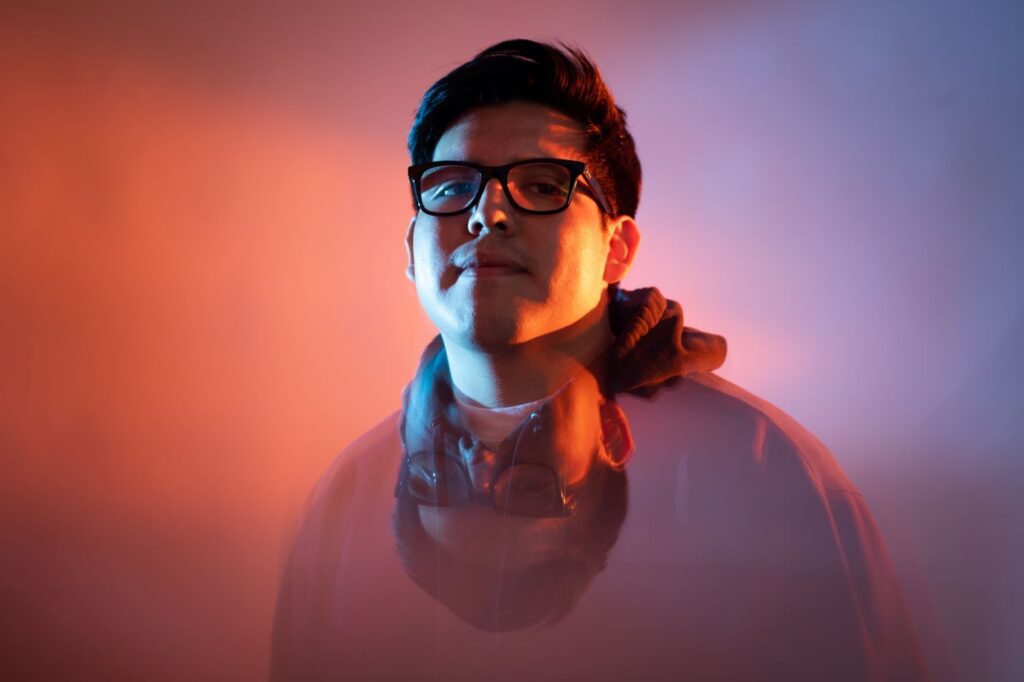 Eyezic's gift within the frequency spectrum really knows how to get your tears flowing. The absolute tranquility through his works has shaped his vision into an iconic one. Separating himself from the rest while always staying true to his beginnings as a human. And with his newest single, 'Comfort,' he's showcasing yet another personal and heart-wrenching journey to his audience. A page taken from his journal of life to learn more about him, while gaining a glimpse of his next chapter. The classic flare from the Eyezic project shines brightly from beginning to end throughout this single. Really giving you that warm and energetic feeling while making you look up and think about your own life experiences. A song relatable for many out there who want to tell their story through art as well.
'Comfort' is a bounce-infused therapy session. Helping emotions drift through you while enjoying the senses of the unknown. From a stellar and airy atmosphere to Eyezic's classic bubbly sound design, there's really nothing more to ask for. Crisp drums, a massive bass line along with those beautiful techniques really come together beautifully. Every aspect knows how to work as a team without fighting. The melodies, rhythmic structure, and overall purpose all fall in a neat and shining fashion. Lifting the listener into the stratosphere, inspired by what's to come. We're definitely excited to hear more and see what he brings next. But for now, make sure to show your support by streaming 'Comfort' everywhere via Discovery Project!