Eskei83 Reworks Neon Steve & Marten Hørger's 'Hip Hop' Into DnB Anthem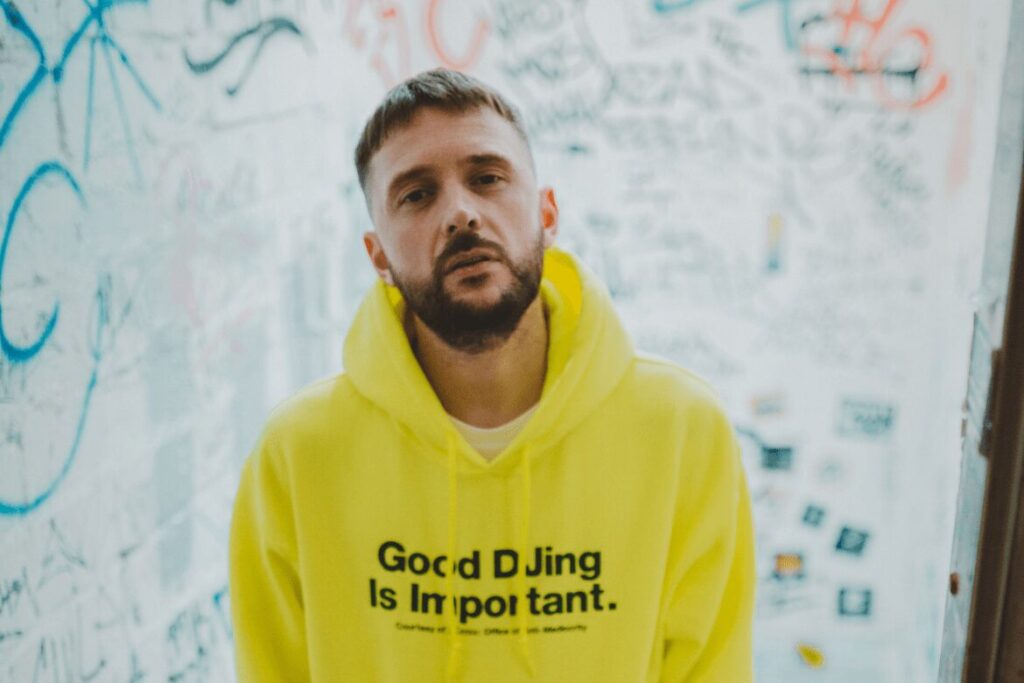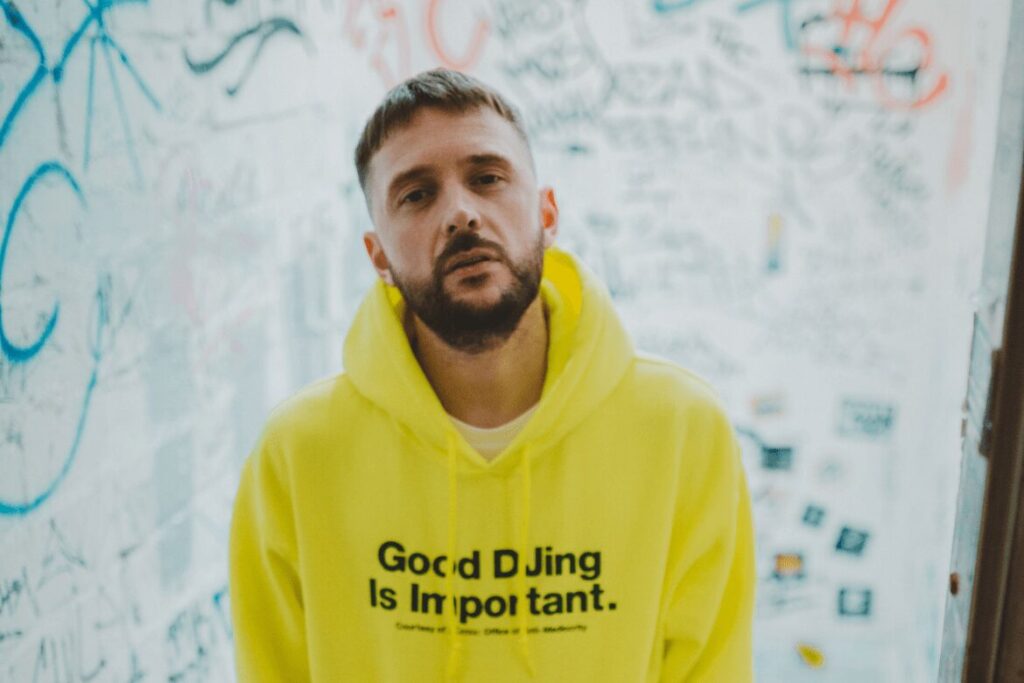 "It's bigger than hip hop!" the iconic lyrics (and bassline) from Dead Prez's classic 'Hip Hop' have stood the test of time, ringing off for over two decades in sets and remixes alike. Last year Neon Steve & Marten Hørger sampled the track for their house-driven version of 'Hip Hop'. Now, Eskei83 is delivering his take on their track with a DnB twist. It builds upon the familiar vocals and bassline and picks up the tempo. The combination of classic elements and high-energy blend perfectly for a festival-ready anthem. Eskei83's foray into Drum N Bass has produced nothing but bangers and this 'Hip Hop' remix is no exception.
Listen to Eskei83's 'Hip Hop' remix below and stream it everywhere.