Steve Edwards' New Album Born Is The Perfect Collection For Your Endless Summer Nights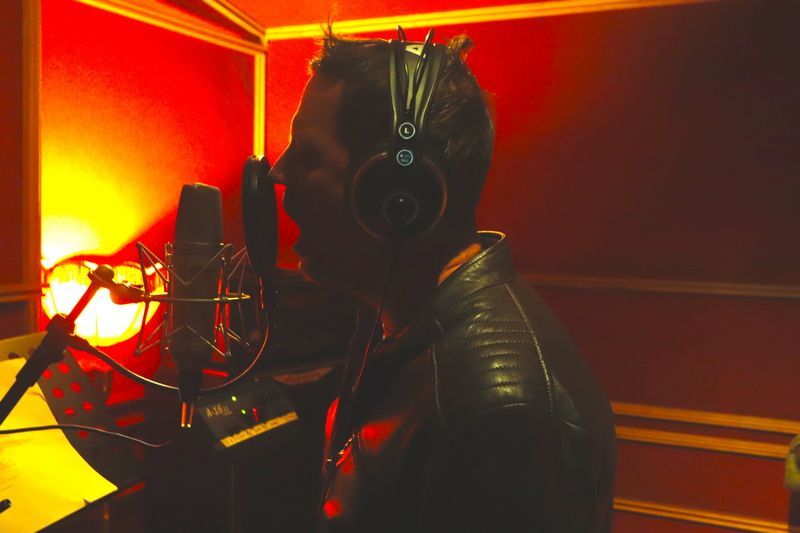 Singer-songwriter Steve Edwards releases a full collection of magnificent songs simply titled Born. The incredibly well-crafted and deeply emotional melodies imagined by the artist hold the power to transport listeners into Steve's intimate life, thoughts and feelings. Universally relatable, Steve's works often revolve around experiences that have happened to most of us at least once in a lifetime, from break-ups to betrayal and more.
Rock, soft-rock, and pop are merged into atmospheric soundscapes, each displaying a different facet of the multi-layered and versatile Steve Edwards.
"Born" and "Happysad" are some of the most powerful songs on the album, but ideally, we recommend listening to the full tracklist in one go.
Originally from New Zealand, Steve Edwards has traveled the world and lived in various places including India, and uses his experiences all around the world to enrich his messages, music and overall artistic vision.
Follow Steve Edwards: Instagram – Spotify – YouTube – Facebook