Ekcle Exude Beauty Through Sonic Soundscapes In 'Serpent Grail / Sosen Yahn' – FUXWITHIT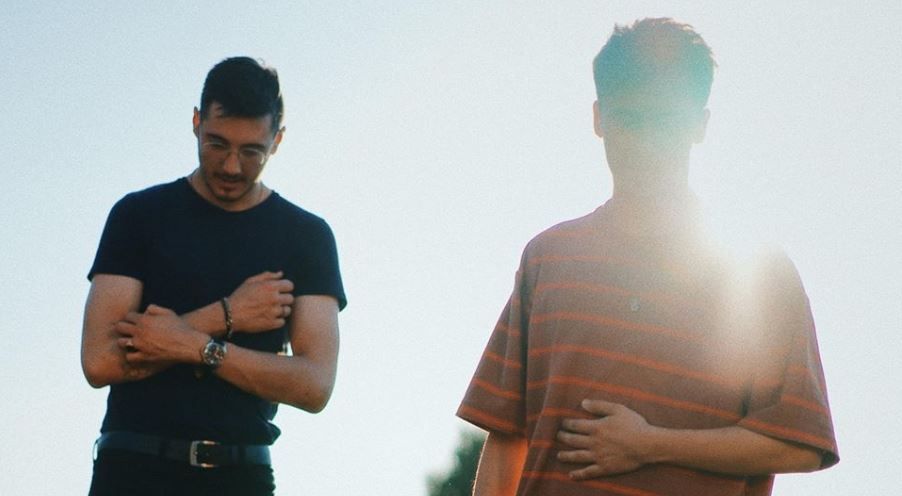 Few artists come anywhere near Ekcle's musicality, versatility, and sheer ingenuity. Despite never confining themselves to a certain genre or style, the talented duo have grown into a sound that is uniquely their own, pushing sonic soundscapes to new, unexplored territories with each and every release. A dive into their repertoire from the last six months is all the proof one needs to back this statement, as everything from the jaw-dropping 'Pearl Jigsaw,' to the soothing mega-collaboration 'Daydream,' to their recent remix for DJ Shadow's 'Rocket Fuel' exudes emotions unlike anything else out right now.
Further attesting to their undeniable expertise, Ekcle continue their musical quest today with 'Serpent Grail / Sosen Yahn,' a dual-single marking an exciting maturation in their distinct sound. About the pair of tracks, Ekcle state, "We wanted to explore the concept of duality; painting two unique pieces that were thematically and sonically tethered and reiterating the notion that one cannot exist without the other."
'Serpent Grail' is a gradual piece that builds layer by layer, with a fragile, shimmering opening slowly growing into a rich, vibrant song full of crisp textures and meticulous fills. The meat of the track somehow brings listeners back to the golden days of glitch hop, while also transporting them to a futuristic world where no sonic barriers exist. The progression from minimal sections to full-bodied drops is quintessential Ekcle, once again displaying their ability to pair bright melodies with bass grooves. 'Sosen Yahn' is equally beautiful and enchanting throughout, as the introduction and the bridge between the more dynamic portions of the track emanate orchestral grandeur. Despite this enthralling aura, Ekcle sprinkle in some high intensity, high tempo bass madness as they have done so well in the past, rounding out the piece in full force.
'Serpent Grail / Sosen Yahn' are truly exquisite. Don't miss them below.