#tbt – Giselle – Silk (Sound Remedy Remix) – FUXWITHIT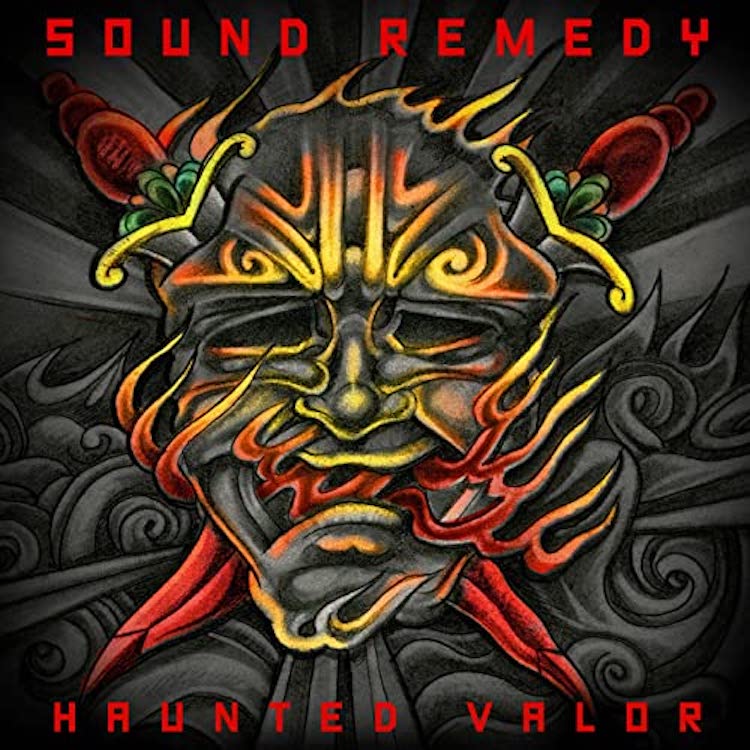 A name that has become synonymous with electronic music over the length of a decade, Chicago-native Sound Remedy is a pioneer of production, crafting immensely complex, expressive, and emotional soundscapes that momentarily suspend the listener in a state of momentary euphoria. Maintaining a mentality of persistence and consistency, Sound Remedy has continued to augment his discography over the years, accumulating more than 8 full-length studio albums in addition to dozens of solo endeavors, vocal and production collaborations, and an ever-evolving dossier of remixes. Released alongside the Haunted Valor album in 2012, Sound Remedy's reinterpretation of 'Silk' by Giselle spins a tune that abundantly delineates the intricacy and tactility of his skillset, tenderly weaving fragments of the unforgettable vocal lead, while concealed, pockets of mesmeric bass create an emerging progression of energy that spans the length of the entire track.
Let Sound Remedy spin your sorrow into silk with his remix of Giselle below!