Duke & Jones Continue Domination With 'Solace' EP – FUXWITHIT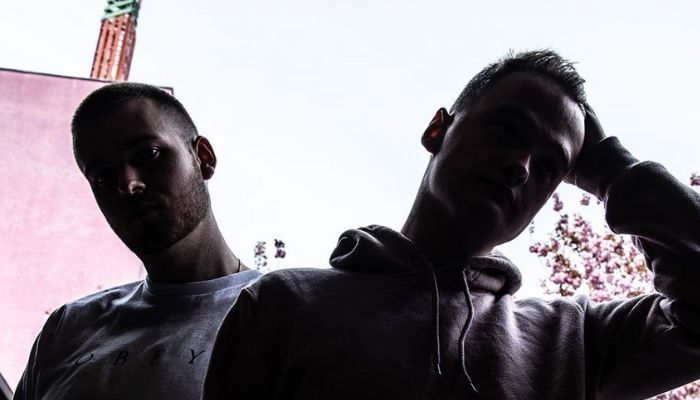 Few artists have been as consistent and impressive as Duke & Jones in the past two years. From 'Jurassic' and their Eclipse EP, to their Paradox project and most recent release 'Easy,' the duo simply does not miss. Illustrating this once more comes their new EP Solace which is out today on Deadbeats.
Showcasing their heavier side, the project is a 4 track work that's assured to impress even the most discerning bass fans. Kicking the project off comes 'Detox' a dark and heart-racing banger that seems fine tuned for murdering large-scale speaker systems. Filthy sound design, punching percussion and just enough space make this one an instant favourite. While 'VHS' begins with an almost angelic aura, powerful synths anchor the build and create an atmosphere of exploring a majestic cave system by flame light. When the drop hits your torch flickers out and the darkness becomes all encompassing. It's half maddening and half exhilarating but you can't help but press forward. 'Recoil' follows next with a gritty dubstep energy while still maintaining some of the Duke & Jones signature sauce. Rounding out the EP is the previously released 'Surrender.' Combining classic dance vocals with abusive drops and an underlying melodic groove makes it the perfect piece to wrap up the stellar project.
Duke & Jones can truly do it all. Stream Solace below and grab it here.