Disclosure Present New Album 'ENERGY' And Release Title Track – FUXWITHIT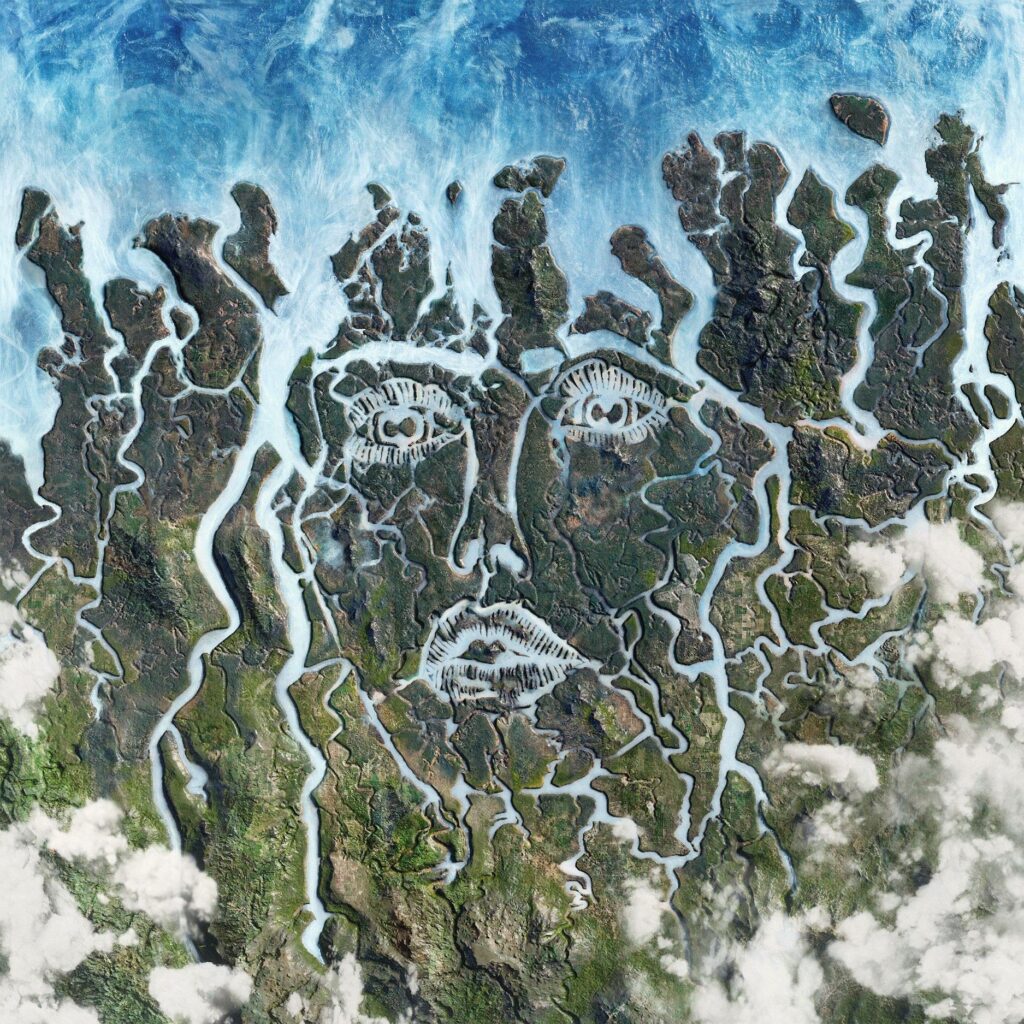 Despite having already released an EP and several collaborations this year, Disclosure have just blessed us with the announcement of a full lenght album titled ENERGY and the release of the first single. It will be another three long months to August 28th, but nothing compared to the five years passed since Caracal.
As a proper title track, 'ENERGY' has all the elements necessary to kick off this journey with the right alchemy: an easter egg for the long time fans (the featuring on the track is by preacher Eric Thomas, whose voice was sampled also in 'When A Fire Starts To Burn'), a good dose of classic Disclosure elements but framed in a whole new sound that carries on and take to another level the tribal vibes anticipated in 'Ecstasy'. The result is a heavy hitting house anthem that flirts more with Disclosure's first works than the most recent pop efforts and that I can't wait to experience in full power on a sweaty dancefloor. As announced on the official site, the album will have 11 brand new tracks with "featuring, additional contributors and performances from Aminé, Blick Bassy, Channnel Tres, Common, Fatoumata Diawara, Kehlani, Kelis, Mick Jenkins, slowthai & Syd."
Listen to 'ENERGY' below and let us know how high your expectations are! Be also sure to not miss the hilarious video made in collaboration with Kid Studio.