drajie Takes Us Into Space With New Single 'pillar' – FUXWITHIT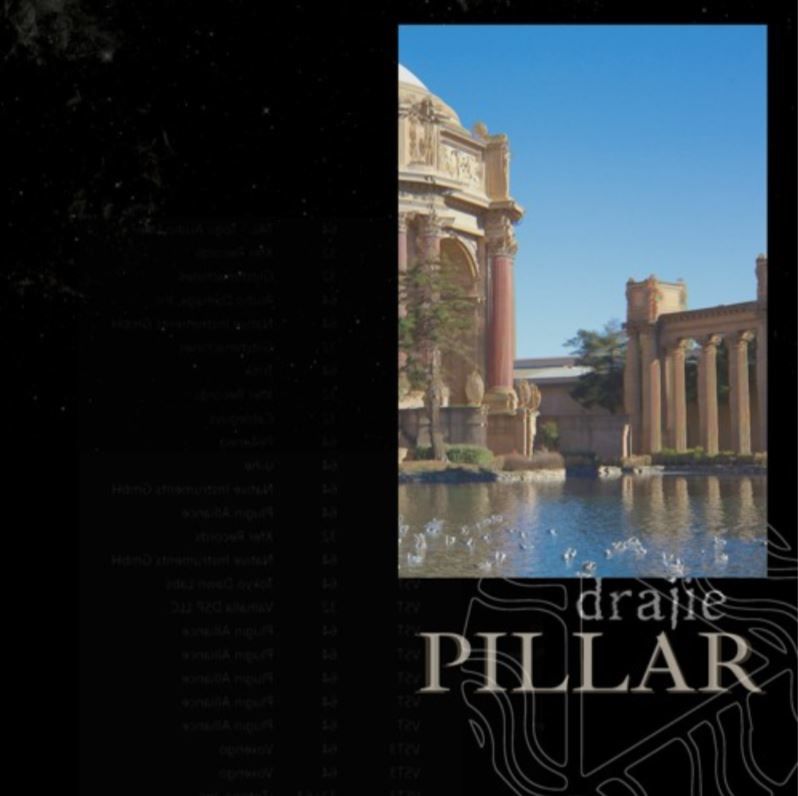 Baltimore based artist, drajie dropped a spicy one this week. His brand new single 'pillar' is officially out now on PIL Society. If you haven't heard his stuff yet, then we recommend taking a listen. You won't regret it. The future beat guru has put in hard work within his beats to satisfy listeners. He's known for his metallic sounding plucks along with airy future bass chords. He also wastes no time in sharing those groovy rhythms in each track. There's always something new and fresh to catch the listener's attention every second.
'pillar' is a breathtaking journey of wonder and hope. All in one piece of art. There's no surprise that drajie paid special attention to the minor details to keep the listener dancing. Right at the beginning, he shares an airy soundscape that consists of light future bass chords and fluffy pads. After, to properly introduce himself, he jumps to the chorus with a metallic sounding pluck, which pans from side to side. Making the song very fun and addicting. Accompanying the lead is an extra layer of future bass chords and lead to top it off. It's a wonderful combination of attitude and beauty. The second chorus focuses solely on the melodies and light atmosphere. You can imagine yourself gliding into space from these tones. Finally, he takes a bow and leaves with a filtered out drum beat and melody making you want more.
Overall, if you're looking for a heavy and melodic song, this one is for you. His way of integrating past techniques and feeling from each song into this project is beautiful and inspiring. Make sure to go support drajie by streaming his new single on SoundCloud. We're excited to hear what he drops next in the future.
Stream 'pillar' below and grab the free download.