#tbt – Phoenix – Trying To Be Cool (James Remix) – FUXWITHIT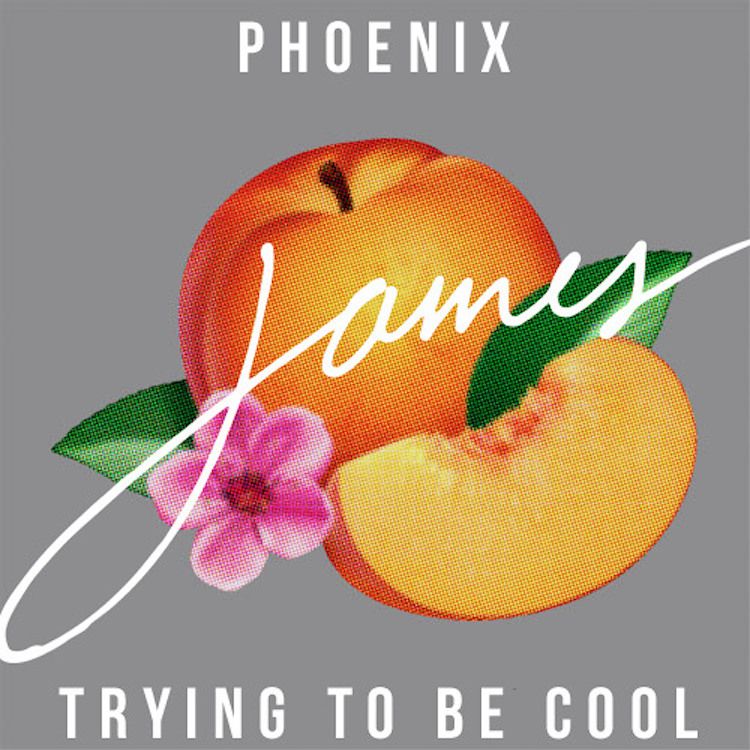 An artist draped in an alluring mystique and tantalizing ambiguity, Los Angeles-based James is one of SoundCloud's many niche creative minds, gaining an elusive prestige for his ability to craft a gripping emotional ambiance in both his solo efforts and his slew of exquisite remixes. Placing emphasis on quality far beyond quantity, James' discography totals less than 10 tracks spread across the span of a three year period before tapering off entirely following the release of his sensational original 'Peach' in the dwindling hours of 2016. Revisiting his first track to greet the public ear, James' take on 'Trying To Be Cool' brilliantly depicts a collision of genres, preserving the unmistakable vocal notes and indie climate of the track, while providing a tasteful modern twist.
Take a moment to enjoy James' remix of 'Trying To Be Cool' by Phoenix below!