Ujuu and RYNS Unleash Heavy Single 'Run Up' – FUXWITHIT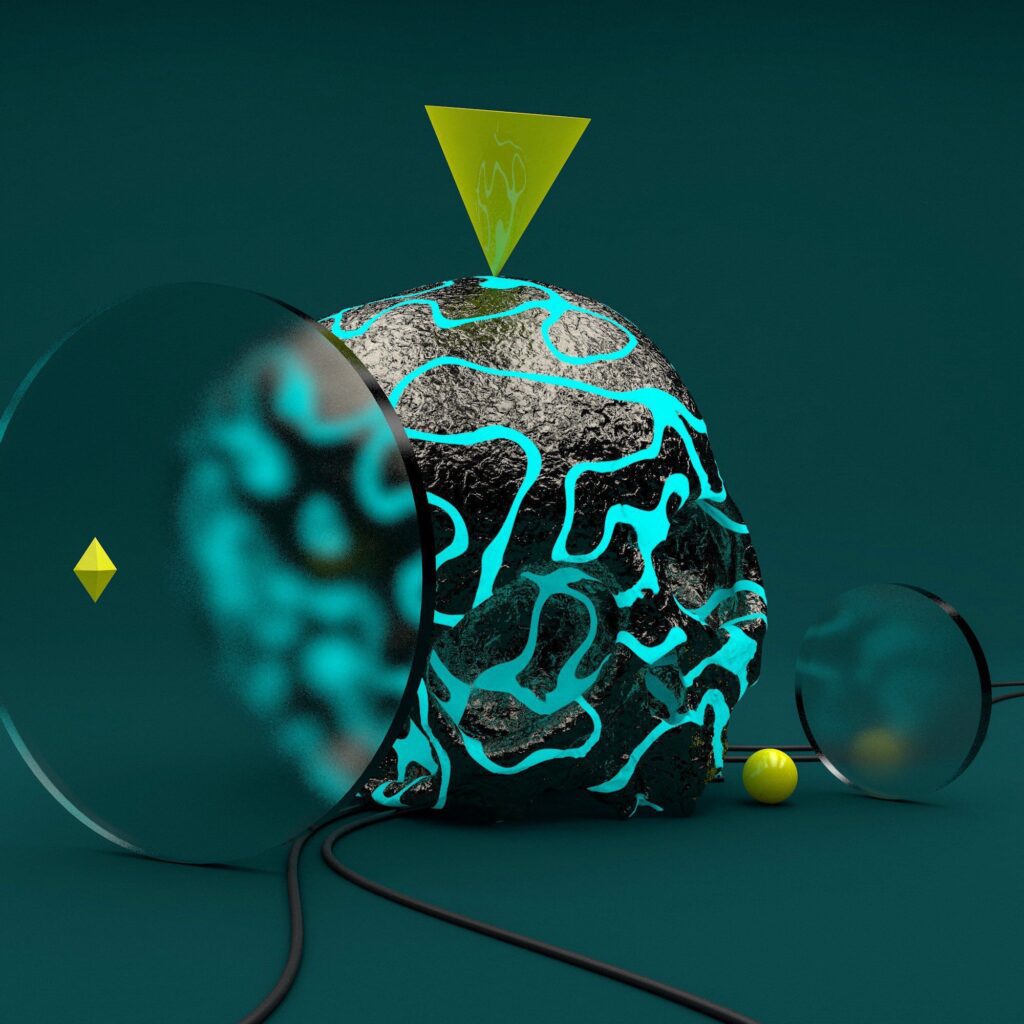 Indiana based musician, Ujuu has partnered up with heavy-hitter RYNS to bring us a monster track. These two legends have worked hard to put their mark on the underground bass scene. Ujuu appeared on record labels such as ZenSupremacy, BONSAI and Dumb Collective. RYNS has quite a discography as well. Making his mark on Sub.Terranean, MYOPIC SOUNDS and more, you know these two mean business.
Freeform master, Ujuu has created some of the most creative and out of the box sounding tracks. He's known for his hard-hitting drums and nasty sound design. His elements take you away into outer space and beyond. Don't sleep on RYNS either because he's another force to be reckoned with. His experimental sound design mixed with groovy rhythms makes this track a power collaboration between the two.
'Run Up' is a fun and wild ride to say the least. The dynamic duo wastes no time introducing their beefy bass design at the beginning. Turning into a buildup, it leaves the listener waiting with excitement and awe. Once that chorus kicks in, you're transported into their own utopia. They both know how to fill those little pockets of space with interesting fills to accompany a distorted lead. It brings it all together to form a trippy journey of sound and rhythm. There's a surprise lurking in every corner, keeping it fresh throughout the whole experience.
If you love weird and heavy trap music, this one is for you. Ujuu and RYNS continue to impress themselves and their listeners with every release. 'Run Up' is a wonderful tribute to their friendship as artists and creatives. We're excited to see and hear what they bring next in the future. For now, make sure to go support these wizards by streaming the new single on SoundCloud. It'll also be out on Spotify on September 30th. Be on the look out for that.
Stream 'Run Up' below.