Dr. Fresch & LO'99 Impressive on Hybrid House Single 'Ravewerk' – FUXWITHIT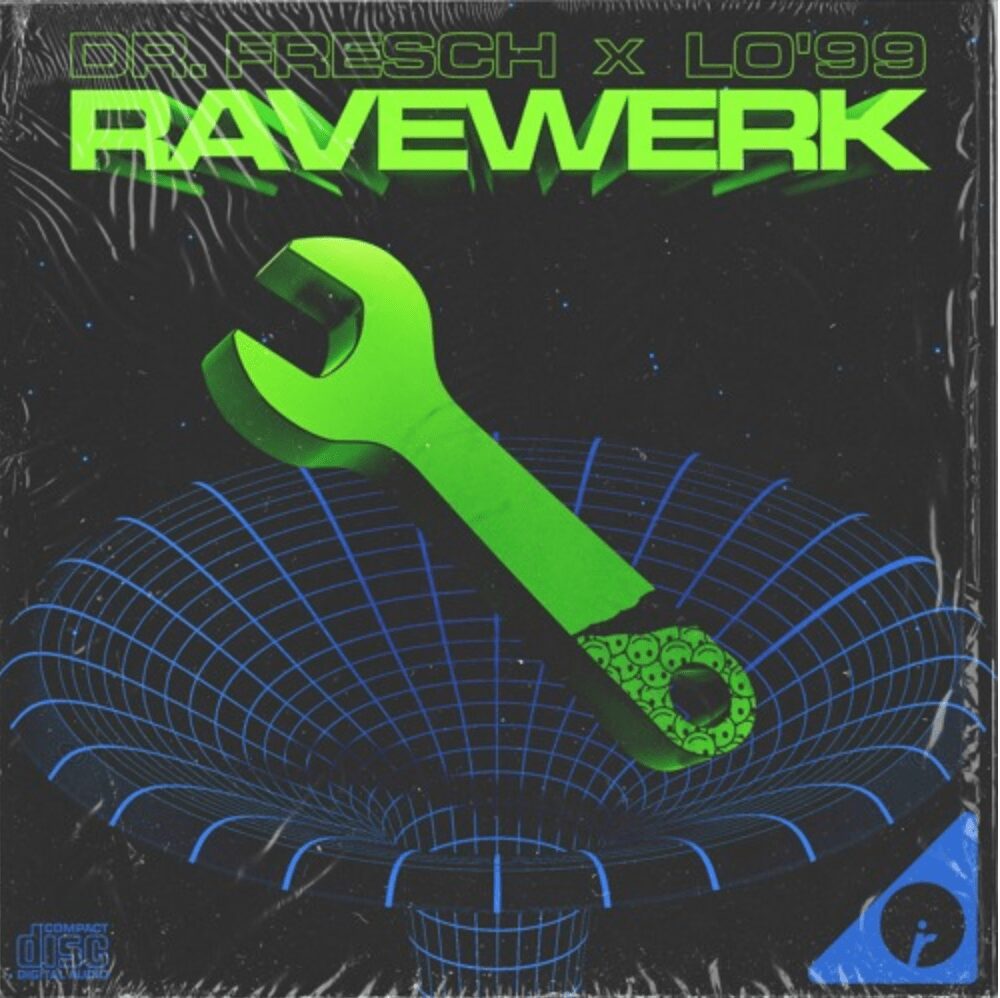 Dr. Fresch & LO'99 dropped a fire new single last Friday that you need to check out if you're into genre crossovers and you miss raves.
Dr. Fresch has been known to put out eclectic G-House tracks, but with LO'99 on 'Ravewerk' he switches it up, delivering a groovy, rave anthem. It makes sense since Aussie producer and DJ LO'99 is known to blur the boundaries of the house genre.
'Ravewerk' has the tempo you would expect from that title which can be described as a bustling groove; something you can really vibe with and get your heart pumping to. Bursts of energetic vocal samples like "WHAT" and "LET ME SHOW YOU WHAT YOU'RE WORKING WITH," are sprinkled at the right moments between firing lasers and sizzling snares. It's a fun, boisterous, party track that begs for a sick light show and slick dance floor.
Check it out here and make sure to follow Dr. Fresch for more fresh takes.