Debuting Artist Damon Starts Off His Career With A Hit – "Hustle With A Purpose" FT The Crushboys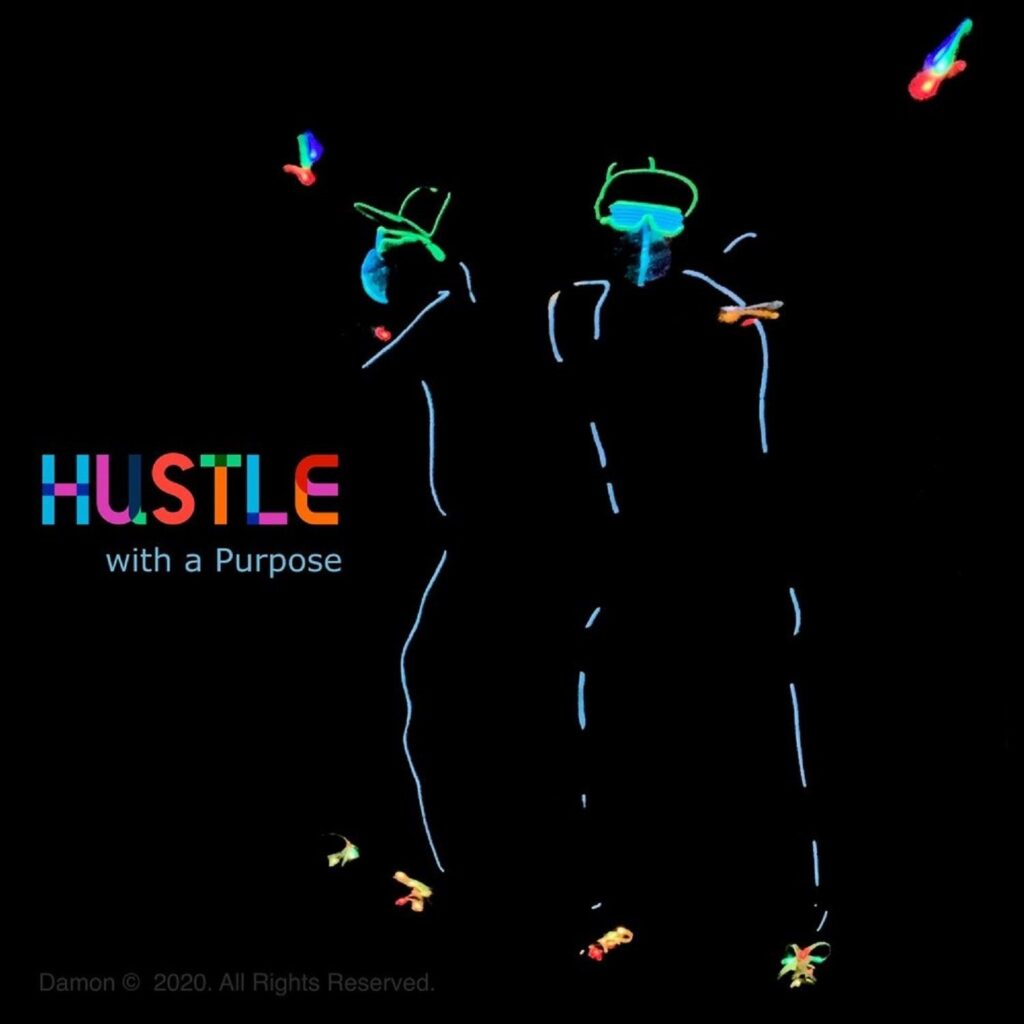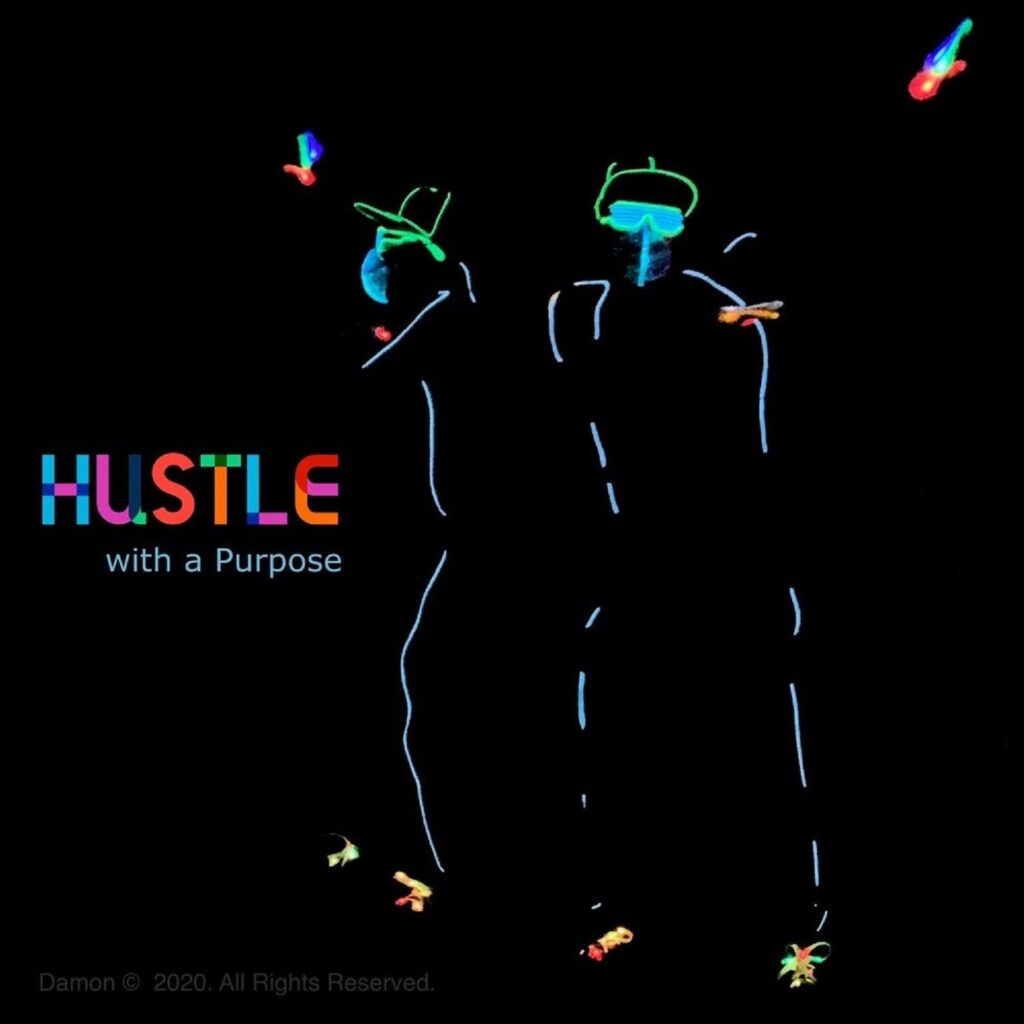 Washington, DC-based debuting artist Damon starts-off his career in the best position, with a hit track titled "Hustle With A Purpose," FT. The Crushboys, and served alongside its powerfully fun music video. The fantastic visuals mirror to perfection the messages of the song, while the groove, lyrics, and choreography will seduce even the most skeptical of fans out there. 
Both sonically and visually, "Hustle With A Purpose" is a serious contender to become a classic, thanks to Damon's energy and swag, and of course, thanks to The Crushboys' performance. 
Their dazzling technique is clearly exposed throughout the track, whether on the upbeat soundtrack or when Damon layers his smooth and well-mastered flow with very subtle effects added where needed. Everything has been thought-of in advance, and the attention to detail is really what will make "Hustle With A Purpose" a great success.