cozy kev And litothedon 'saygoodnight' To The Spirits Around Us – FUXWITHIT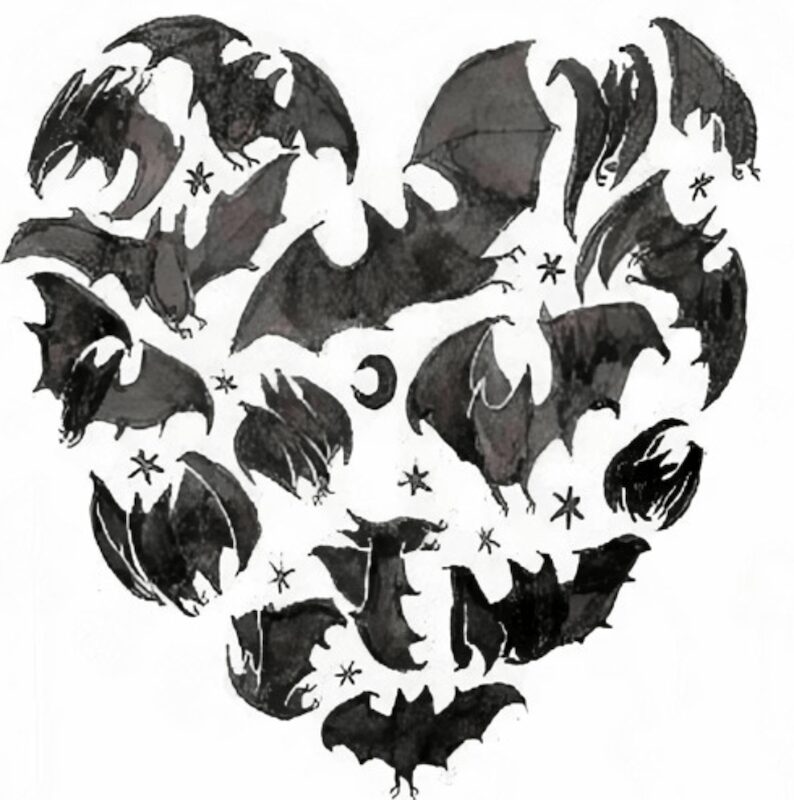 With the spirit of Halloween creeping around the corner, cozy kev and litothedon have decided to bless us with a new and original masterpiece. Their newest track, 'saygoodnight' taps into undiscovered territories and creates a free and peaceful feeling of hope. Whisking you into the night. Witnessing lost souls and the creatures of the night dancing in harmony with praise. Creating a spiritual and aura soothing anthem for a lifetime. cozy kev has had quite a year so far in terms of content. Releasing hit after hit, the artist blows listeners' minds with every characteristic placed within his works. Calm environments, professional song craftsmanship, and more, cozy has proven time and time again to be one of the best within the industry. Giving listeners a boost of inspiration.
As for litothedon, don't sleep on his greatness either. His wavy and high-quality beat creations are indescribably gorgeous and unmatched. With such a large and powerful discography, he's making moves with each piece and climbing to the top as we speak. His heavy 808s mixed with intoxicating soundscapes are a dangerous combination. Making him and cozy kev a dynamic duo in and out. And with their newest single, they're continuing to prove why they're the ones to truly look out for.
'saygoodnight' is a vast open space filled with invigorating vibes. Comprised of impactful drums, crisp melodic structure, and more, you'll find yourself lost within their own world of tranquility. Roaming and discovering hidden qualities thrown in to amp up the overall vision of the song. It's a tear-jerking journey from beginning to end due to the classical genre arrangement. A key signature move from both icons.
Their teamwork is like no other and it shows in the best ways possible throughout. And hearing their own contributions work together in complete harmony only injects the utmost confidence to any listener wherever they are in life. Every little detail is cared for with deep love and passion for the arts. These two are simply extravagant and you'll notice their top-notch abilities instantly. Paying homage to their friendship within the spectrum. So make sure to go support these icons by streaming 'saygoodnight' on SoundCloud. You won't want to miss what's next from them.