LODIEN Radiates Comforting Tones With 'GLEAM' – FUXWITHIT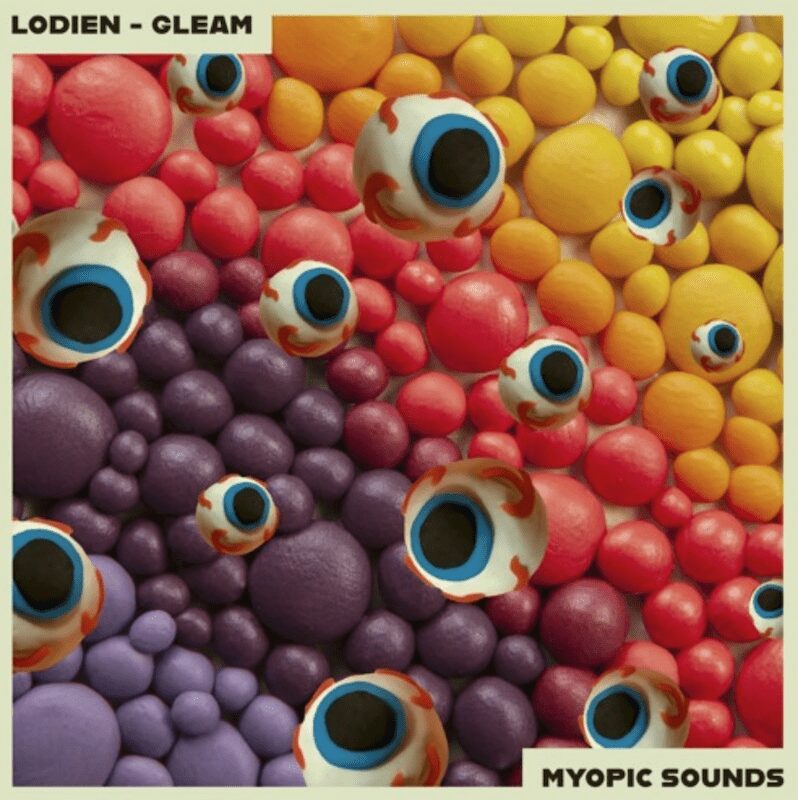 If there's one artist you should be paying attention to right now, it's LODIEN. The Indianapolis-based up-and-comer has been working day and night to bring beautiful melodies, stunning atmospheres, and more straight to your hearts. Creating art you'll forever remember deep within. And now he's back once again with a brand new lullaby of passion. Making a return to MYOPIC SOUNDS, his newest tune, 'GLEAM' is an instant and organic safe space to escape to. Making you forget about the bad, and bringing in only incredible energy right back.
LODIEN's style throughout his releases has always been prominent and unique. While still delivering emotional frequencies and arrangements. From powerful drums, cinematic spaces, and careful attention to detail, the musician is paving a solid and priceless road of success for himself. Impacting the underground with every mark left. And with his newest single, he's yet again continued to push major boundaries and creating a brand new world for our solar system.
'GLEAM' is a colorful and growing flower bed of dreams. A soothing and gentle abyss you won't want to escape from. From an honorable environment in the beginning to the immediate chorus impact, filled with tear-jerking elements, the track knows how to tug at your fragile heartstrings. Creating an intoxicating feeling of calmness throughout your soul. An overall happy and inspiring work of art from beginning to end. Even the subtle vocal chops swirling around your mind is such an important factor and piece to the whole puzzle. Creating an unforgettable journey through the clouds. We're excited to hear where here goes next! But for now, make sure to go stream and cop the free download of 'GLEAM' via MYOPIC SOUNDS!