cozy kev And chromonicci Take To The Stars With 'complacency' – FUXWITHIT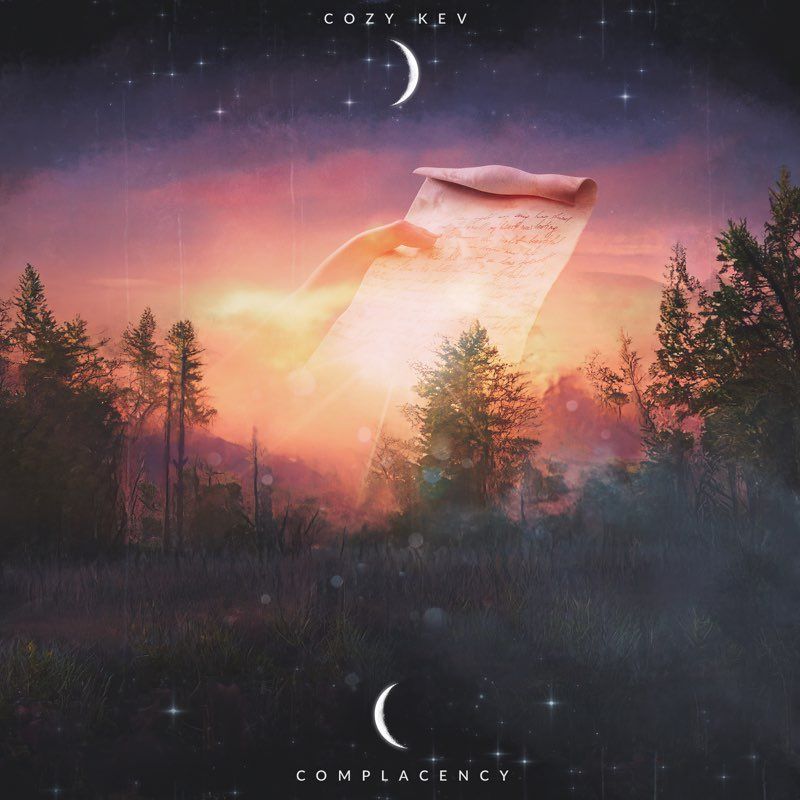 Future beat wizards cozy kev and chromonicci dropped a dreamy one in the form of 'complacency.' This is the fourth track off of cozy kev's multi – collaborative album called complacency. His other tracks consist of collaborations with artists LYNY, capshun and roto.
cozy kev continues to take his audience into his own world with addicting grooves and delicate melodies. He knows how to entice the listener into a state of calmness and love. Making them want more. We highly suggest checking out his past work.
chromonicci is another gem. His art consists of lush arrangements, bouncy drums and intoxicating rhythms. Every track he puts out has a special character and vibe to it. Releasing on labels Phuture Collective, Quality Goods Records and more inspired him to tell memorable stories within his work. He's made quite a name for himself within the underground electronic scene.
'complacency' is an emotional lullaby. Full of wonders and discovery. Each second takes you next to the stars. Shining bright from their melodies and drum choices. Clearly hearing the organic blend of both musicians. The lush future bass chords combining with their impactful percussion puts a huge smile on the listener's face. Making them feel inspired and one with their creativity. Not to mention the hypnotizing rhythm and smooth transitions. There's a surprise lurking every corner. Never a dull moment.
It's a journey any music lover should experience. Make sure to go support the artists by streaming their new single. You won't regret it.