COPYCATT Returns To SoundCloud With A Handful Of Bops – FUXWITHIT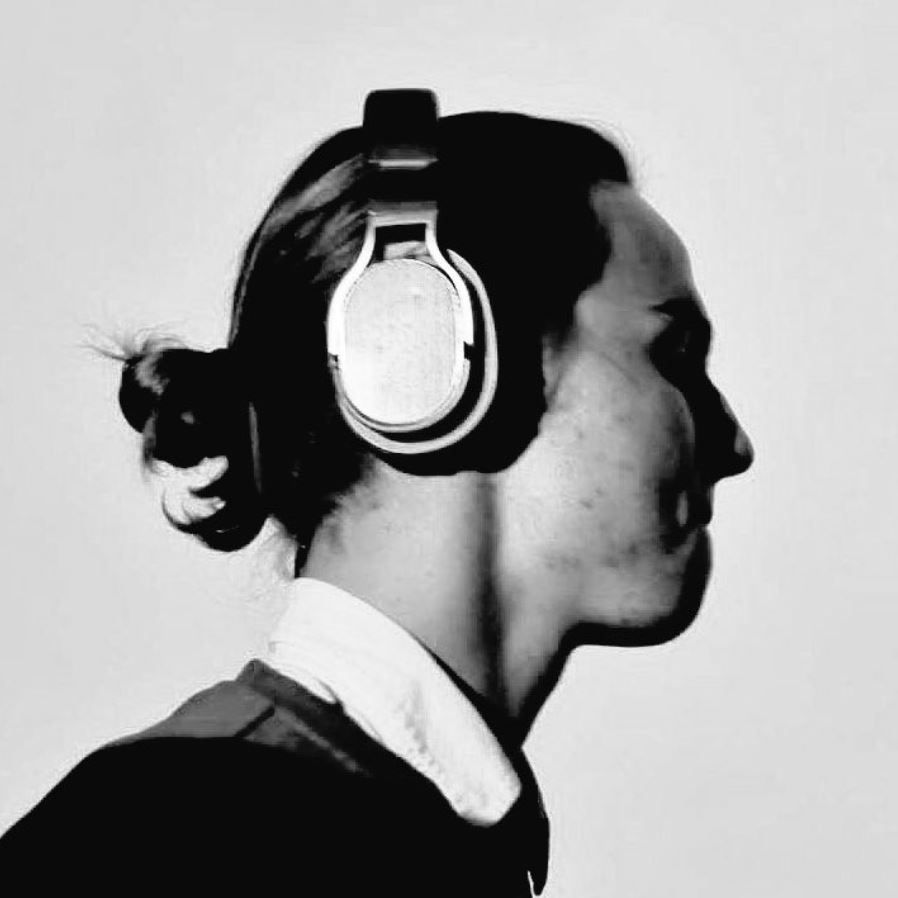 In recent times, COPYCATT's battle with SoundCloud, and even social media, has been a perplexing one. From total inactivity on Twitter since February, to wiping his entire SoundCloud account and its accompanying URL somewhere around one year ago, it seems as though the highly-skilled producer is doing just about everything to stay out of the limelight. However, back in June, COPYCATT created a new SoundCloud account and sneakily dropped 'PIPES' to the pleasure of many, as this indicated that despite his lack of public announcements, he was still hard at work creating wicked beats.
With nothing appearing on the new SoundCloud since 'PIPES,' many were left thinking this was maybe just a one-off – until last week, that is. On the 3rd of October, COPYCATT dropped 'SHIPSTERN BLUFF' for his loyal followers, also unofficially announcing his return to the platform. Almost every day since, COPYCATT has uploaded a new track to SoundCloud, from a variety of new beats to old favourites such as his 'Rushing Back' remix. As an artist that has truly mastered the Reese bass, fans can expect a consistent outpour of this core-shattering sound in the seven tracks that he has uploaded since his return, all in a variety of unique and refreshing arrangements that attest to his true skills as an innovator. Personal favourites so far include 'ALL TALK' and 'madethisfuckinbeattwice,' as they are two crunchy tunes that are quintessential to COPYCATT's downright filthy style.
Don't miss this potentially rare outpour of new music from COPYCATT!