soulecist. Pours Heart And Soul Into New EP 'things i wish i said but didnt' – FUXWITHIT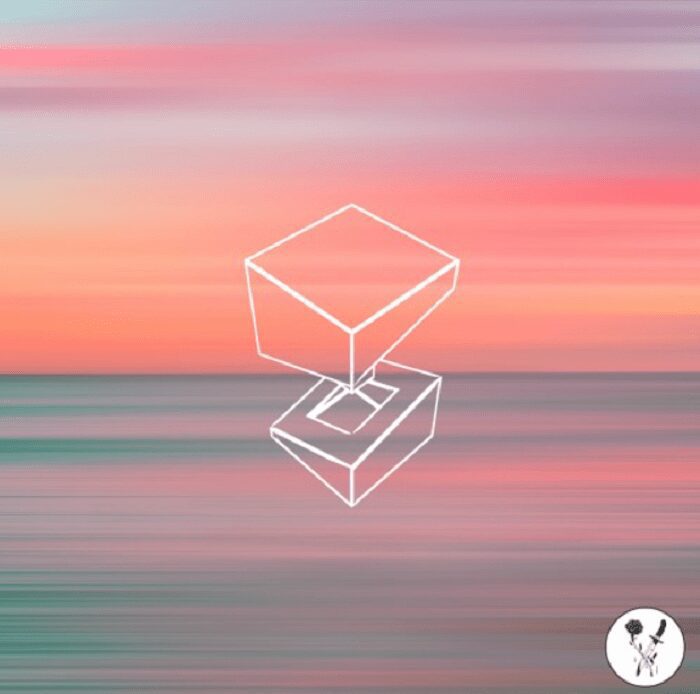 During these past few years, I think both you (readers) and I have had plenty of occasions to get to know Bernard aka soulecist. Through his work ethic with the label Above & Below and his personal projects and our random chats in the middle of the night, I thought I had a quite complete view of him. Nothing further from the truth. After a grand year (musically speaking) in which he has accumulated "a little under 18,017 hours worth of streams. This is around 2.06 years worth of streams in only 9 and a half months", he hasn't settled down and a couple of days ago he unveiled the unexpected.
Starting from the aesthetic side, it's clear that things i wish i said but didnt isn't some trap banger or miscellaneous bass design tune. Don't stop here anyway. Digging deeper you'll soon find that this EP isn't even a "normal" collection of chill tunes to relax and study to. So what the hell is this Alessio, you'll probably asking now. It's a declaration of love I'd say. A trip inside Bernard's heart and soul. There's a reason indeed why I used Bernard instead of just soulecist. As stated by him: "3 years ago, this girl had written a poem about me and I've honestly thought about it almost every day since […] I never was able to respond to this and at the time, it didn't seem like an appropriate thing for me to say what I did or didn't feel. This album is the closest thing to a response I can give".
Can you see it? This is definitely a declaration of love by soulecist. toward music. What he wasn't able to express by words, was able to come out under the form of music. That's why he, me, and probably also you, love this art above anything else. Music helps us bear tough moments, it helps us understand ourselves better and can also speak for us when we don't know what to say. The three songs, respectively titled 'I Wish', 'Home' and 'Long Ride' speak a very human language. One that it's impossible to describe properly in a written article. All I can say is that Mel's incredible vocals and soulecist.'s clean future R&B production will cradle you sweetly, like a delicate caress from a loved one, like a soft whisper from a lover.
You can enjoy the beauty of things i wish i said but didnt below, but in case you're a cold heart and romance is not for you, be sure to keep an eye on soulecist's channels because he announced an interesting, "Halloween joint for the end of the month." I don't know about you, but I think it's going to be heavy.