Akeos Demonstrates Gritty Versatility In 'Thumbs' – FUXWITHIT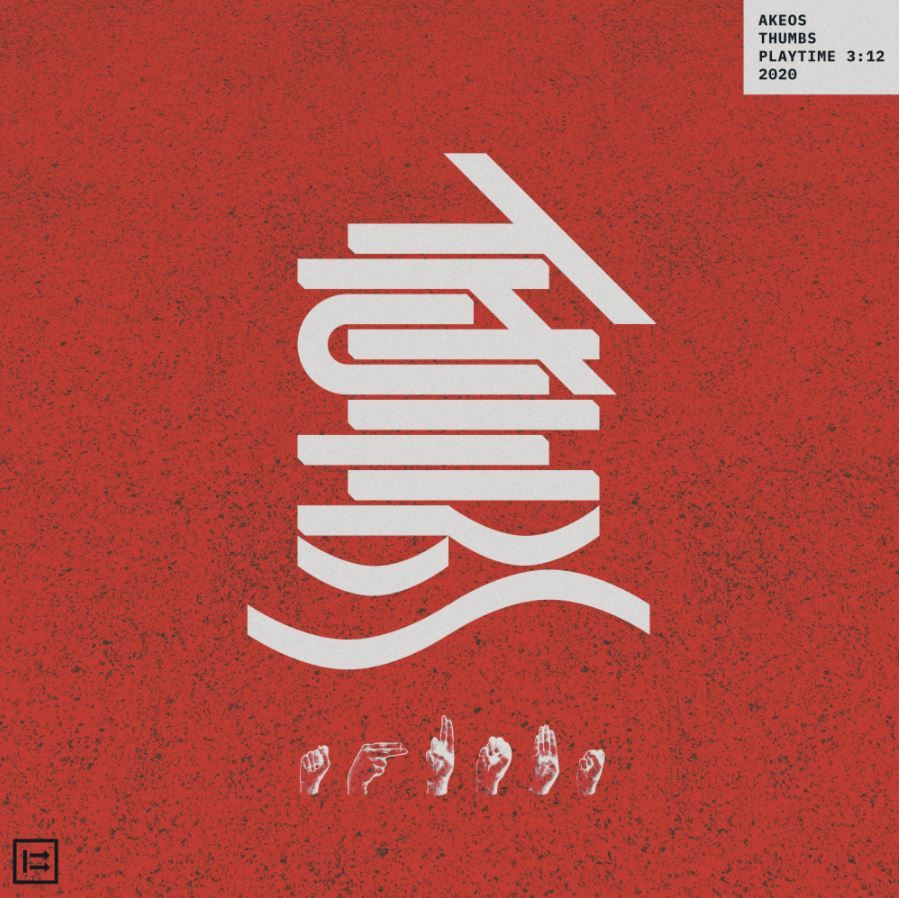 You'll be hard-pressed to find an artist who has had as meteoric of a rise as Akeos over the last eighteen months. From getting their break on Never Say Die: Black Label with the Labyrinth EP, to pouring out an inhuman consistency of tracks ever since, the Pennsylvania-based artist has ceaselessly impressed with their ability to push bass music to new frontiers, finding genius ways to innovate over and over. In more recent times, Akeos has continued to turn heads with their versatility, with contributions to the Halcyon debut, the Subsidia debut, and an official remix for Moody Good and Slander. Simply put, it appears that writer's block is not part of the young talent's vocabulary.
Refusing to slow down their releases, Akeos is now back with a new single titled 'Thumbs,' a self-released monster of a tune that only furthers the above statements on creativity. Not quite dubstep, not quite halftime, 'Thumbs' is a bass brute highlighted by vivacious sound design and a truly menacing flow. The introduction is brief and ominous, quickly setting the stage for the crunchy catastrophe that follows. The drop sections are relentless in their aggression and unsettling in their off-kilter approach – but all in the best way possible. Don't miss 'Thumbs' below and let us know your thoughts!