CONFESSION's 'The Final Alchemy' Is A House Lover's Dream – FUXWITHIT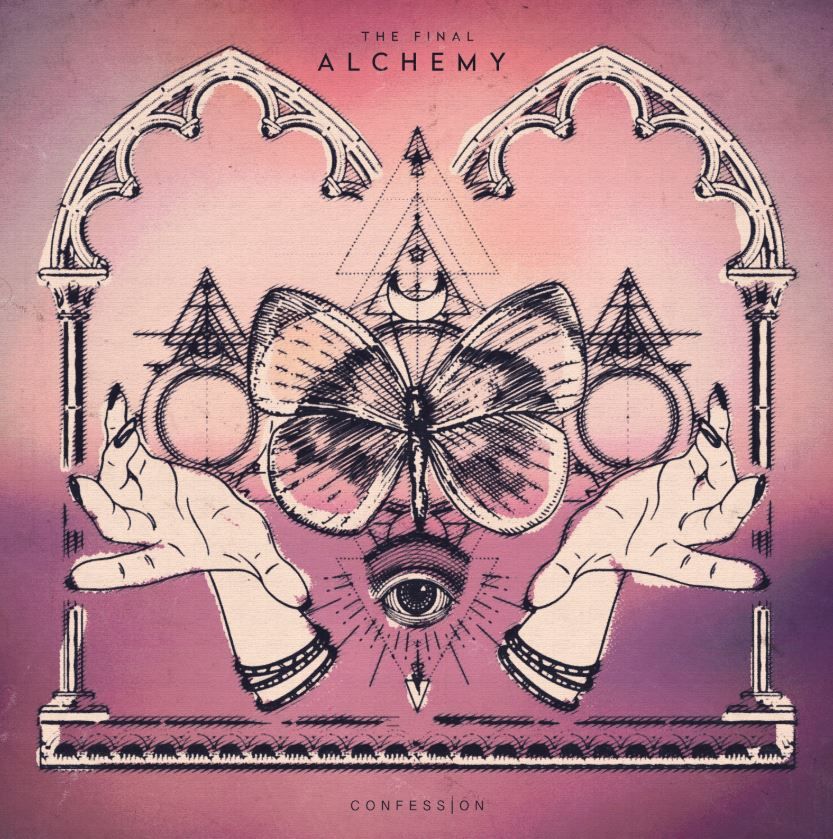 For years, Tchami's CONFESSION label has showcased house music's biggest names and most prominent up-and-comers through its Alchemy compilation. From veterans such as ANGELZ, Brohug and Dustycloud in its very first instalment, to the label-head appearing on the second compilation, to the more recent Alchemy V featuring a plethora of rising stars, the imprint has made a heavy dent in the house music scene through its ability to find constant innovators in house music.
Opting to close this fruitful chapter, CONFESSION return today with The Final Alchemy to give fans one last taste of their favourite compilation. There's a little bit of everything in The Final Alchemy, ranging from the hard-hitting bass in CONFESSION favourite MASTERIA and AceMyth's 'Do It,' the breakbeat vibes in ZOOTH and ESH's 'Ride or Die,' and the seductive vocal samples and rhythm prevalent throughout JC Ordonez's 'Bounce That.' One certainty is that this final compilation is sure to have people dancing the night away, be it in the comfort of your own home during these isolated times or in the grungiest of clubs when things return to normal.
When one door closes, another one opens. Here's to more from CONFESSION in the near future. Don't miss The Final Alchemy below.