#tbt – BANKS – Fall Over (Djemba Djemba Remix) – FUXWITHIT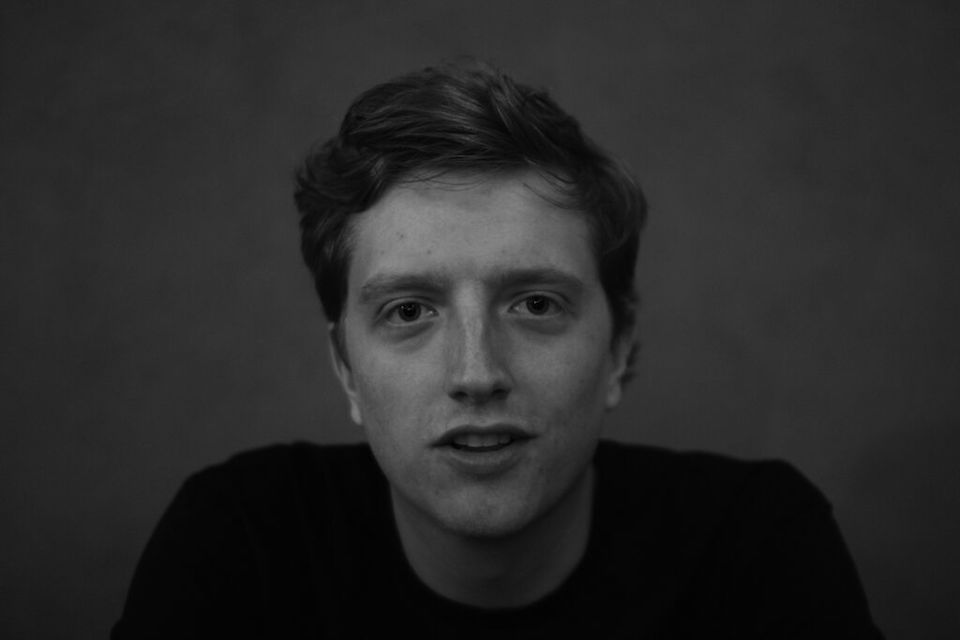 Today's #tbt brings takes us all the way back to 2013 – a simpler time where trap music was far more stripped back – to Djemba Djemba's legendary remix of 'Fall Over' by BANKS. Having produced for the likes of Major Lazer, Alison Wonderland, Justin Bieber, and Britney Spears over the years and released his self-titled debut album under the new moniker, Magic In The Rain, just a short week ago, we thought we'd turn the spotlight to one of our favorite tracks from the Team Supreme OG. Summoning the catchiest elements from BANKS' early hit in a perfectly executed buildup, Djemba drives this banger home with dummy thick 808s and stereo-friendly sampling.
Relive an iconic era of trap music through the mind of this accomplished producer by listening below.