totto Exercises Creative Agility In 'Start Sequence' – FUXWITHIT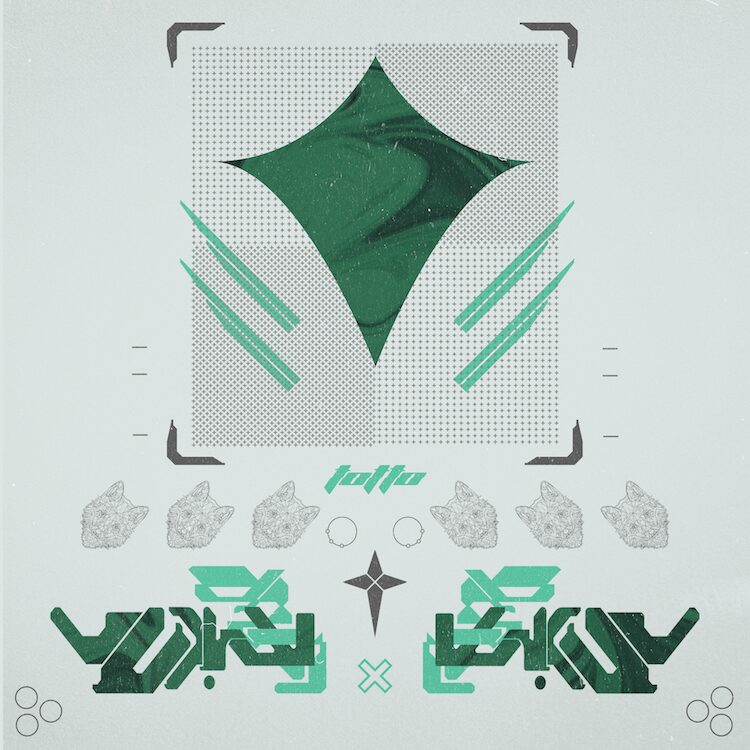 Established in 2011, Texas-based Owen Skorcz has quickly refined the scope of his music production and audio engineering skillset, producing and performing a near illimitable variety of sonic preferences under the alias totto. Working proficiently with harmonious melodies and poignant horns alike, Skorcz has fully mastered the ability to build a tangible sense of suspense within each of his releases, spanning from stripped-down trap anthems such as 'btbx.' with kuatnize & zooni, or the vibrant dark bass treatment depicted in his flip of 'CATS RATS' by Skrillex.
First teased last week as a part of totto's guest mix for #BANGEURZ With Benzi on Diplo's Revolution, 'Start Sequence' depicts one of Skorcz's most imaginative works to date, blending elements of neuro hop and dubstep in a manner that rests intuitively on the senses. A masterful introduction, much like the opening scene of a video game, presents the listener with a captivating 8-bit preamble that seamlessly fuses with the captivating plumage of ethereal synths. Sudden plunges of bass and ornately tapered snares fragment the chorus momentarily, as anticipation quickly cycles back into place, before launching facilely into a textured, depth-woven drop.
Be sure to take a moment to enjoy 'Start Sequence' out now from totto below!