Colson XL Dive Into A Dark Realm Of Powerful Possibilities With 'Nothing Real'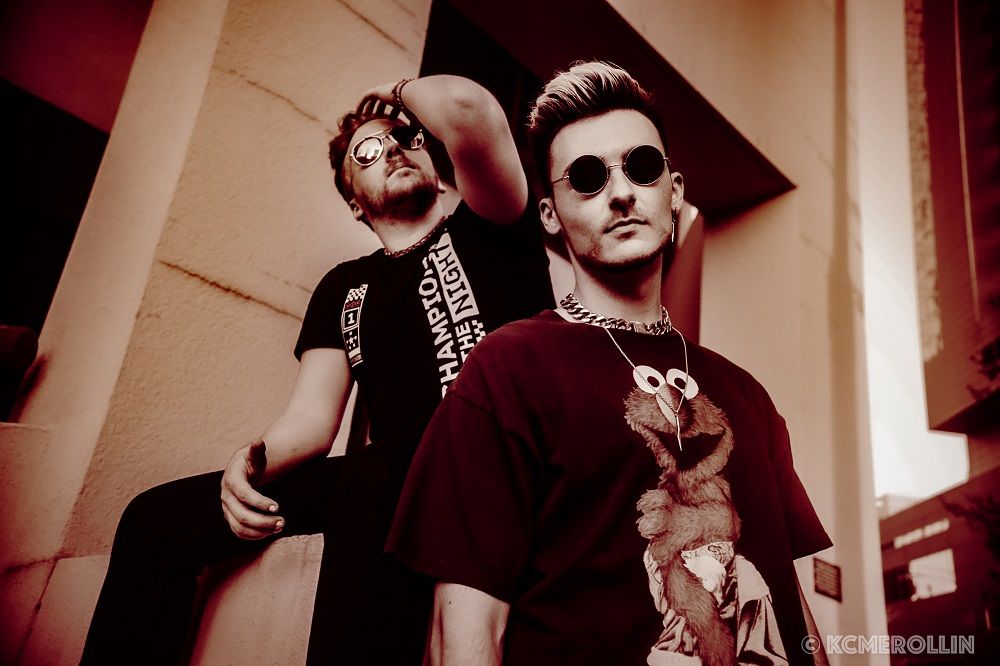 Floating across waves of darkness, Colson XL return with their brand new chapter, 'Nothing Real.' A deep and emotional burst of groove and power. Fit for any type of club or festival setting throughout. Making listeners completely fall into a trance of thought and discovery. Never wanting to leave that state of mind thanks to their incredible melody designs and arrangement. Creating a space where all can feel welcome and at home. Making this one of their most unique works to date.
Building upon the success of their Dreamgirl EP released last year, the duo took the time to really expand their discography of sound. Working day and night to continue to bring their audience the next big thing from their project. And with their newest single, they've certainly achieved that goal and more. Stepping into the shadows and bringing back a piece that will last for a lifetime. Completely engulfing themselves in a realm not yet touched while keeping their classic and signature house take.
'Nothing Real' takes over your body and aura with enriching rhythmic patterns and ground-shaking drums. Taking you by the hearts and guiding you through the darkness with ease and comfort. From star-striking basslines to a dangerous surroundings, this is surely a force to be reckoned with. Throwing listeners for a loop down a rabbit hole of deep frequencies. Not to mention the perfect vocal they chose to accompany this insidious space of tone. Flowing together with every other element in a poetic and gorgeous fashion. Representing the track in a whole new limelight. Making any listener basically break the repeat button due to its addictive qualities and attributes. A proper and exciting way to introduce themselves once again to the industry. So make sure to go show your support by streaming 'Nothing Real' everywhere!